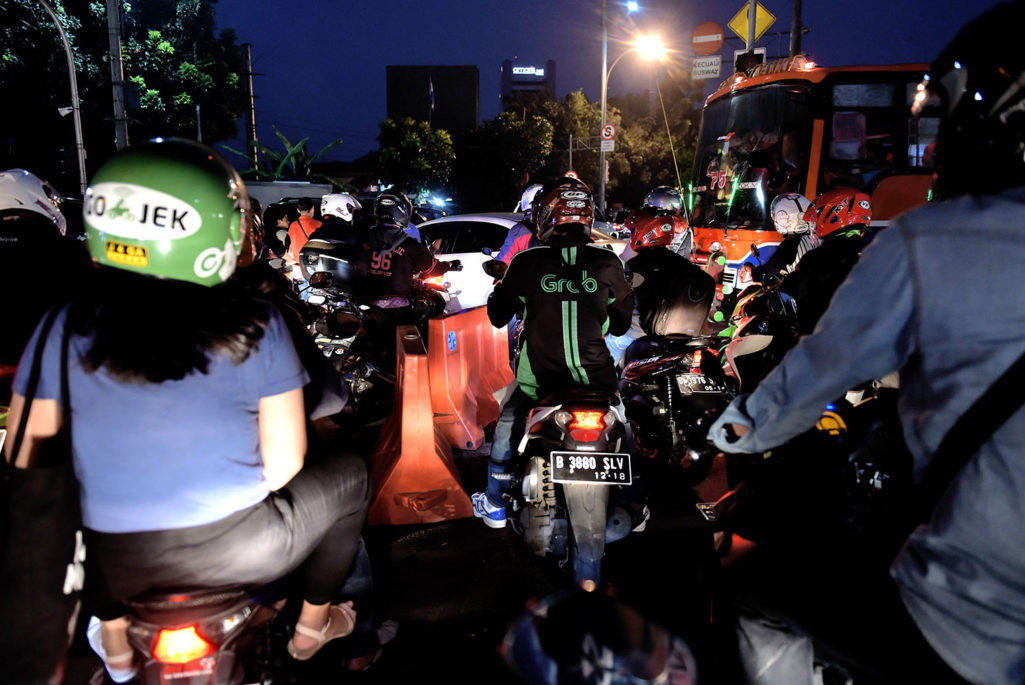 Southeast Asia is quickly gaining prominence as a technology hub and emerging as an attractive destination for technology investors.
Since 2012, the region's startups have drawn more money each year than in the previous one, and investments in just a little over eight months of 2017 have already doubled the 2016 record of $3.1 billion across 347 investments, according to a recent report.
Between January and mid-September 2017, investors have already put $6.5 billion into 244 startups, in disclosed equity funding, according to the report; and if the pace of investment is maintained, the number for all of 2017 could hit $9.2 billion—three times as much as the amount invested in regional tech startups in 2016. The amount invested in 2015 was just $1.7 billion.
Transport Solutions Providers Receiving Most Investment
Southeast Asia is a densely populous region, and in most economies in the region, transport-related challenges have impeded economic development and have been hard to overcome. Over the past few years, the importance of transport solutions in the region has come to the fore, and this is reflected in the number of startups in this space, as well as the amount of capital these startups are drawing.
Transport aggregators such as Grab and GO-JEK account for the bulk of investments in the region, with Grab's Series G round worth $2 billion having closed in July with participants including Japan's SoftBank, Chinese ride hailing app Didi Chuxing and Toyota Motor Corporation. Grab alone has now raised total funding to the tune of $3.44 billion.
Elsewhere, in Indonesia, the increasingly popular GO-JEK has raised a total of $1.75 billion in investments—this included a $1.2 billion Series C round in the second quarter of 2017 from investors including Chinese tech giants Tencent Holdings and JD.com. Also in Indonesia, Tokopedia, a travel booking site, raised $1.1 billion in a funding round from China's Alibaba.
Funding Trends
In 2017 alone, Indonesia and Singapore have seen almost the same amount of investment in technology startups, at around $3 billion each. The numbers in both countries have been boosted by mega-deals, including the likes of Grab and GO-JEK.
However, when 2012-2017 numbers are considered, in terms of the total amount of capital invested by country, Singapore is comfortably at the forefront with $7.2 billion in investments, followed by Indonesia at $4.6 billion. The city-state alone has seen more tech investment into startups than Indonesia, Malaysia, Thailand and Vietnam combined over this period.
According to the report, a few of the major trends in the region that will continue to shape the ecosystem include the increasing prominence of social media that goes hand in hand with the boom in smartphone use; payment startups looking to provide services such as holding money, digital payments and remittances; the rise of nice e-commerce websites in the region; and the continuing growth in prominence of multi-purpose ride-hailing applications.