Economy
Asian Buyers Place a Premium on Talent in Outbound M&A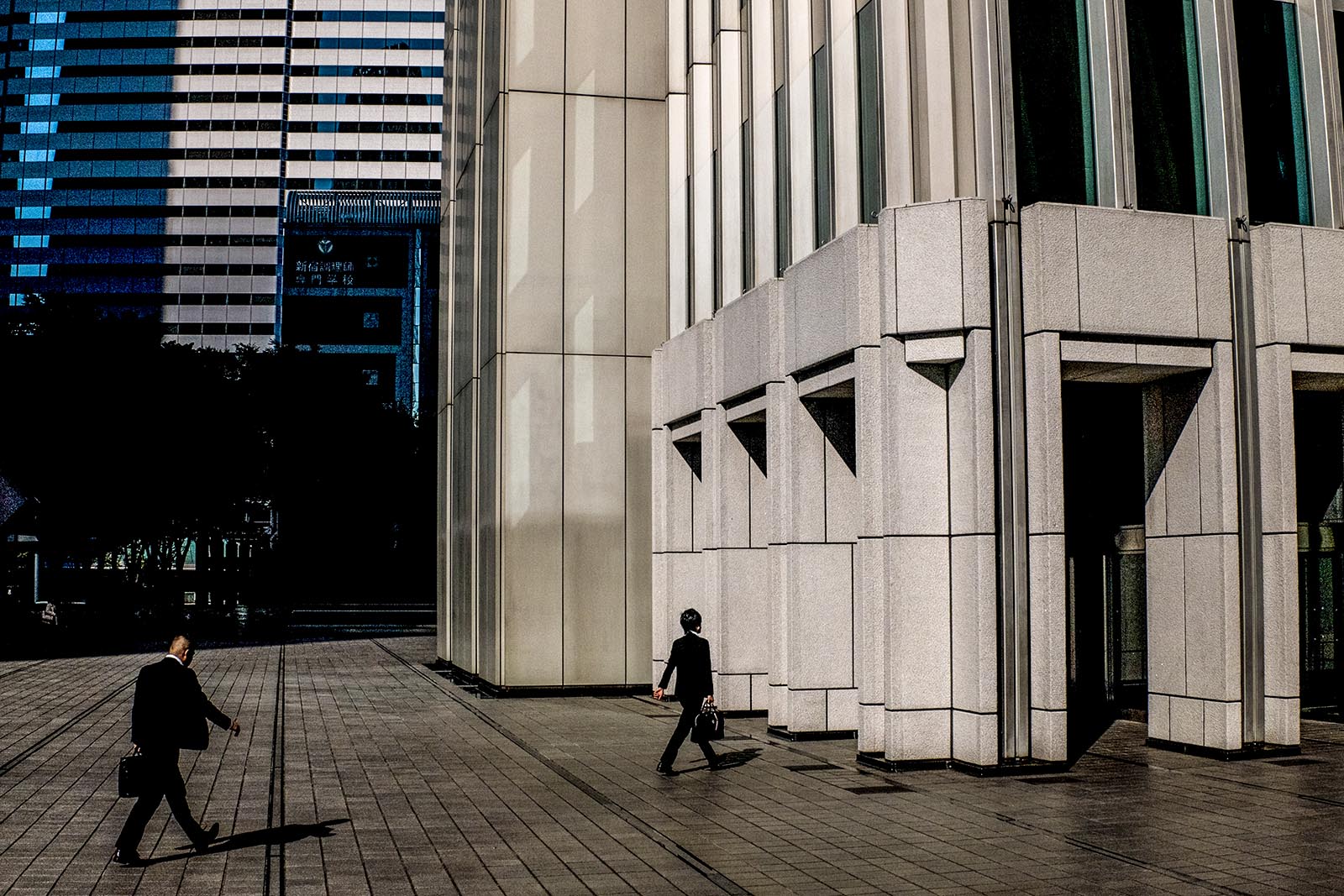 In today's economic environment, with deal multiples at record highs, the common denominator driving deal value post-close is people. Retaining key talent plays a critical role in an M&A transaction and is often the determining factor between success and failure.
Successful acquirers take a people-first, bottom-up approach to implementing retention programs as opposed to setting aside funds in a retention bonus pool and distributing them to the workforce, our research, titled Flight Risk in M&A: The Art and Science of Retaining Talent concludes. This approach allows companies to target retention of those below the executive team who drive value. However, when we look at this from a regional perspective we see stark differences in practice between Asian buyers and their Western counterparts.
The research is based on input from 325 deal professionals and 212 unique transactions. Roughly half of respondents were from companies with headquarters in North America, and about a quarter each were from Asia and Europe. This global mix of responses provided enough data to analyze the unique challenges facing Asian outbound buyers into Europe and North America.
Globally, 71 percent of the transactions analyzed contained a retention bonus, and that number increased to 93 percent for Asian buyers purchasing assets outside of Asia.
Exhibit 1: Retention Bonus Prevalence
Asian outbound buyers implement retention with a much higher prevalence than any other region, because, more times than not, they have limited to no options for replacing existing management. As a result, finalizing the transaction is usually contingent on retention of the management team, as considerable value is lost if the leadership team leaves. Most Asian outbound deals also result in the acquired organization running as a stand-alone entity; yet another reason the existing management team is viewed as critical.
Exhibit 2: Eligibility for Retention
Conversely, Asian buyers tend to have a lower prevalence of providing retention to other employees below the management level, including those considered critical for integration.
Staying Competitive in the Battle for Talent
Retention programs are viewed as insurance policies to hedge against flight risk during a transaction. It's not a question of if headhunters and competitors will approach your newly acquired talent, but when. This inevitably will occur as soon as the news of the deal goes public. To mitigate this risk, it's important to lock in the commitment from this critical talent as soon as possible.
Exhibit 3: Program Design—Percent of Base Pay
The research again shows Asian buyers paying a premium on talent relative to other regions given the significant value lost if there is a talent exodus. CEOs command a 50 percent premium to the global median and a 100 percent premium to the global median for CEO direct reports. Senior managers and other critical employees are not given as high of a premium, but the median values for these groups are still above the global median levels by 30 percent and 20 percent, respectively.
A majority of Asian outbound transactions analyzed during this research ranged in a deal value of between $100 million and $1 billion. Globally, the median retention pool as a percent of deal value in this range was 2.18 percent. For Asian outbound transactions, this value jumped to 3 percent, reinforcing the increased premium Asian buyers place on talent during a transaction.
Engage Talent Beyond the Numbers
Retaining talent during a transaction is only partly driven by supplementing compensation with a retention bonus. Our research revealed it is more than a numbers game when it comes to employee engagement post-transaction. The biggest nonmonetary driver of retention is career growth opportunities, including global opportunities, product-line expansion and/or P&L responsibilities. Access to enhanced professional training and development is also seen as highly motivating.
In addition to these individual nonfinancial incentives, it is important to engage the entire workforce through committing to an investment in change management communications. This starts with defining a culture that is tangible, assigning decision-making rights, risk management, accountability and governance. For Asian outbound transactions, we find that corporate governance is a key issue in retaining talent post-close. Establishing a clear reporting structure, board of directors and a communication cadence between the headquarter office and the acquired entity is crucial to unlocking deal value.
The final step is to consider the goals of the acquired organization and make sure rewards are aligned with expectations. Is the go-forward total rewards structure market competitive, and is it aligned with the behaviors and targets you want to achieve from this newly acquired entity? Reviewing these questions and establishing not only a competitive total rewards philosophy but one that drives the desired behaviors in the organization will be critical to unlocking true value post-close.
We see this repeatedly as a stumbling point through our work on Asian outbound transactions. The scenario begins with a buyer acquiring a stagnant or declining business, then paying a premium to retain the existing talent and leaving the entity as a stand-alone business with minimal changes to the organization structure or management incentives—but still expecting the performance to improve. Asian outbound buyers need to influence the acquired organization to drive better business results. Opportunities lie with re-evaluating the effectiveness of the existing management team, reviewing whether the total rewards structure is driving desirable behaviors and/or considering integration targets to influence positive change in the acquired entity.
Identify the Right People
To optimize the value of the transaction, Asian outbound buyers must identify the key people needed to secure an orderly transition and lock in their commitment to the go-forward organization. Even if they must pay a premium initially for this talent, the results are clear: Working with this leadership team to adopt a long-term, enterprise-wide rewards strategy aligned with new business objectives will ensure the necessary behavior modifications needed to drive long-term business outcomes. Ultimately, people execute on what they are rewarded to deliver.