Beginning May 1st, BRINK Asia coverage will become integrated with BRINK, which will now include more regional coverage on risk and resilience issues.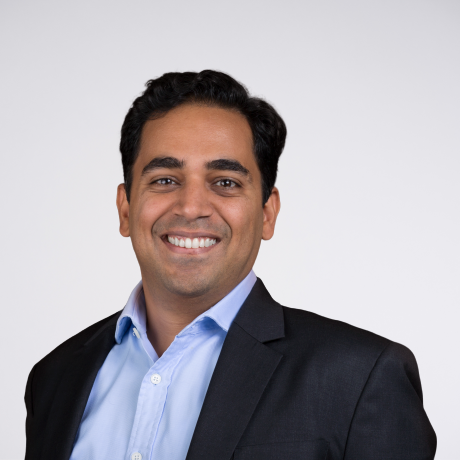 Head of Consumer and Industrials, and Energy, Asia Pacific at Oliver Wyman
Abhi Bhuchar is the Asia Pacific head of Oliver Wyman's Energy and Natural Resources practice. Abhi has worked with energy companies worldwide and is based in Singapore.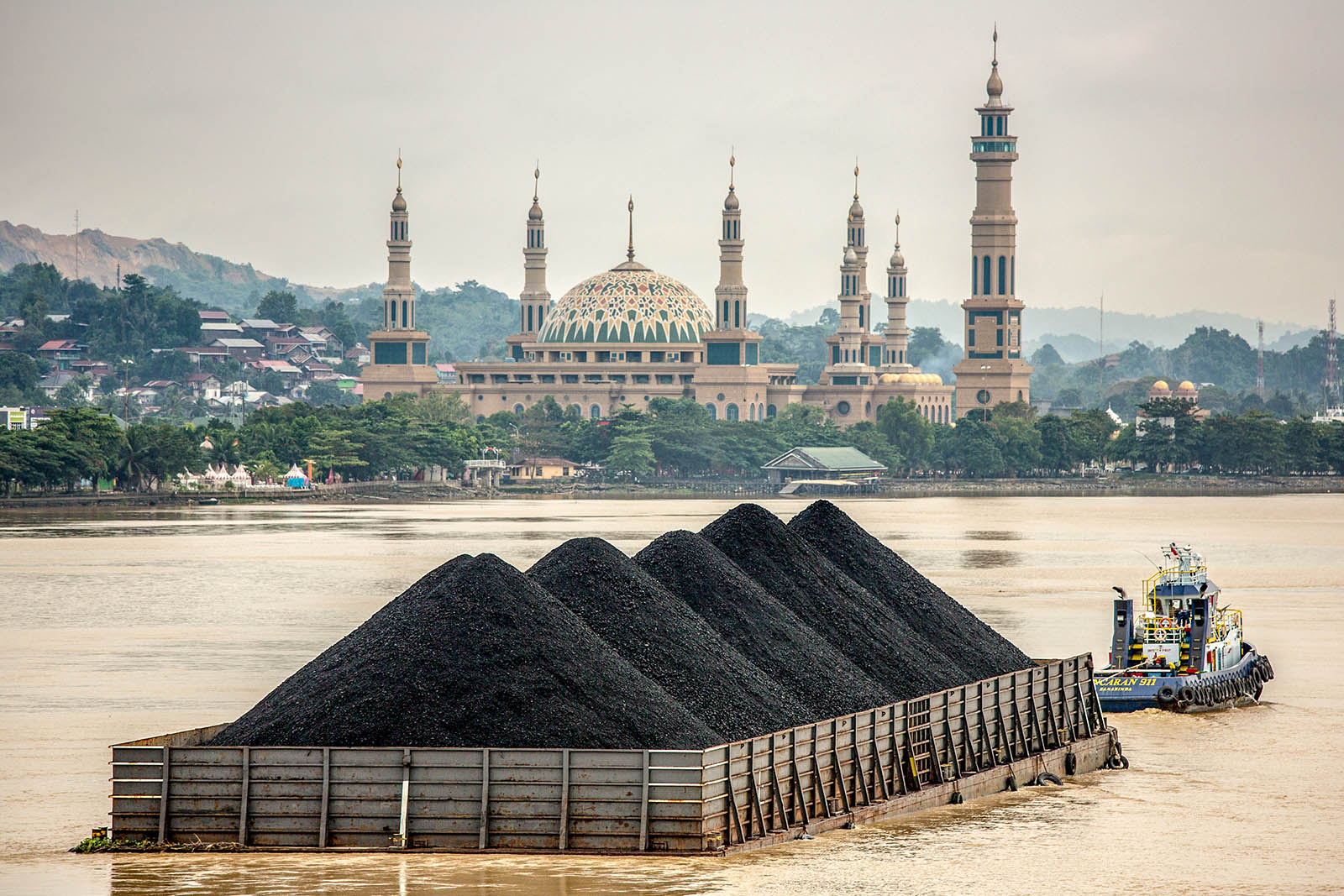 ​​