Beginning May 1st, BRINK Asia coverage will become integrated with BRINK, which will now include more regional coverage on risk and resilience issues.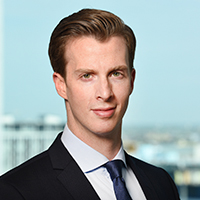 Infrastructure Segment Leader, U.S. and Canada, Construction Practice at Marsh
Adrian Pellen is Infrastructure Segment leader for the U.S. and Canada in Marsh's Construction Practice. He is an advisor for all matters related to risk and insurance to the stakeholders in the construction and infrastructure industry.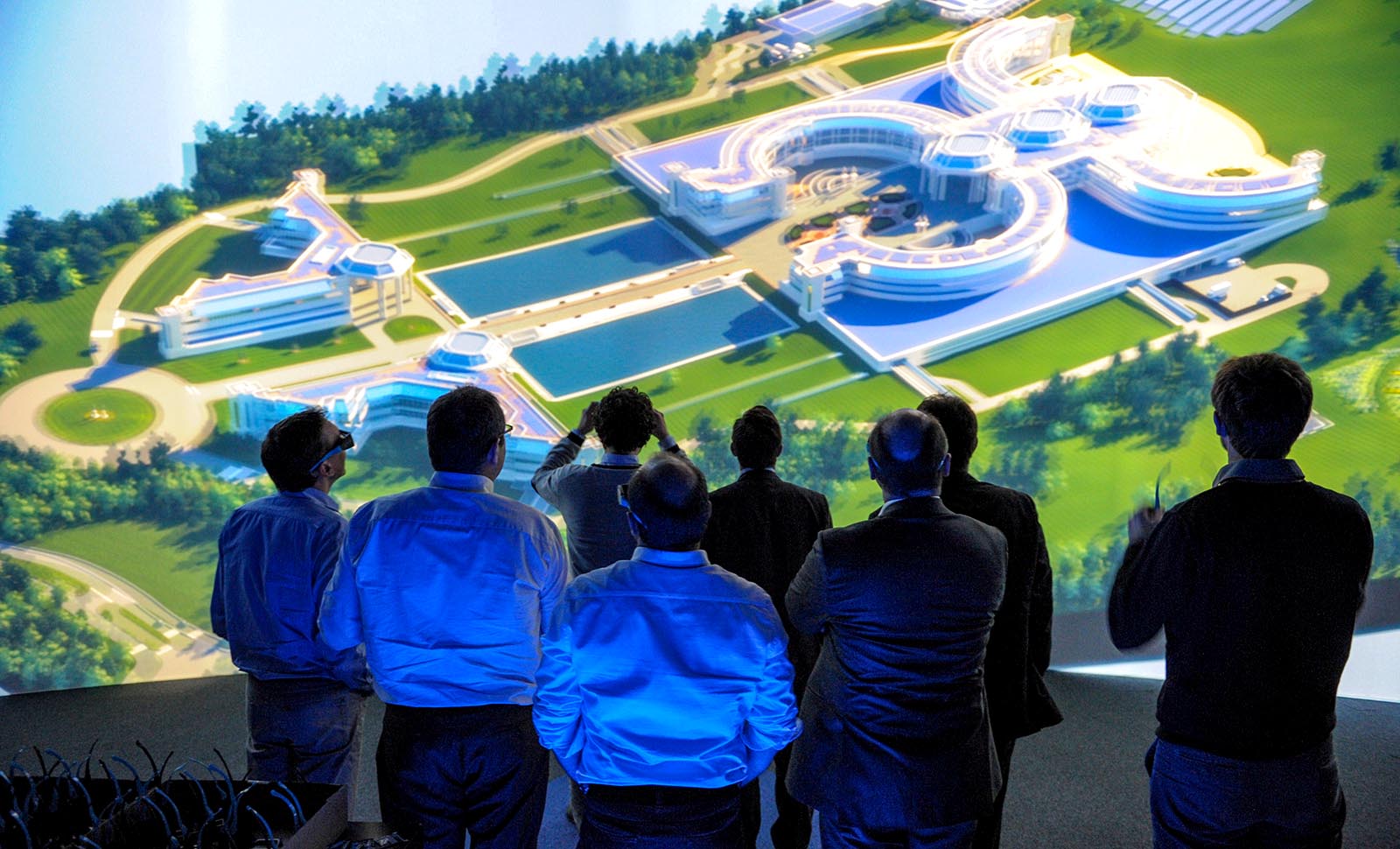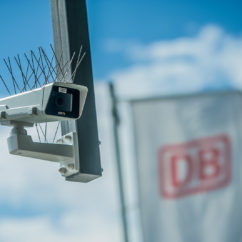 ​​