Beginning May 1st, BRINK Asia coverage will become integrated with BRINK, which will now include more regional coverage on risk and resilience issues.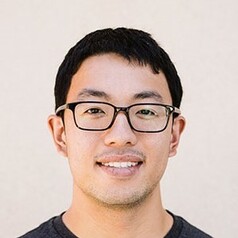 Assistant Professional Researcher at The Institute of Transportation Studies at the University of California, Davis
Alan Jenn is an assistant professional researcher at the Plug-in Hybrid and Electric Vehicle (PH&EV) group of the Institute of Transportation Studies (ITS) at the University of California, Davis, and an affiliate at Lawrence Berkeley National Laboratory. Alan's research is focused on plug-in electric vehicles (PEVs): integration with the electric grid, adoption of the technology, use in ride-hailing companies (such as Uber and Lyft), and its impact on transportation finance.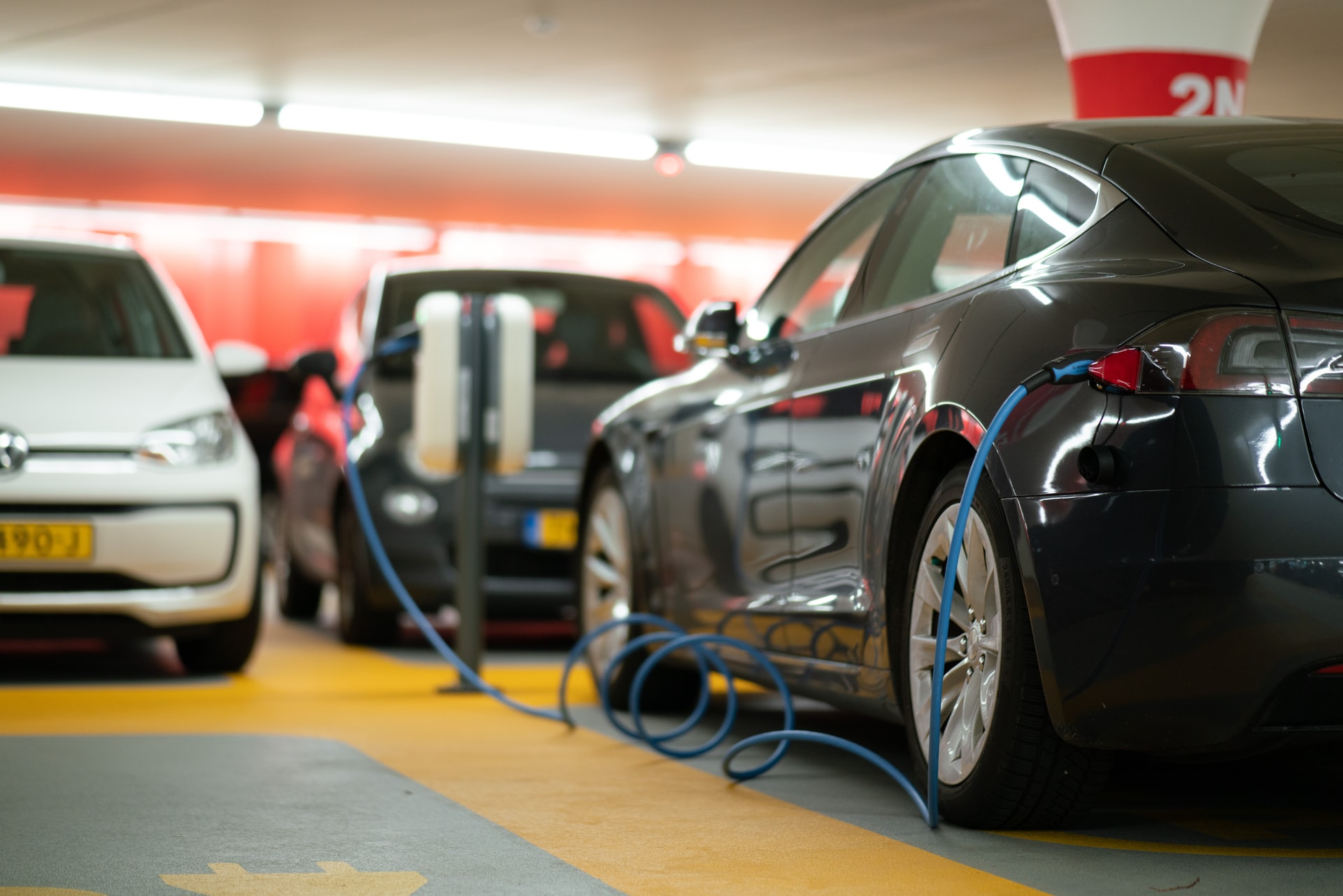 ​​