Beginning May 1st, BRINK Asia coverage will become integrated with BRINK, which will now include more regional coverage on risk and resilience issues.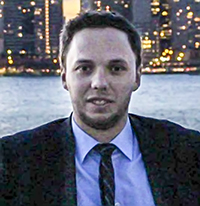 Principal at Oliver Wyman
Alban works in the Finance and Risk division of Oliver Wyman, based in New York. He specializes in stress testing, credit risk and capital management.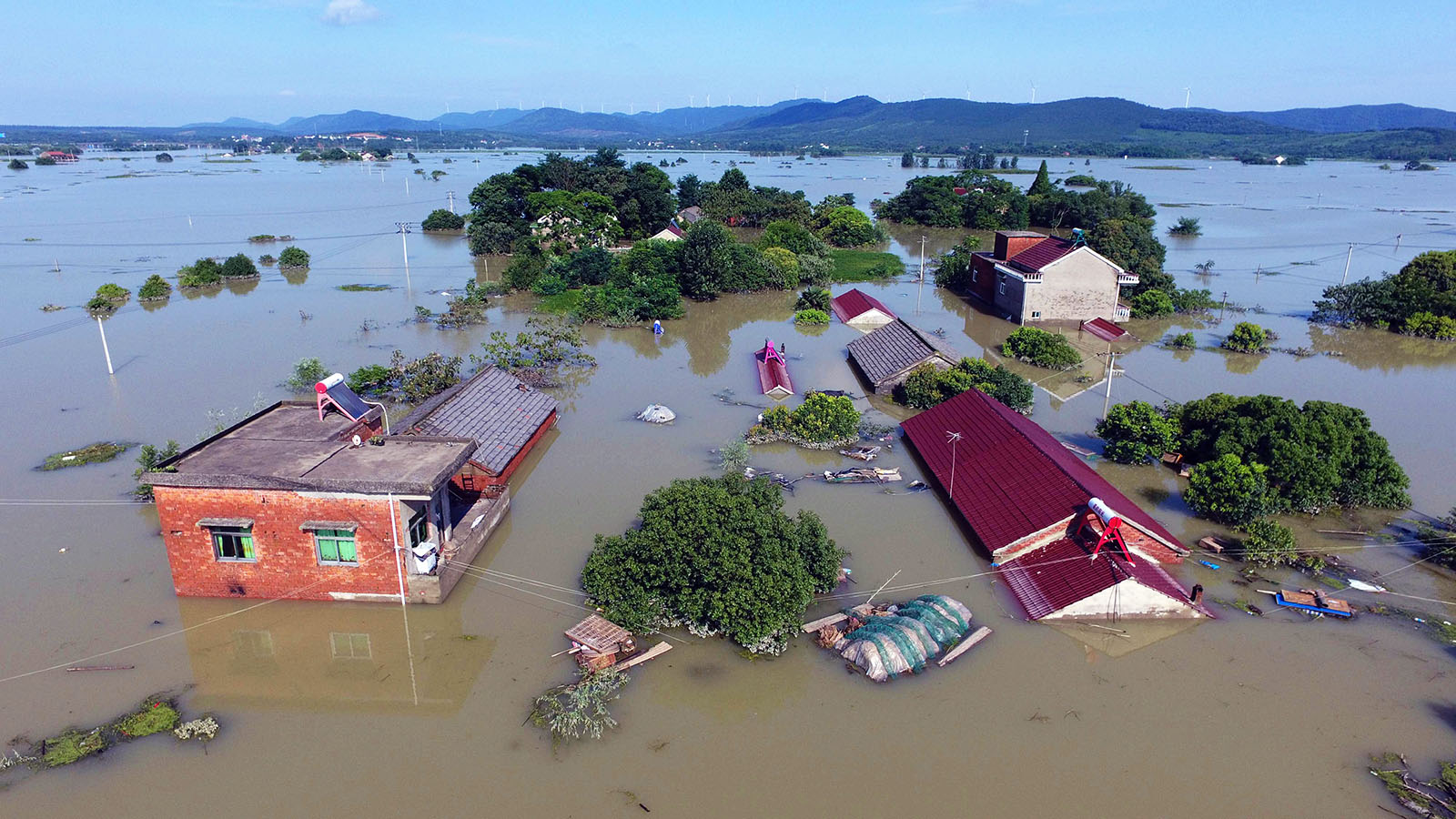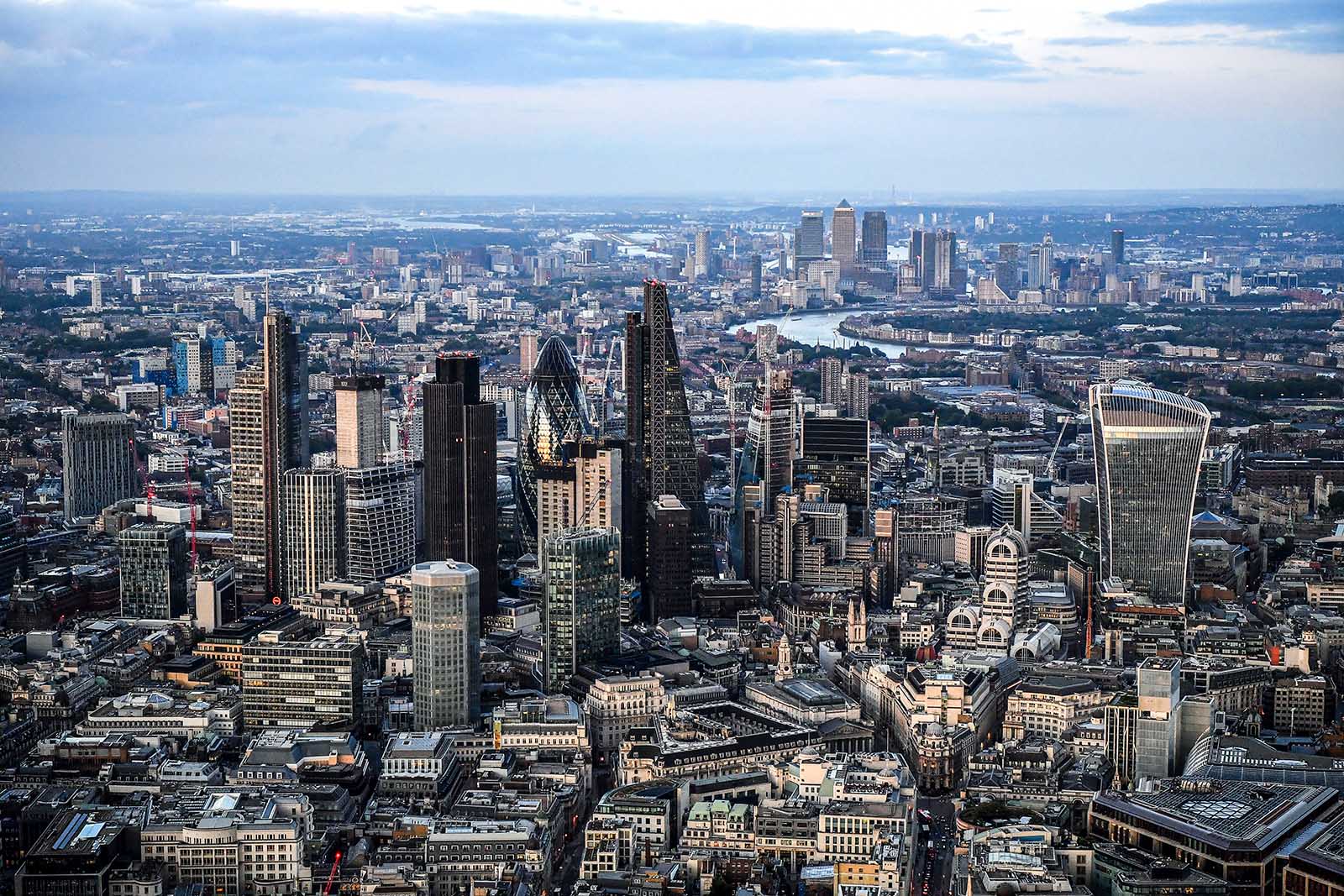 ​​