Beginning May 1st, BRINK Asia coverage will become integrated with BRINK, which will now include more regional coverage on risk and resilience issues.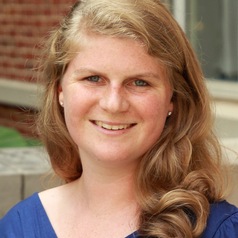 Assistant Professor of Sociology at Rice University
Anna Rhodes is an assistant professor of sociology at Rice University. Her research combines urban sociology, the sociology of education, and environmental sociology to investigate household residential decision-making. One area of her research examines the residential decisions of households in the wake of disaster, highlighting the ways that climate change and disasters increase economic vulnerability and inequality among households in affected communities.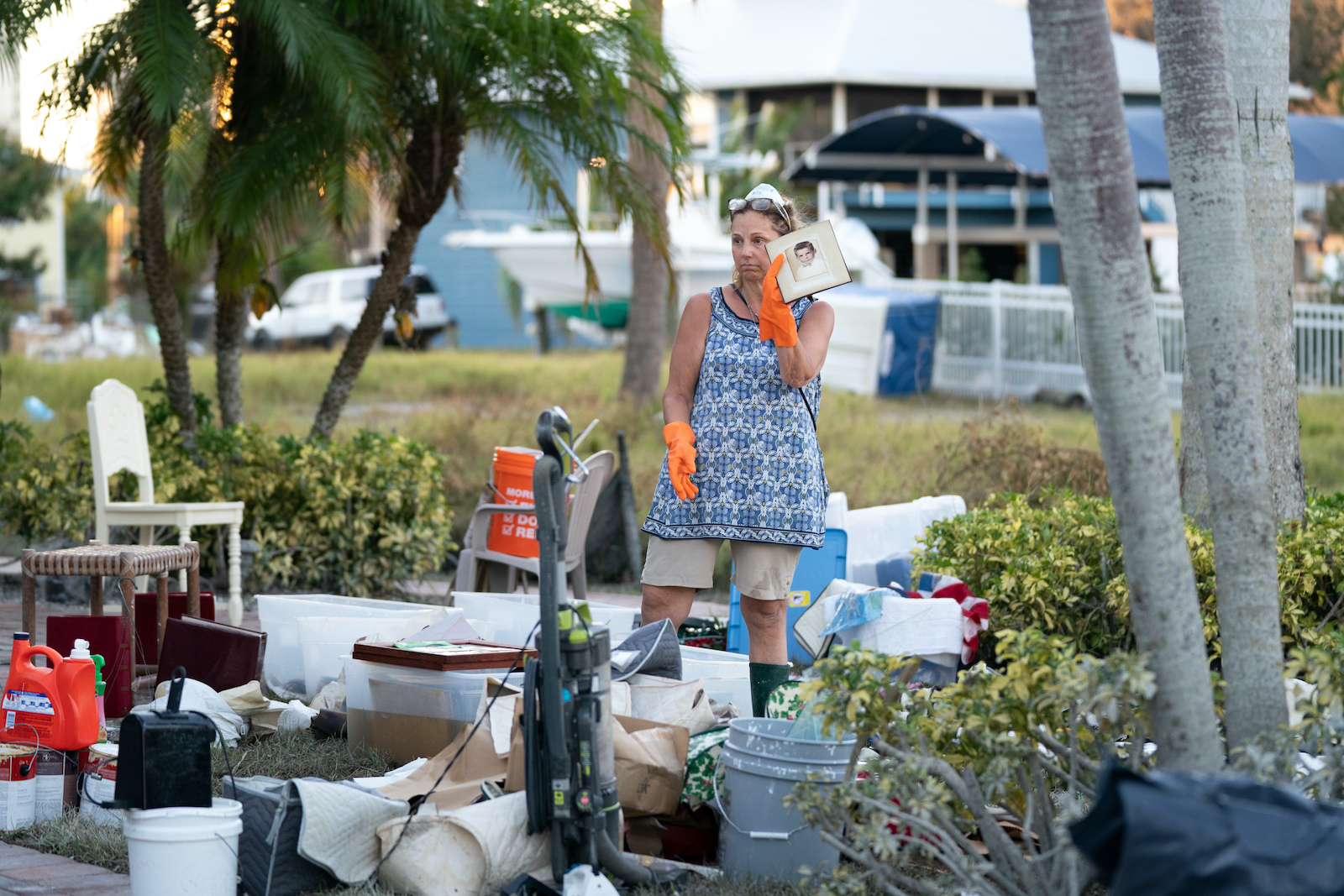 ​​