Beginning May 1st, BRINK Asia coverage will become integrated with BRINK, which will now include more regional coverage on risk and resilience issues.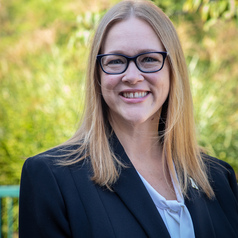 Professor of Finance at Appalachian State University
Brandy Hadley is an associate professor of finance and the David A. Thompson Distinguished Scholar of Applied Investments at Appalachian State University. She earned her Ph.D. in Finance from the University of Tennessee with a Collateral in Economics. She teaches courses in fintech & insure-tech, corporate finance, financial modeling & valuation, and investments. In addition, she has facilitated executive training in data analytics & programming as a teaching & research fellow with the Center for Analytics Research & Education at Appalachian State.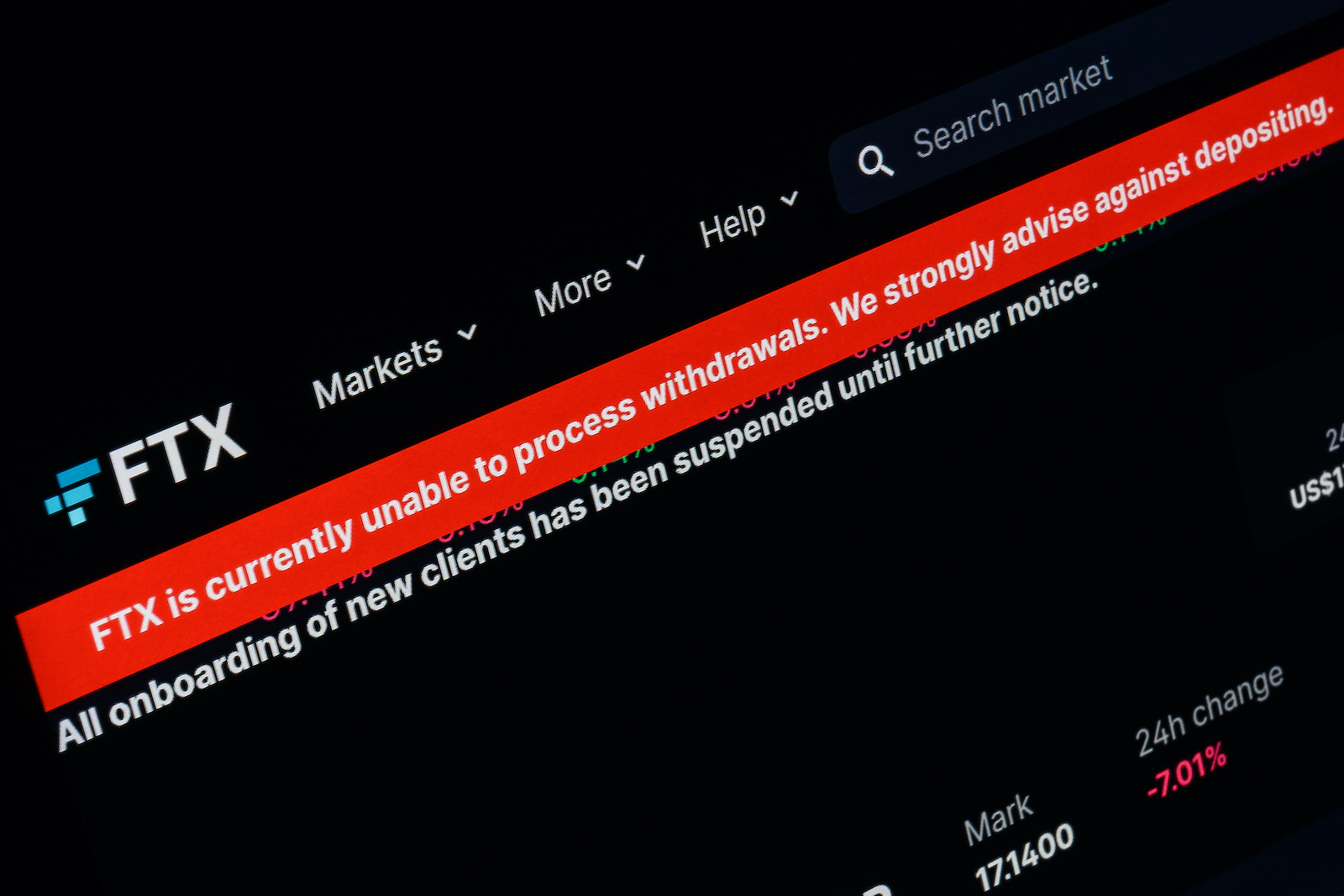 ​​