Beginning May 1st, BRINK Asia coverage will become integrated with BRINK, which will now include more regional coverage on risk and resilience issues.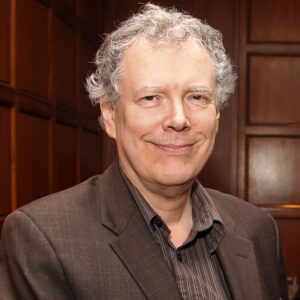 Vice President and Director at Governance Studies, Brookings Institution 
@DarrWest
Darrell M. West is the vice president and director of Governance Studies at Brookings Institution and holds the Douglas Dillon Chair. He is co-editor-in-chief of TechTank. His current research focuses on artificial intelligence, robotics and the future of work. Prior to coming to Brookings, he was the John Hazen White Professor of Political Science and Public Policy and Director of the Taubman Center for Public Policy at Brown University.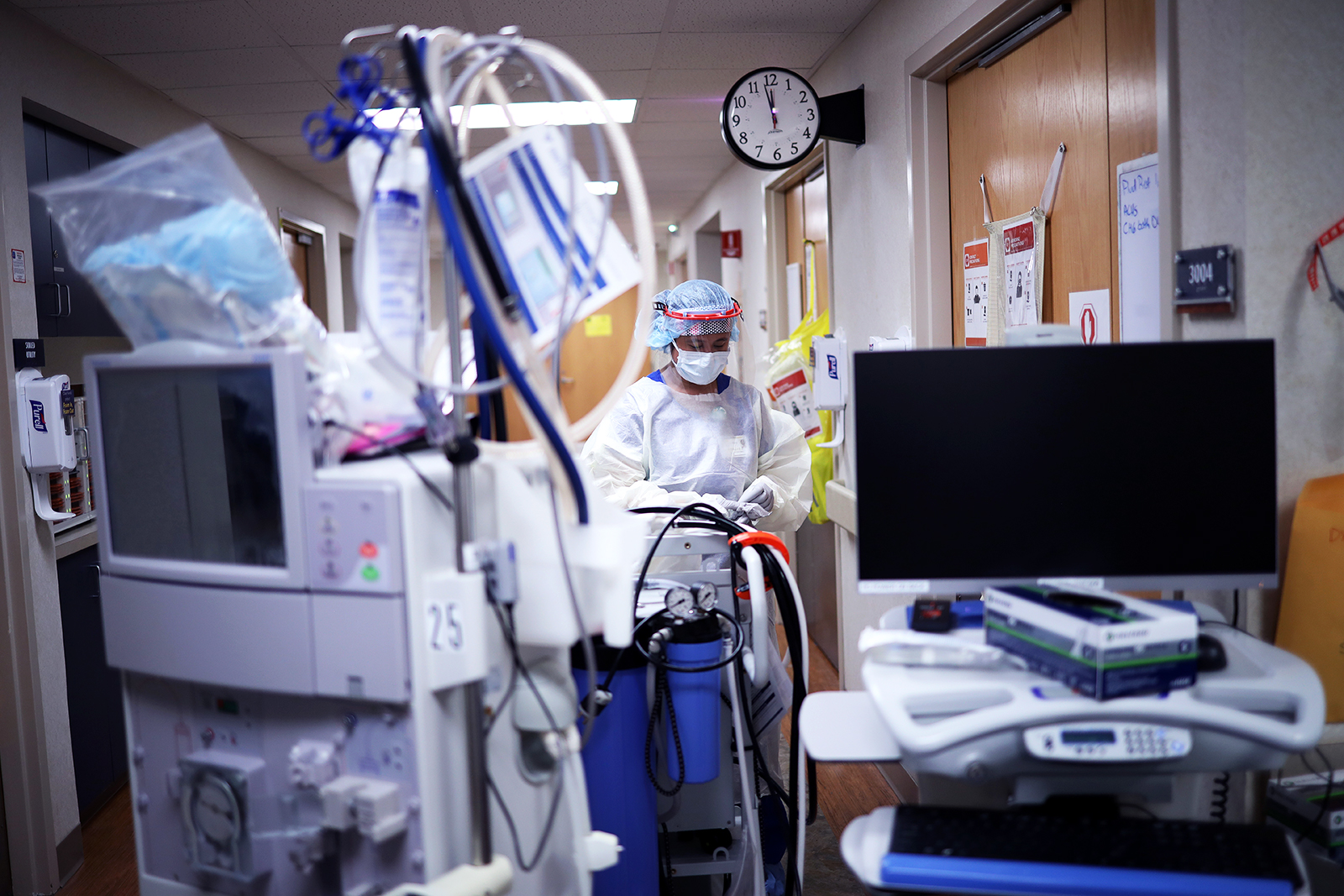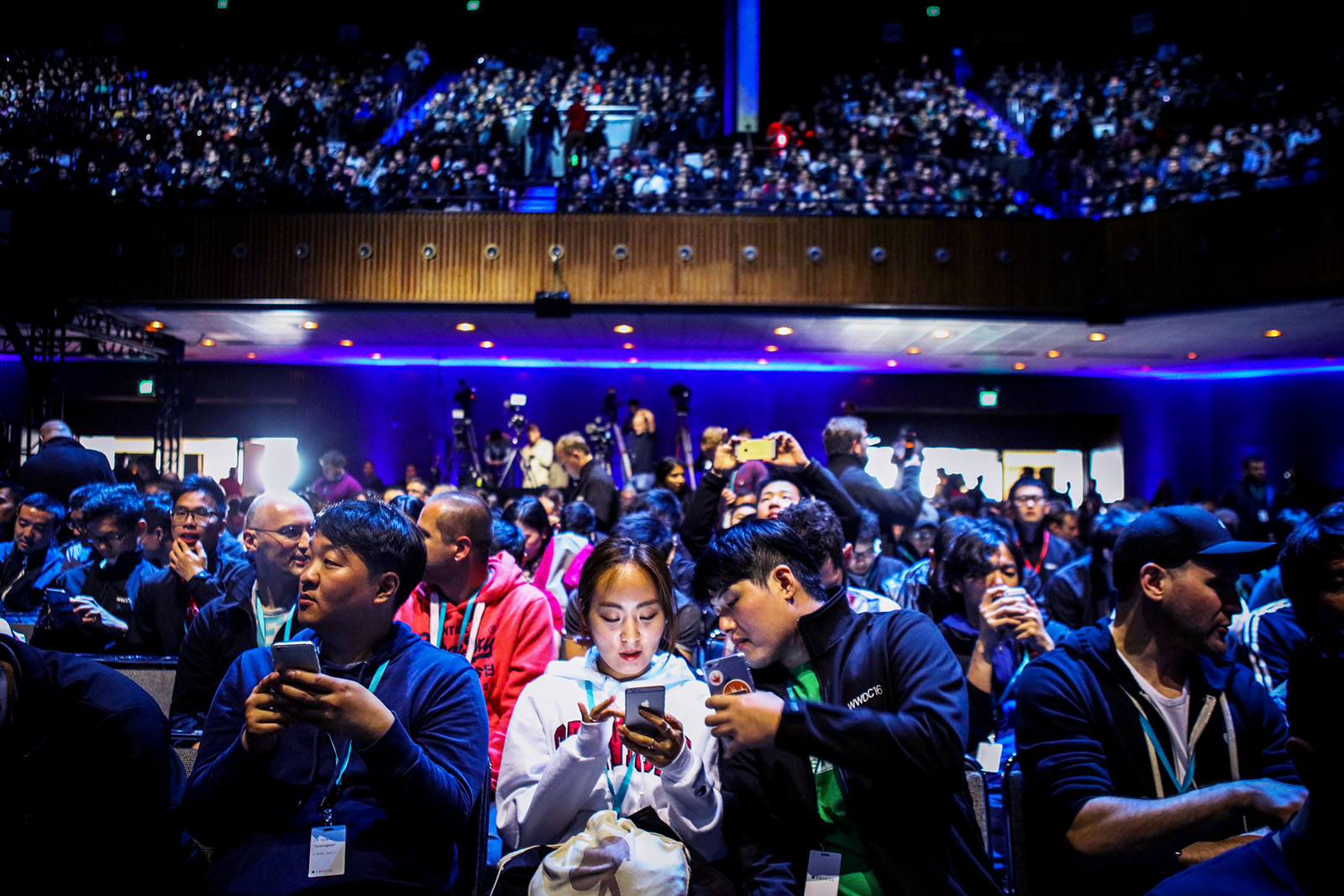 ​​