Beginning May 1st, BRINK Asia coverage will become integrated with BRINK, which will now include more regional coverage on risk and resilience issues.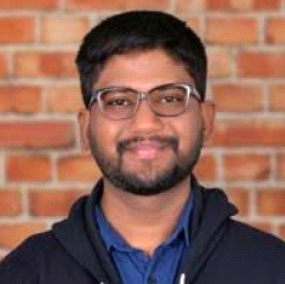 CTO and Co-Founder of LoginRadius
@dip_ak
Deepak is the CTO and co-founder of LoginRadius, a rapidly-expanding Customer Identity Management provider. He's dedicated to innovating LoginRadius' platform, and loves fooseball and winning poker games.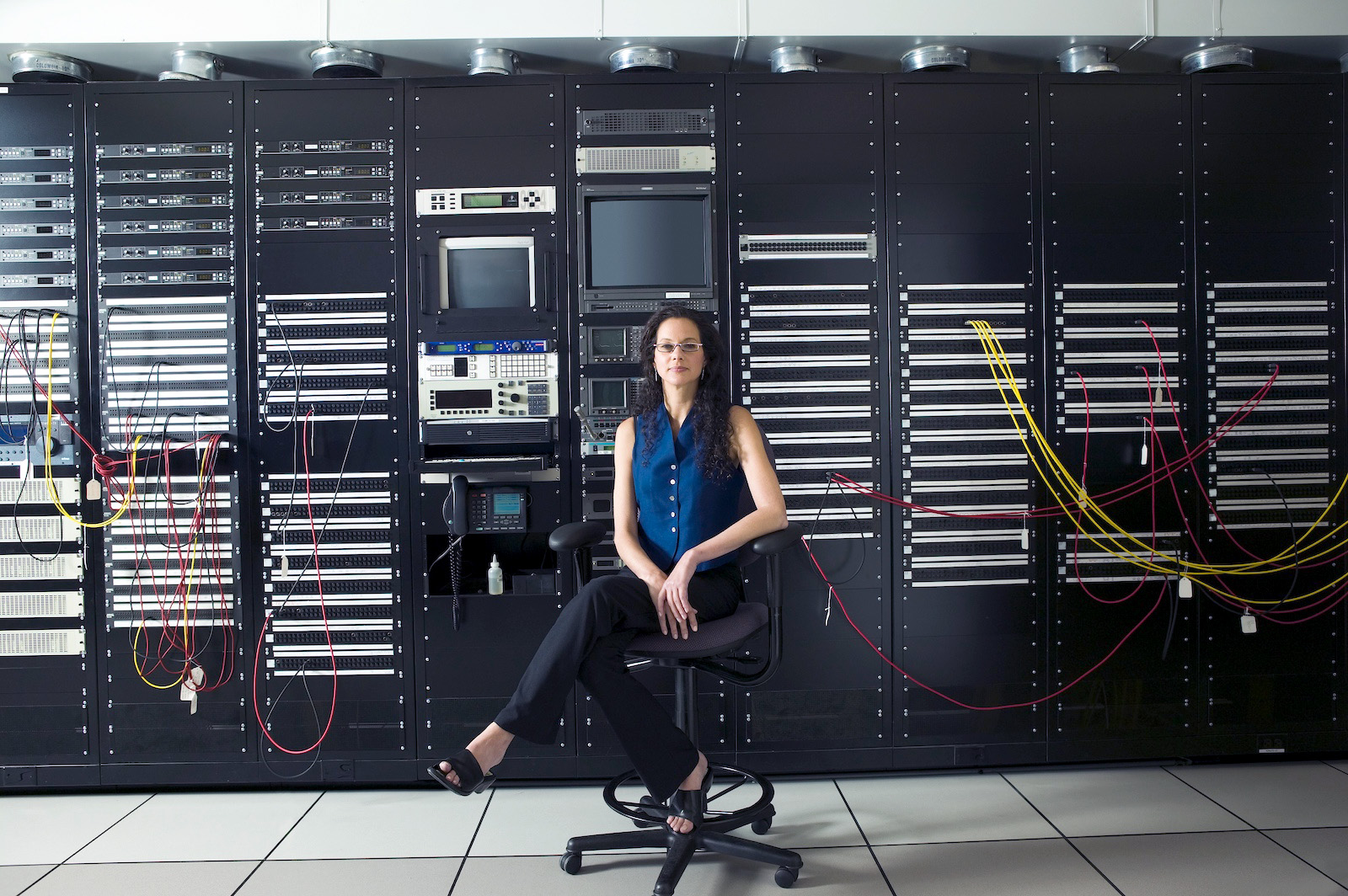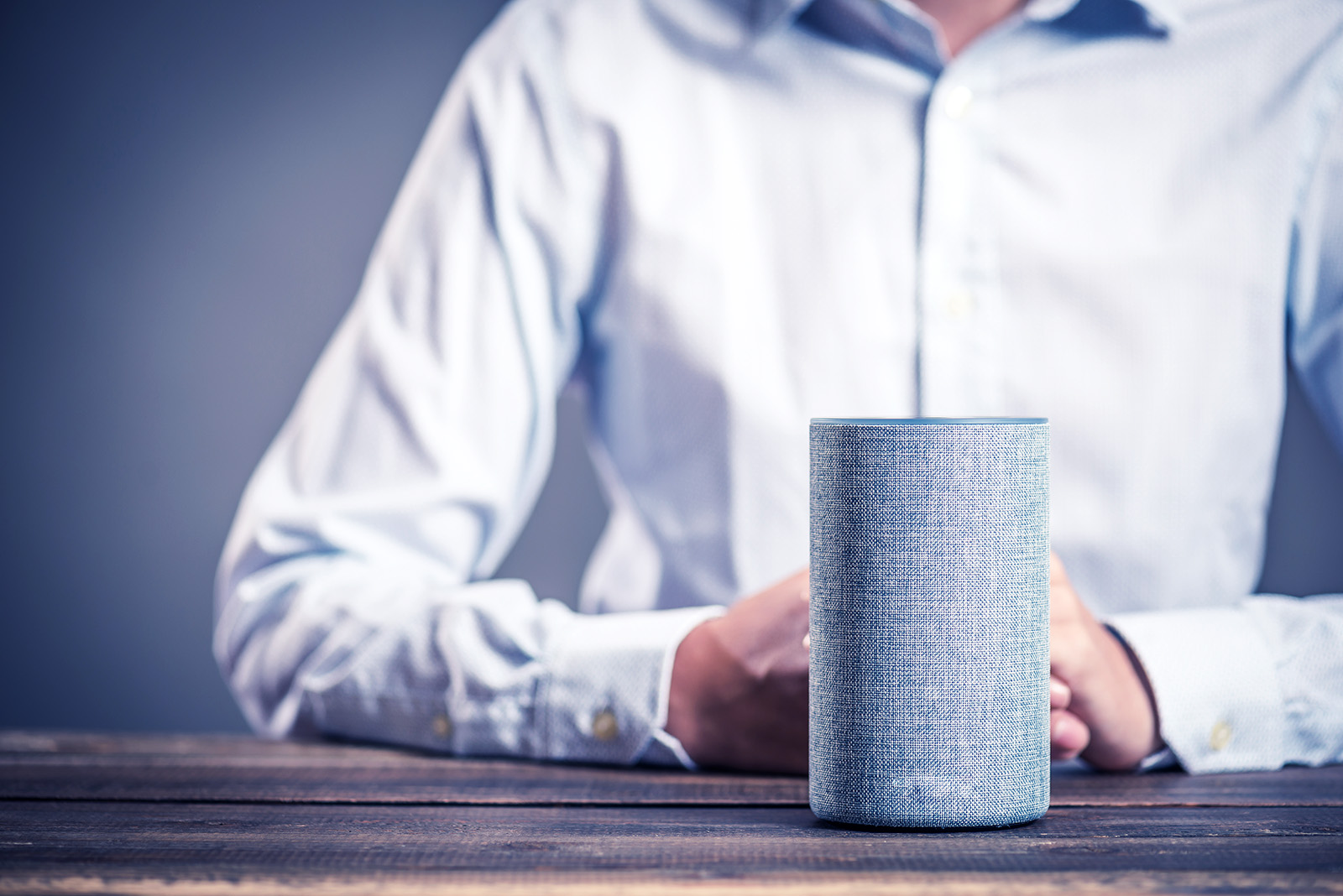 ​​