Beginning May 1st, BRINK Asia coverage will become integrated with BRINK, which will now include more regional coverage on risk and resilience issues.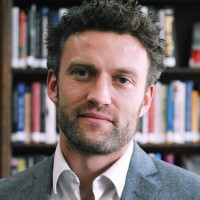 Senior Research Fellow at Chatham House
Dr. Daniel Quiggin, Senior Research Fellow, Chatham House has expertise in the modelling, analysis and forecasting of national and global energy systems, having modelled various UK government energy scenarios and published a UK 2030 energy scenario, commissioned by Greenpeace UK. As a senior policy advisor at the Department for Business, Energy and Industrial Strategy, Daniel led the post-Brexit policy implications for the energy sectors trade of goods and services, and helped shape effective strategies for the energy and climate package of the UK-EU FTA negotiations.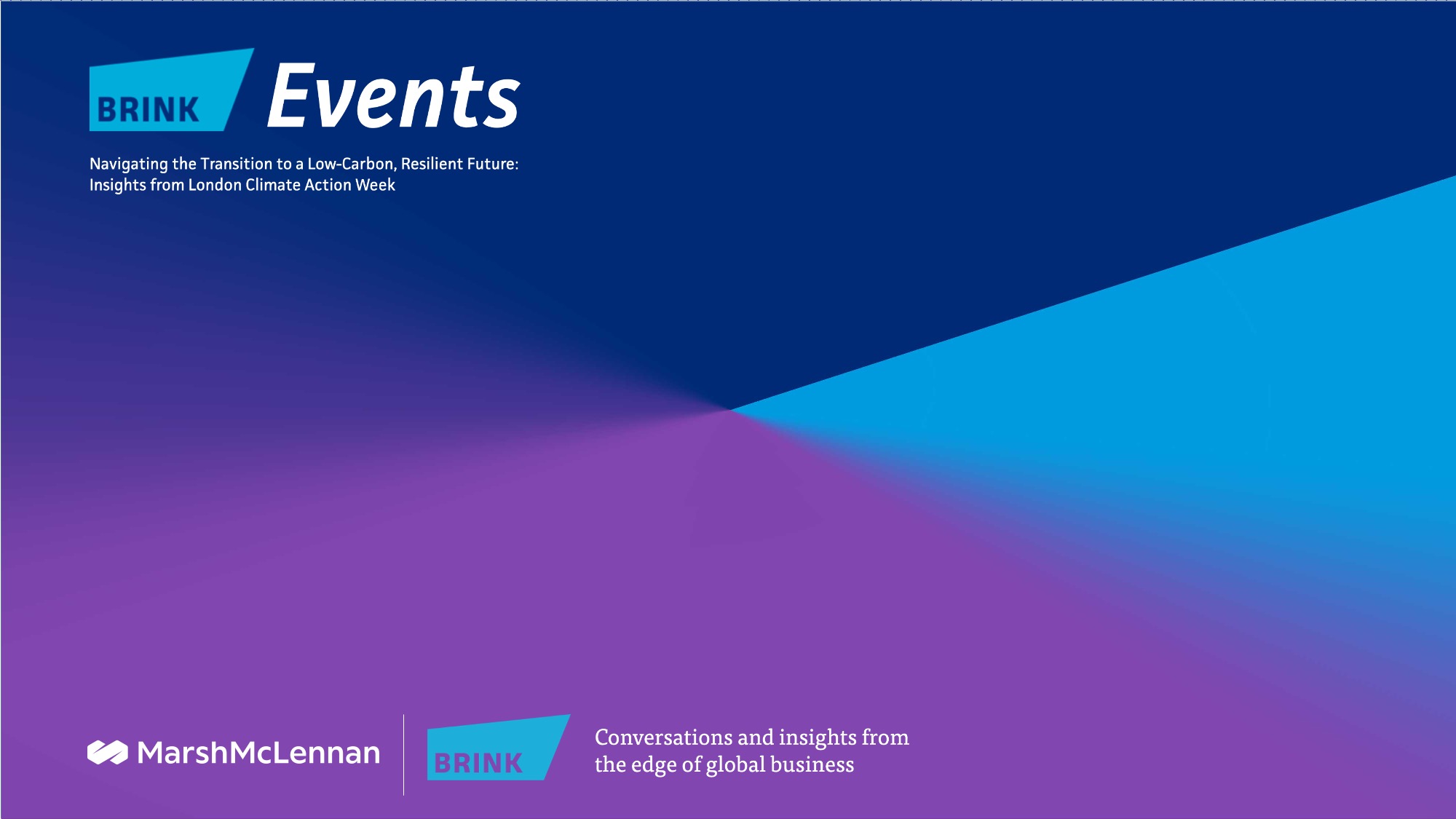 ​​