Beginning May 1st, BRINK Asia coverage will become integrated with BRINK, which will now include more regional coverage on risk and resilience issues.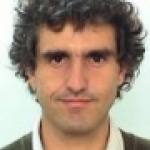 Trade Economist at The World Bank
Gonzalo Varela is a trade economist in the World Bank Group Trade and Competitiveness Global Practice. He has more than seven years experience working with the public and private sectors in Latin America and the Caribbean, North Africa, and East Asia on issues of trade and productivity, exchange rate uncertainty, firm dynamics, and regional integration. Prior to joining the World Bank Group, Gonzalo lectured at the University of Sussex, University of Pisa and Scuola Sant'Anna, and worked for the Ministry of Industry in Uruguay. He holds a PhD in Economics from the University of Sussex, and a Master's in International Economics from the same institution.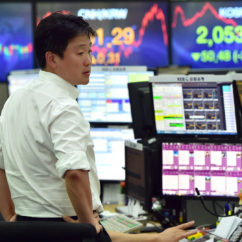 ​​