Beginning May 1st, BRINK Asia coverage will become integrated with BRINK, which will now include more regional coverage on risk and resilience issues.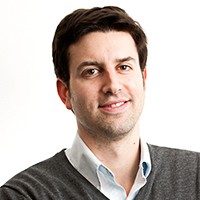 Vice President at BitSight Technologies
Jacob Olcott is a Vice President at BitSight Technologies, a cybersecurity ratings organization. He previously managed the cybersecurity consulting practice at Good Harbor Security Risk Management. He served as counsel to John D. Rockefeller, IV, Chairman of the Senate Commerce Committee, and the House of Representatives Homeland Security Committee. He is an adjunct professor at Georgetown University's School of Foreign Service.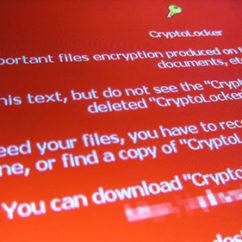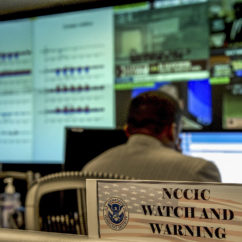 ​​