Beginning May 1st, BRINK Asia coverage will become integrated with BRINK, which will now include more regional coverage on risk and resilience issues.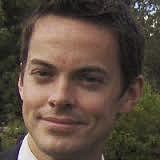 Head of Macro Scenarios for Oxford Economics
Jamie Thompson joined Oxford Economics as Head of Macro Scenarios in 2015, following 17 years at the Bank of England working on a range of monetary and financial stability issues to support both the Monetary Policy Committee and the Financial Policy Committee. Most recently Editor of the Bank's Financial Stability Report and Financial Stability Papers series, Jamie has written and edited extensively for the Bank's flagship publications, including the Inflation Report. He has worked directly for two Bank of England Chief Economists, running the private offices of both Charles Bean and Spencer Dale in the role of private secretary.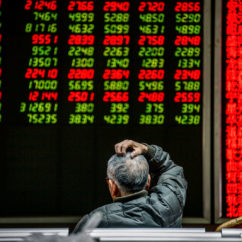 ​​