Beginning May 1st, BRINK Asia coverage will become integrated with BRINK, which will now include more regional coverage on risk and resilience issues.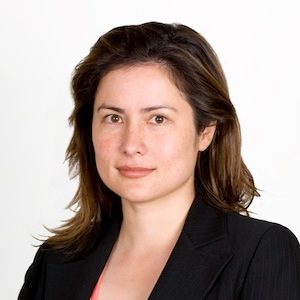 Head of Asia Sustainable Finance at the World Wildlife Fund
Jeanne is the head of Asia Sustainable Finance and part of the global finance practice leadership team of WWF, where she works closely with regulators, stock exchanges, investors and banks on sustainable finance. She has 21 years' experience in sustainable and mainstream finance. As the co-author and editor of seven sustainable finance publications, she is active in research and thought leadership.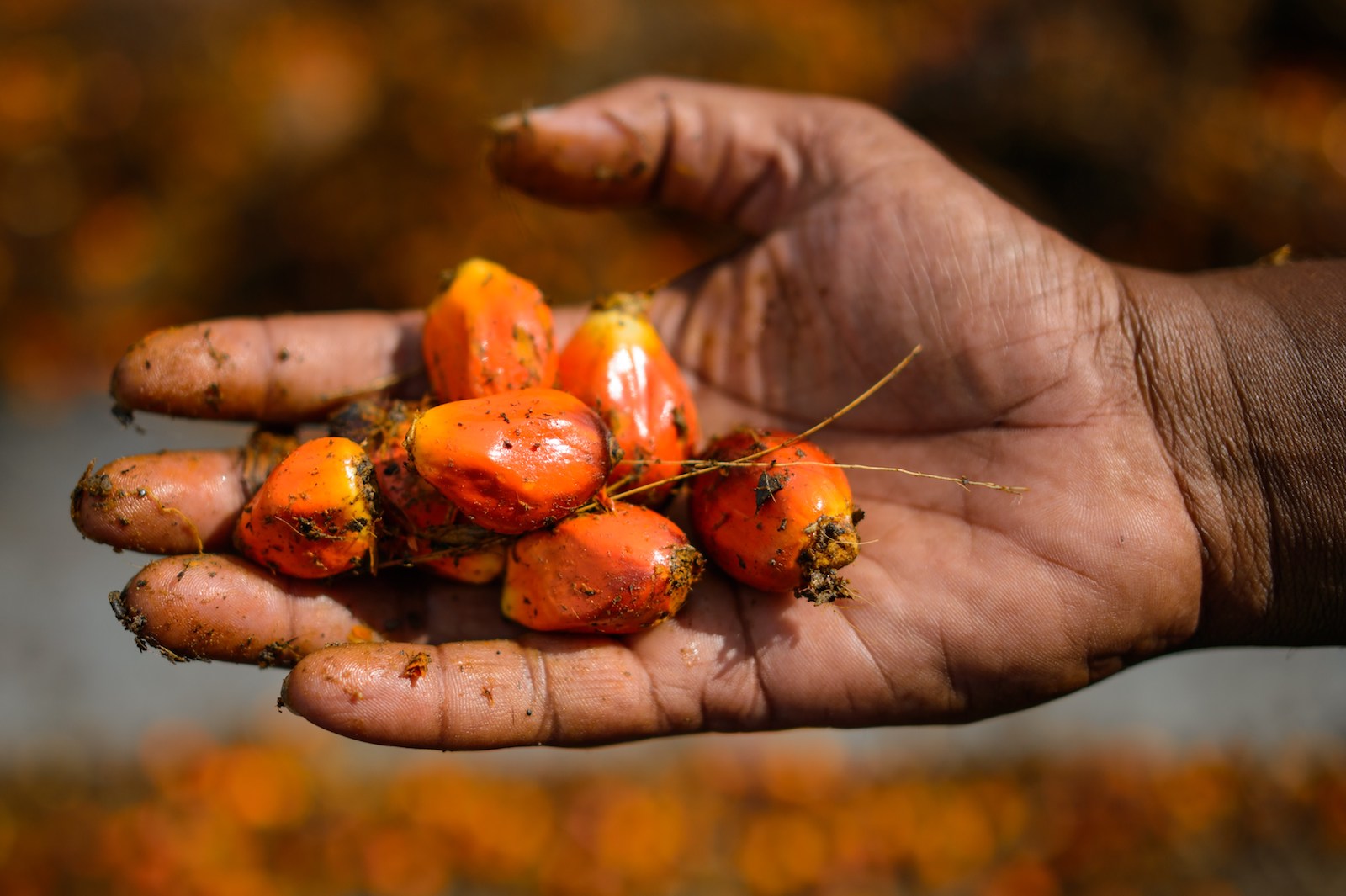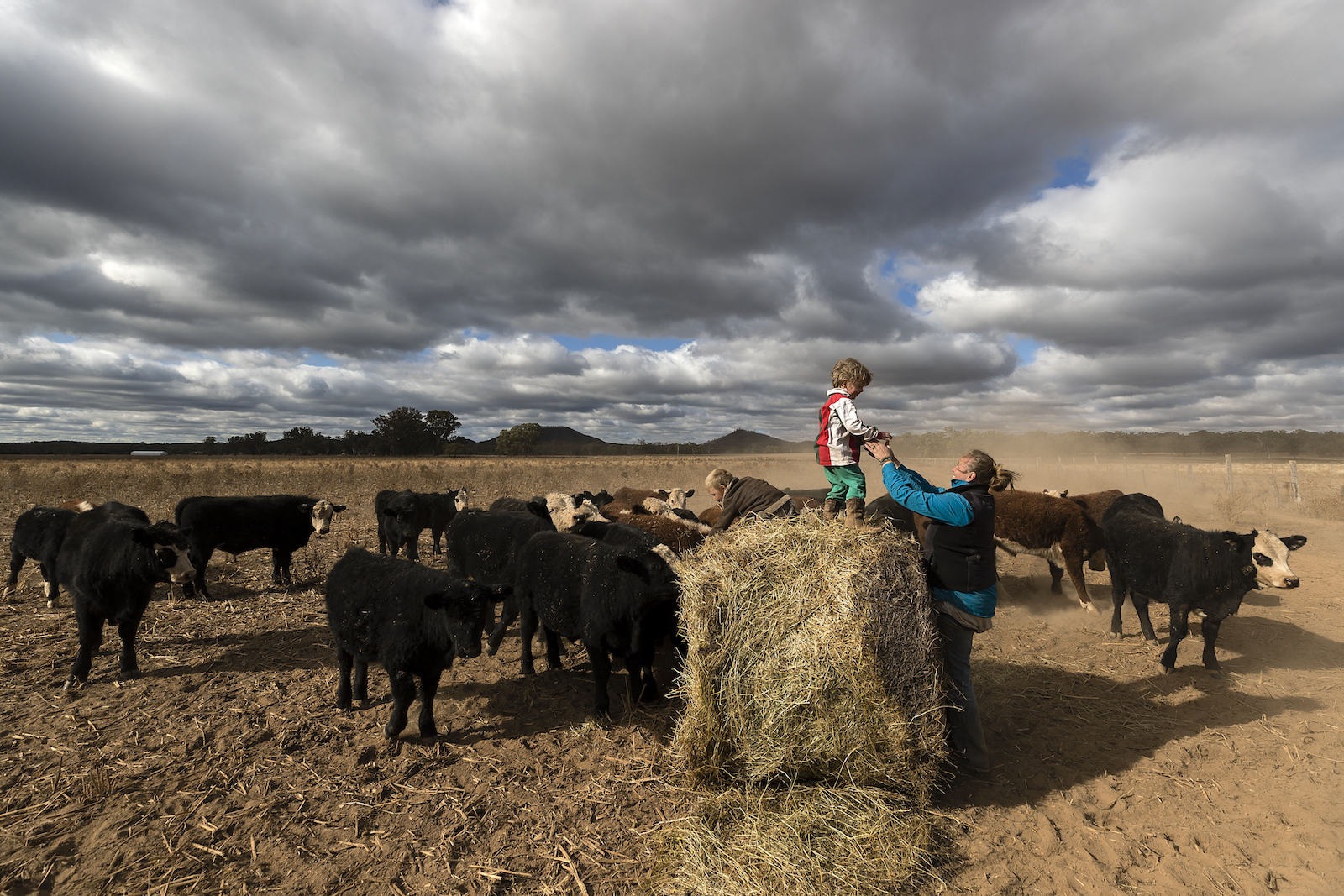 ​​