Beginning May 1st, BRINK Asia coverage will become integrated with BRINK, which will now include more regional coverage on risk and resilience issues.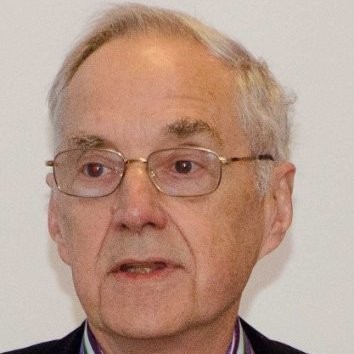 Research Adviser at the Oxford Institute for Energy Studies
John V. Mitchell is an associate research fellow at Chatham House, research adviser at the Oxford Institute of Energy Studies, and honorary fellow at the Centre for Energy, Petroleum and Mineral Law and Policy at the University of Dundee. In 2007 he received a lifetime achievement award for research from King Abdullah of Saudi Arabia at the opening of the third Organization of the Petroleum Exporting Countries (OPEC) summit in Riyadh. He retired in 1993 from British Petroleum (BP) where his posts included special adviser to the managing directors, regional coordinator for BP's subsidiaries in the Western Hemisphere, and head of BP's Policy Review Unit.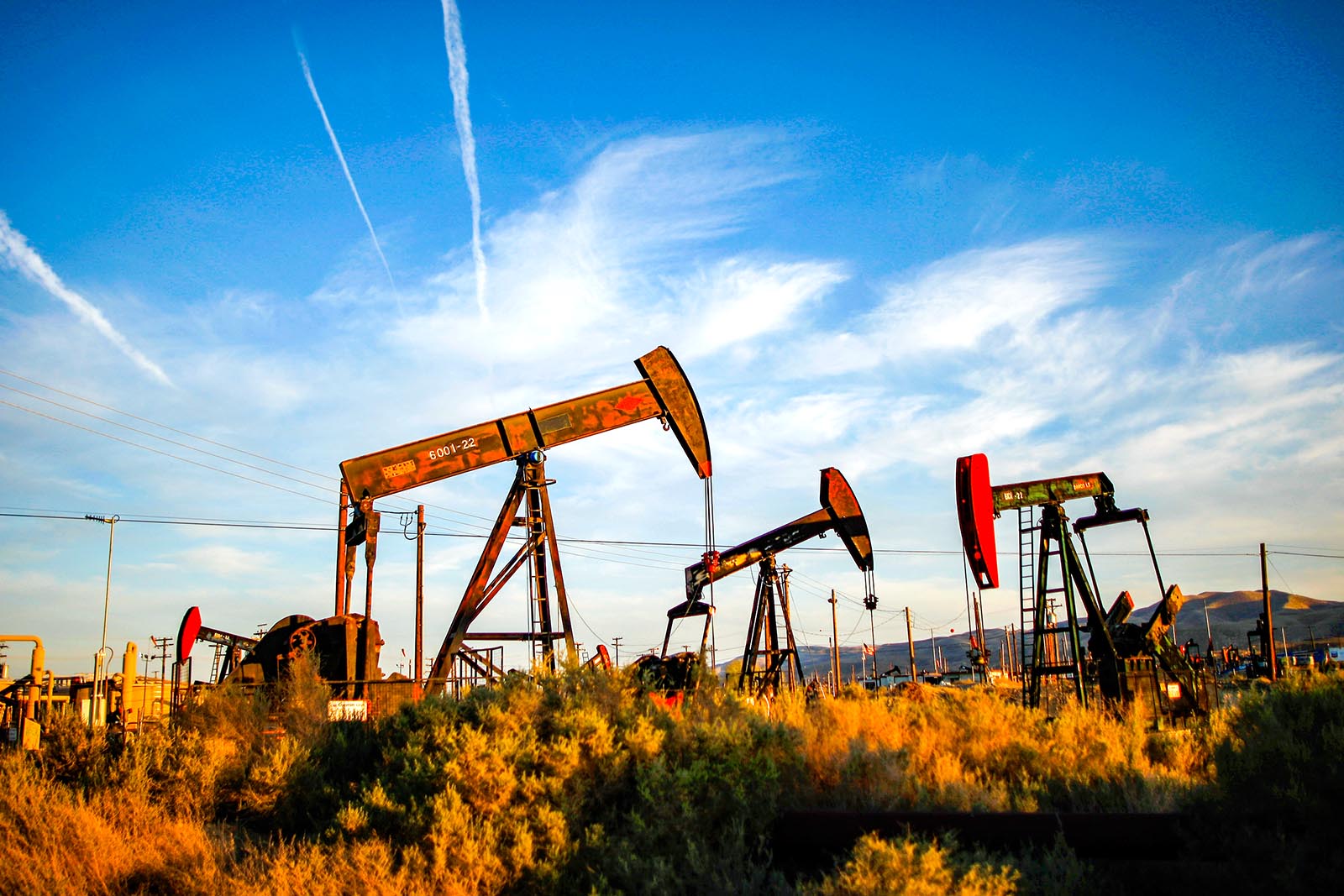 ​​