Beginning May 1st, BRINK Asia coverage will become integrated with BRINK, which will now include more regional coverage on risk and resilience issues.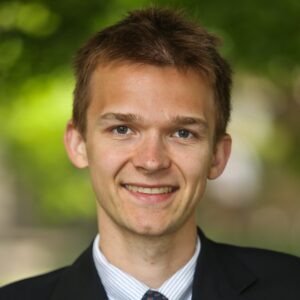 Senior Research Associate of The Metropolitan Policy Program, Brookings Institution
@jwkane1
Joseph W. Kane is a senior research associate and associate fellow at the Metropolitan Policy Program at Brookings. Kane's work focuses on a wide array of built environment issues, including transportation and water infrastructure. Within these areas of research, he has explored infrastructure's central economic role across different regions as well as its relationship to opportunity and resilience.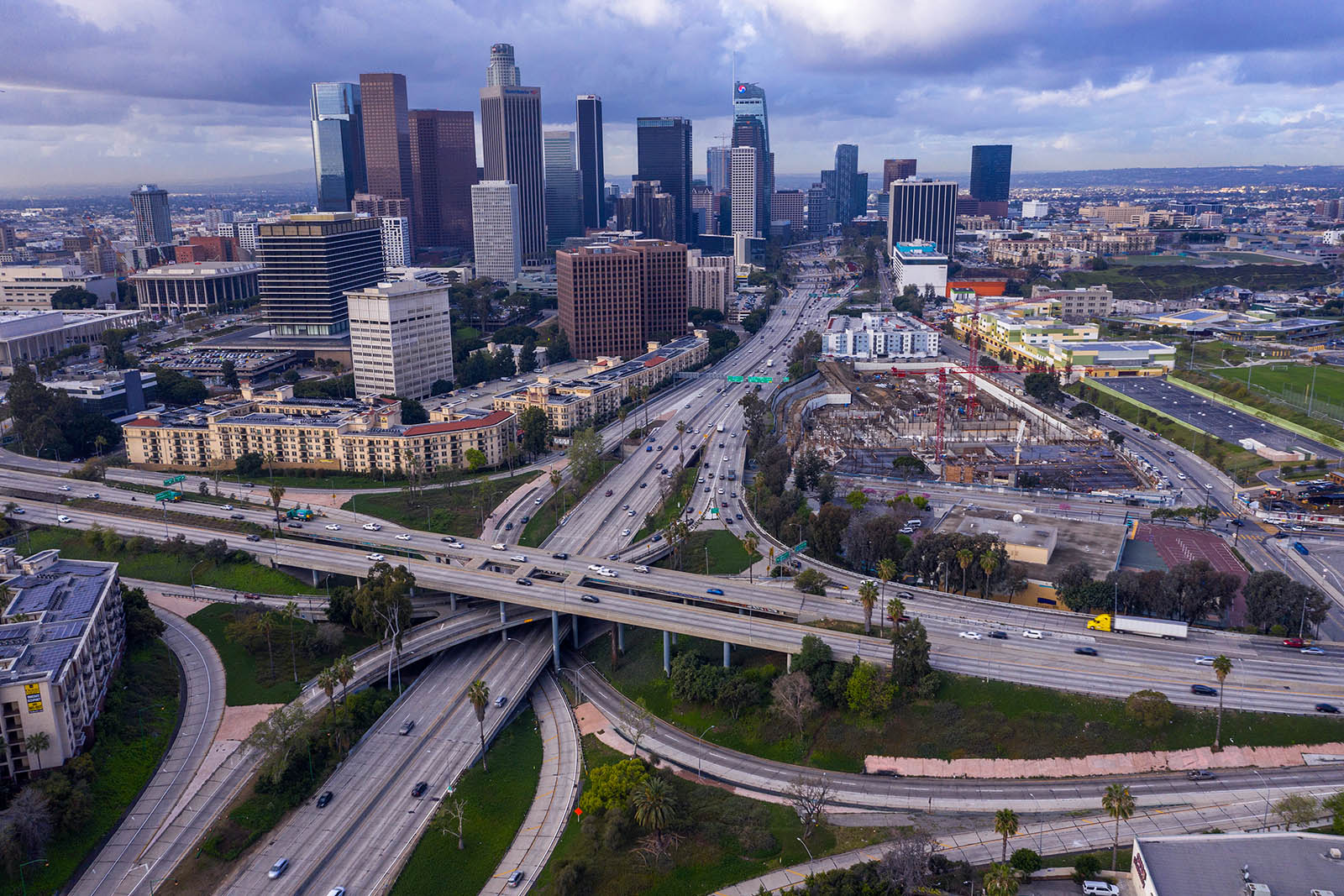 ​​