Beginning May 1st, BRINK Asia coverage will become integrated with BRINK, which will now include more regional coverage on risk and resilience issues.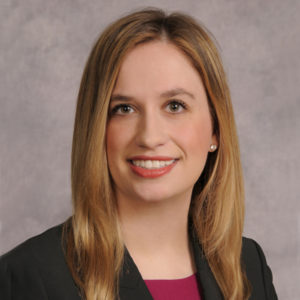 Global M&A Strategy & Operations Leader at Mercer
Kristin Murphy is the Global M&A Strategy & Operations Leader for Mercer's Global M&A Advisory Services. She has more than 10 years of experience in human capital consulting and currently advises clients on capturing value and achieving synergies through addressing people risks. Kristin has expertise in business strategy and driving enterprise-wide transformation, workforce strategy, operating model and organization design, change management, and process improvement.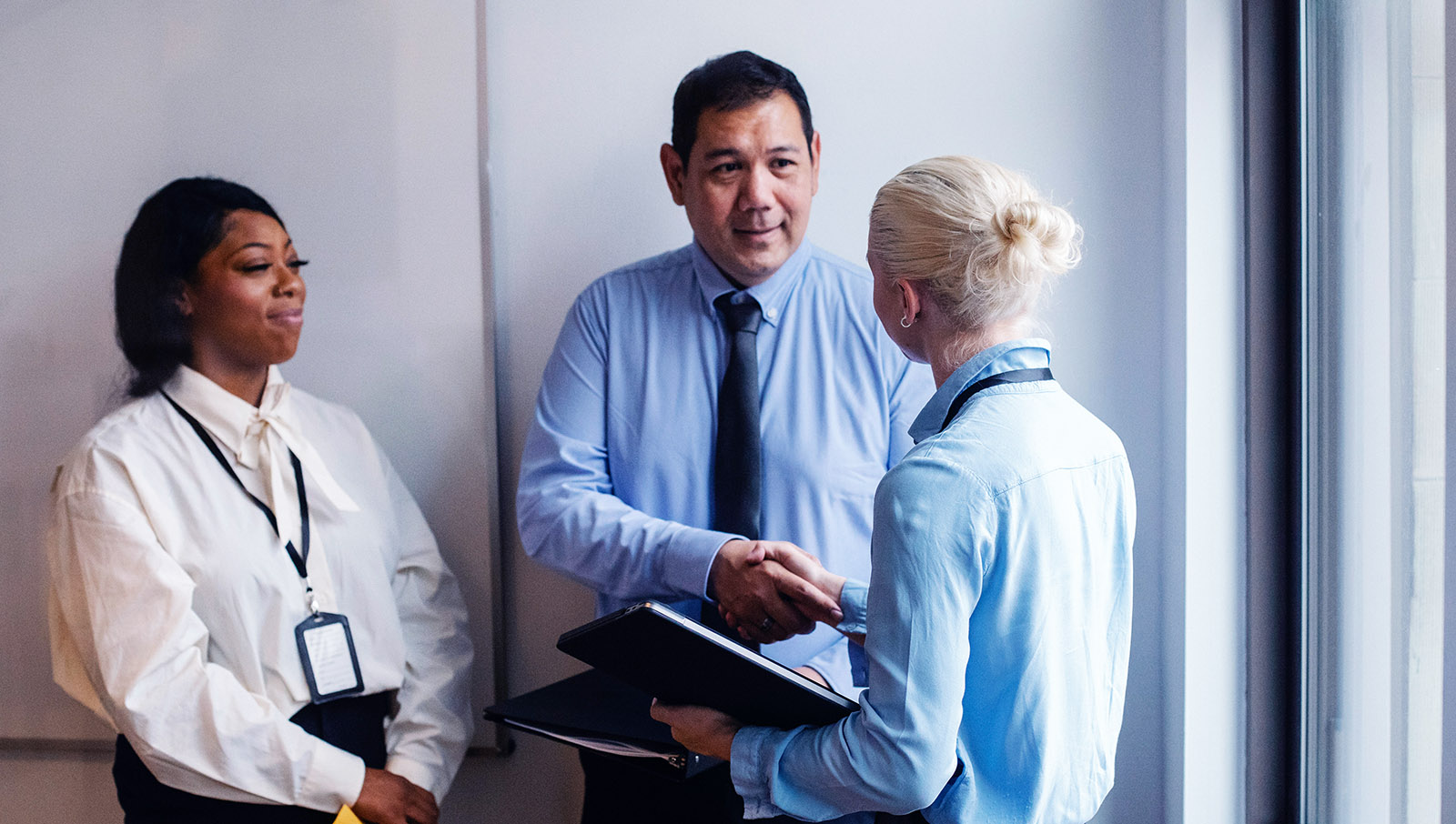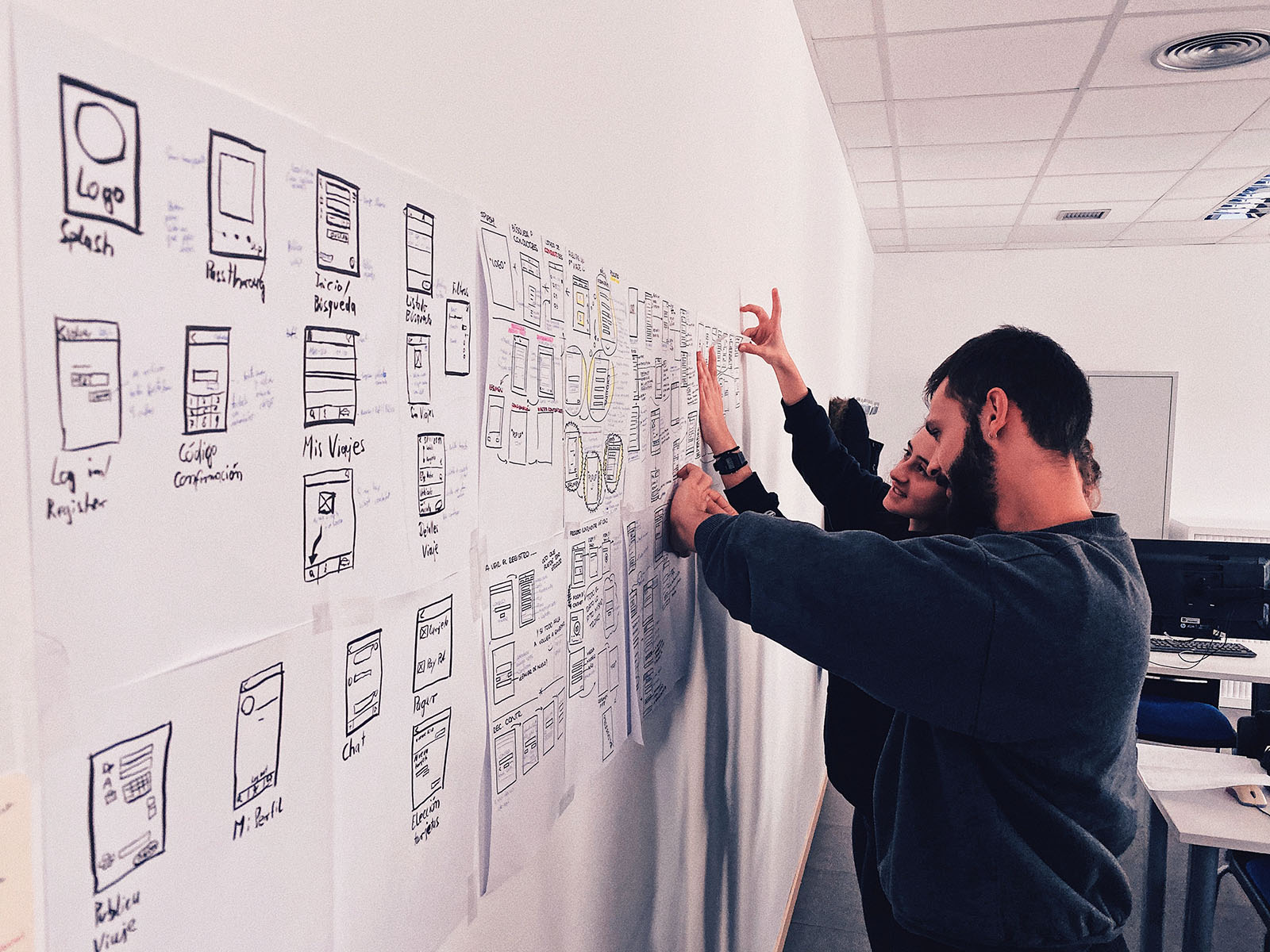 ​​