Beginning May 1st, BRINK Asia coverage will become integrated with BRINK, which will now include more regional coverage on risk and resilience issues.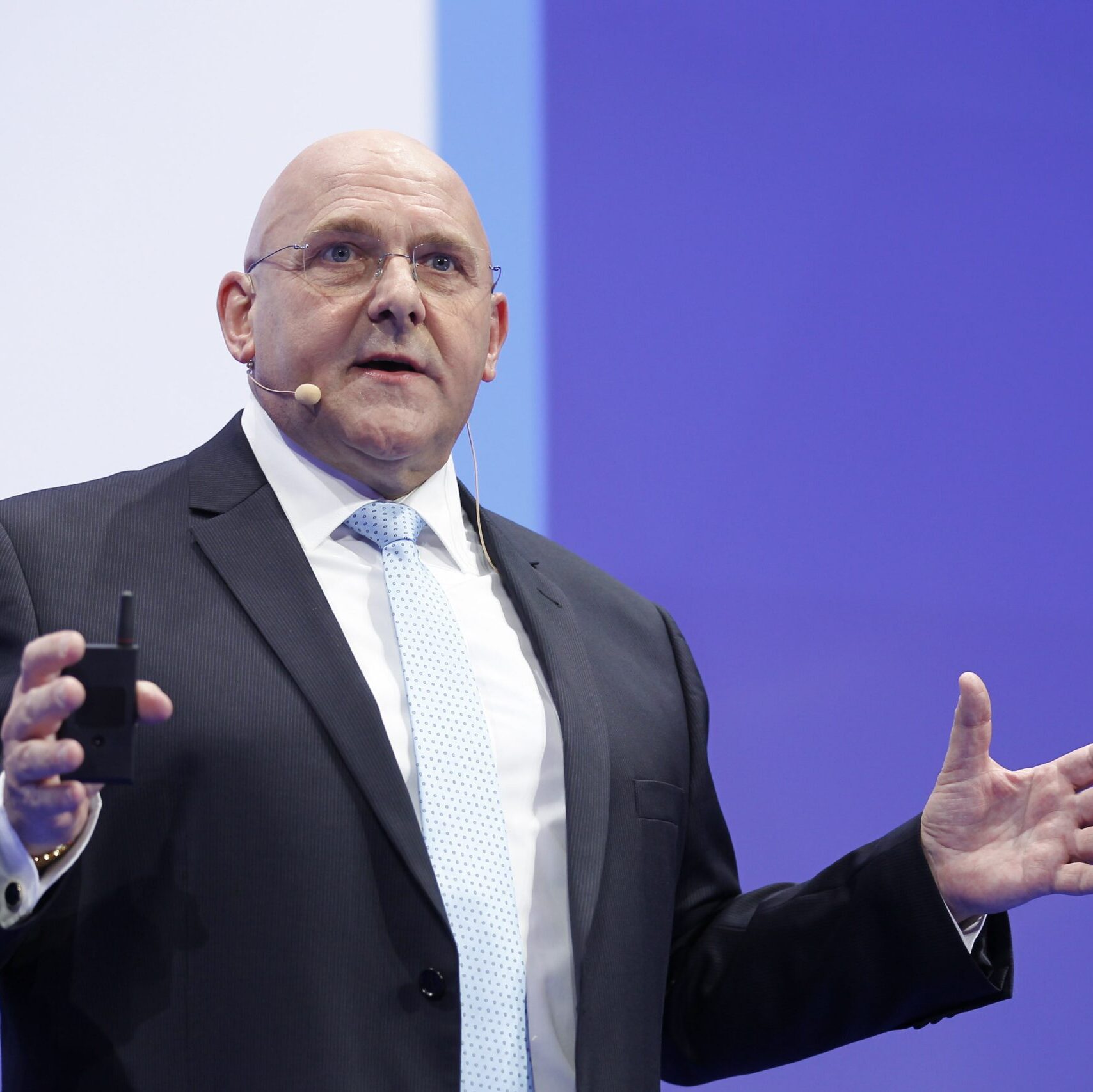 Author of Global Supply Chain Ecosystems
Mark Millar is author of the widely acclaimed book Global Supply Chain Ecosystems which helps business leaders make better informed decisions about strategies for competitive advantage in today's complex, connected world. 
Mark serves on the Advisory Board of the Foundation for Future Supply Chain, is a Visiting Lecturer at Hong Kong Polytechnic University and has won multiple awards including "Thought Leadership Champion" and "Most Inspiring Supply Chain Professional".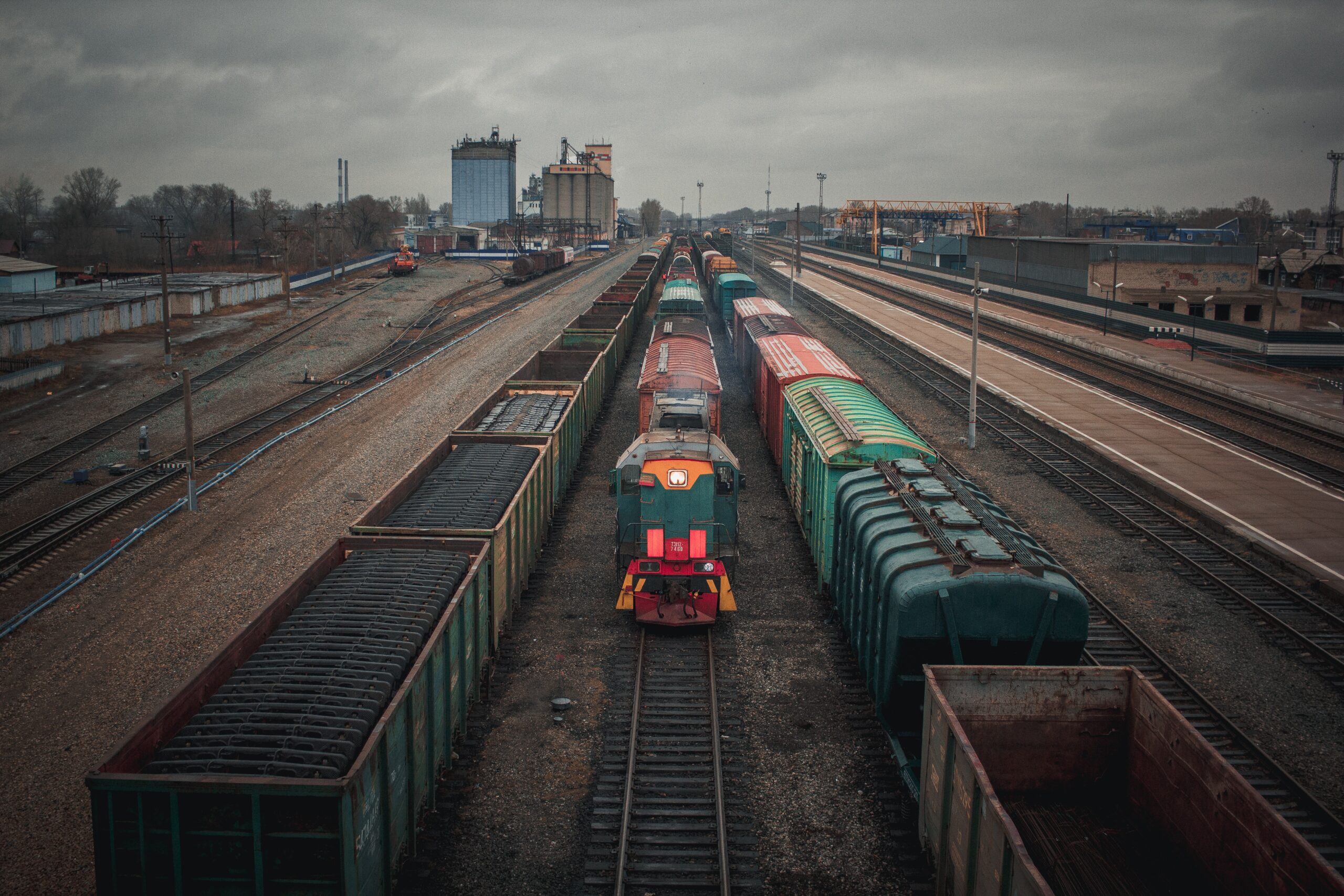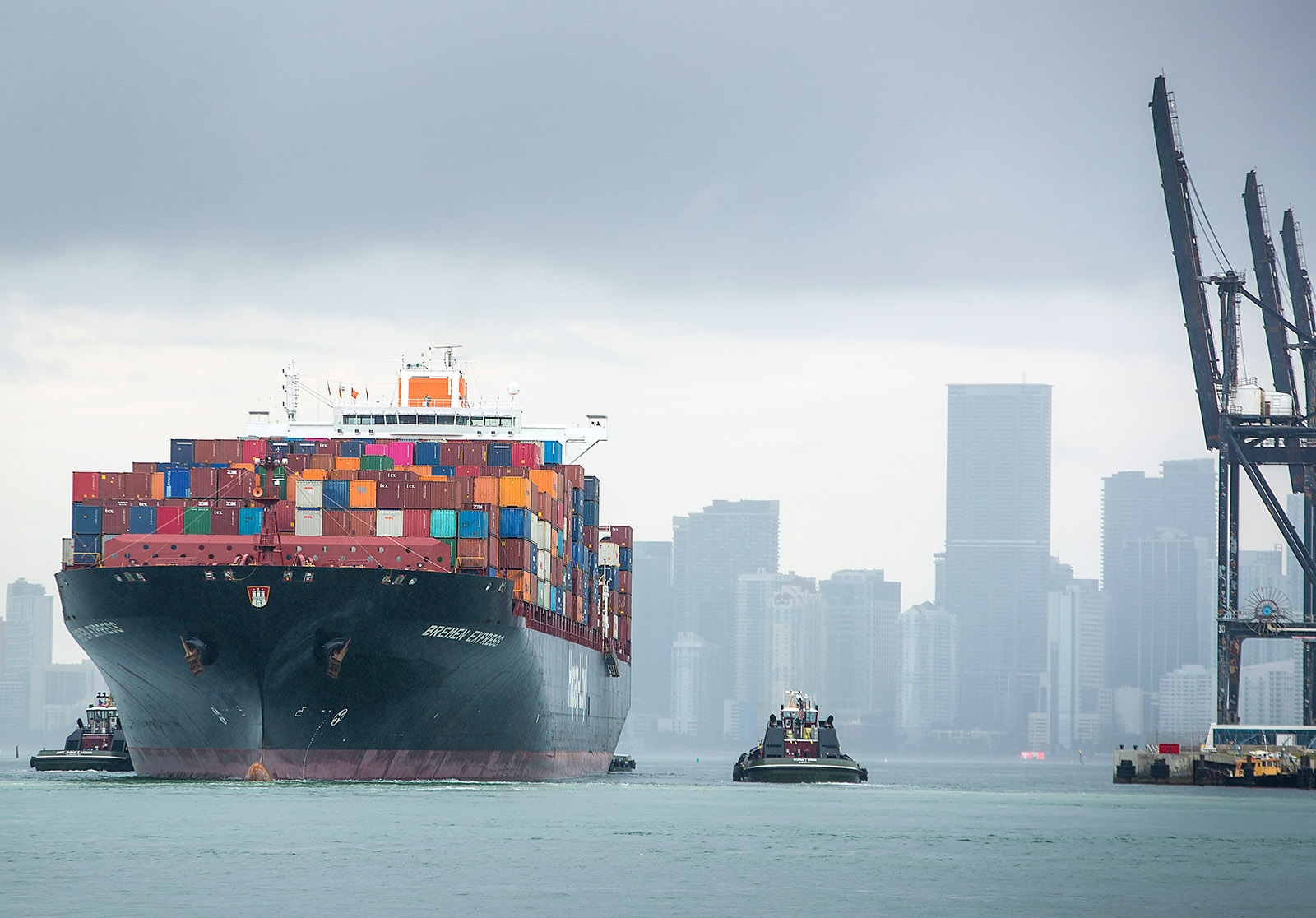 ​​