Beginning May 1st, BRINK Asia coverage will become integrated with BRINK, which will now include more regional coverage on risk and resilience issues.
Author of Global Supply Chain Ecosystems
Mark Millar is author of the widely acclaimed book Global Supply Chain Ecosystems – commissioned by leading business publisher Kogan Page of London – in which he presents detailed and practical insights that help business leaders make better informed decisions about strategies for competitive advantage in today's complex, connected world. 
Acknowledged as an engaging and energetic presenter who delivers a memorable impact, Mark has completed over 450 speaking engagements at corporate events, client functions, management briefings and industry conferences in 28 countries across five continents. 
A visiting lecturer at Hong Kong Polytechnic University, Mark recently won 'The Most Inspiring Supply Chain Professional' award from Supply Chain Asia; was recognized as one of the top five Supply Chain Leaders in Asia Pacific, and was named in SDCE's annual USA listing of Pros to Know in Supply Chain.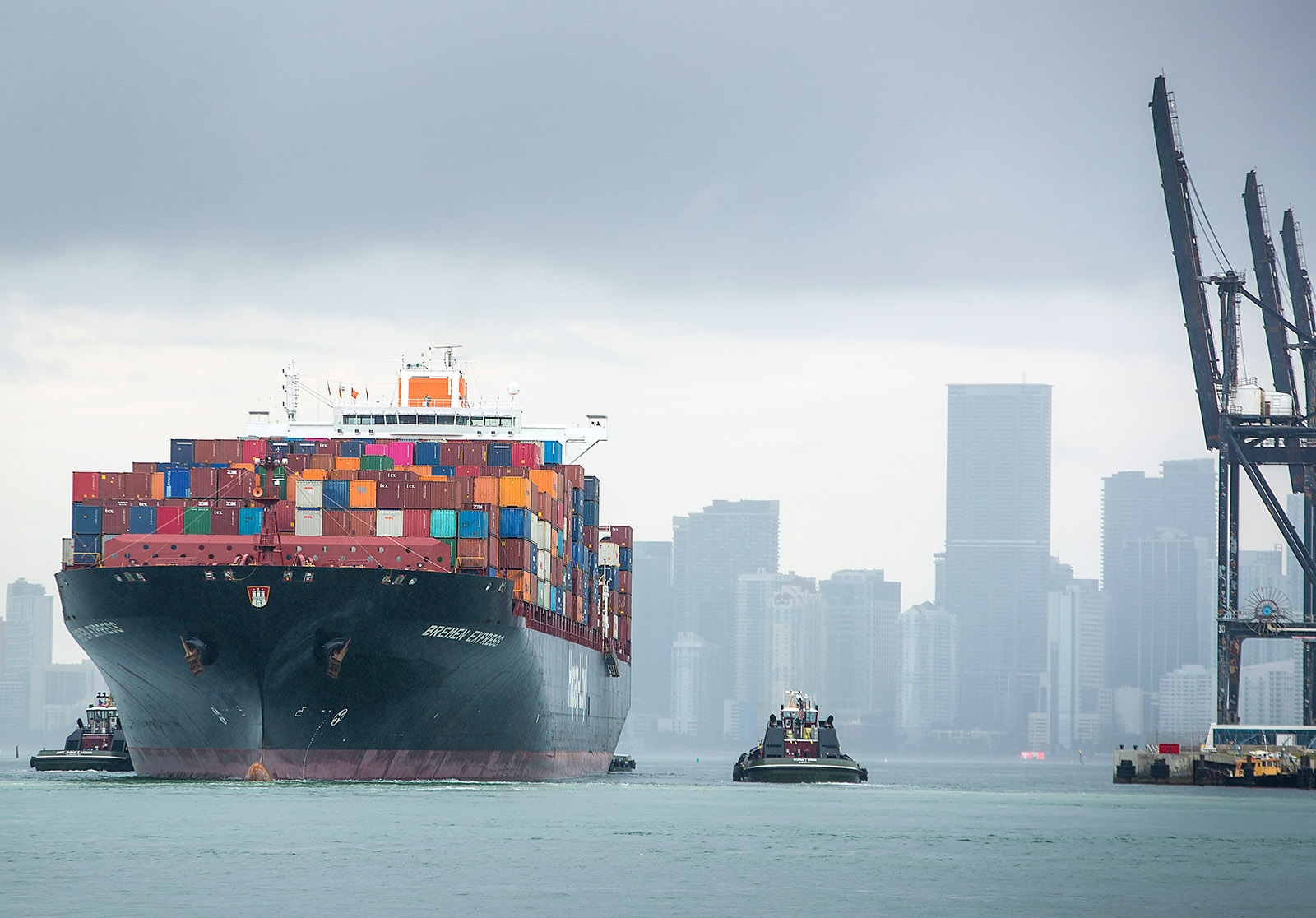 ​​