Beginning May 1st, BRINK Asia coverage will become integrated with BRINK, which will now include more regional coverage on risk and resilience issues.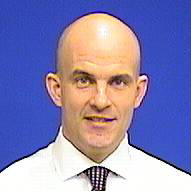 Senior Vice President and Assistant General Counsel for Cyber Policy at Marsh
Prior to joining Marsh, Matthew McCabe served as senior counsel to the US House of Representatives Committee on Homeland Security. He previously served in the administration of President George W. Bush as a policy director on the Homeland Security Council.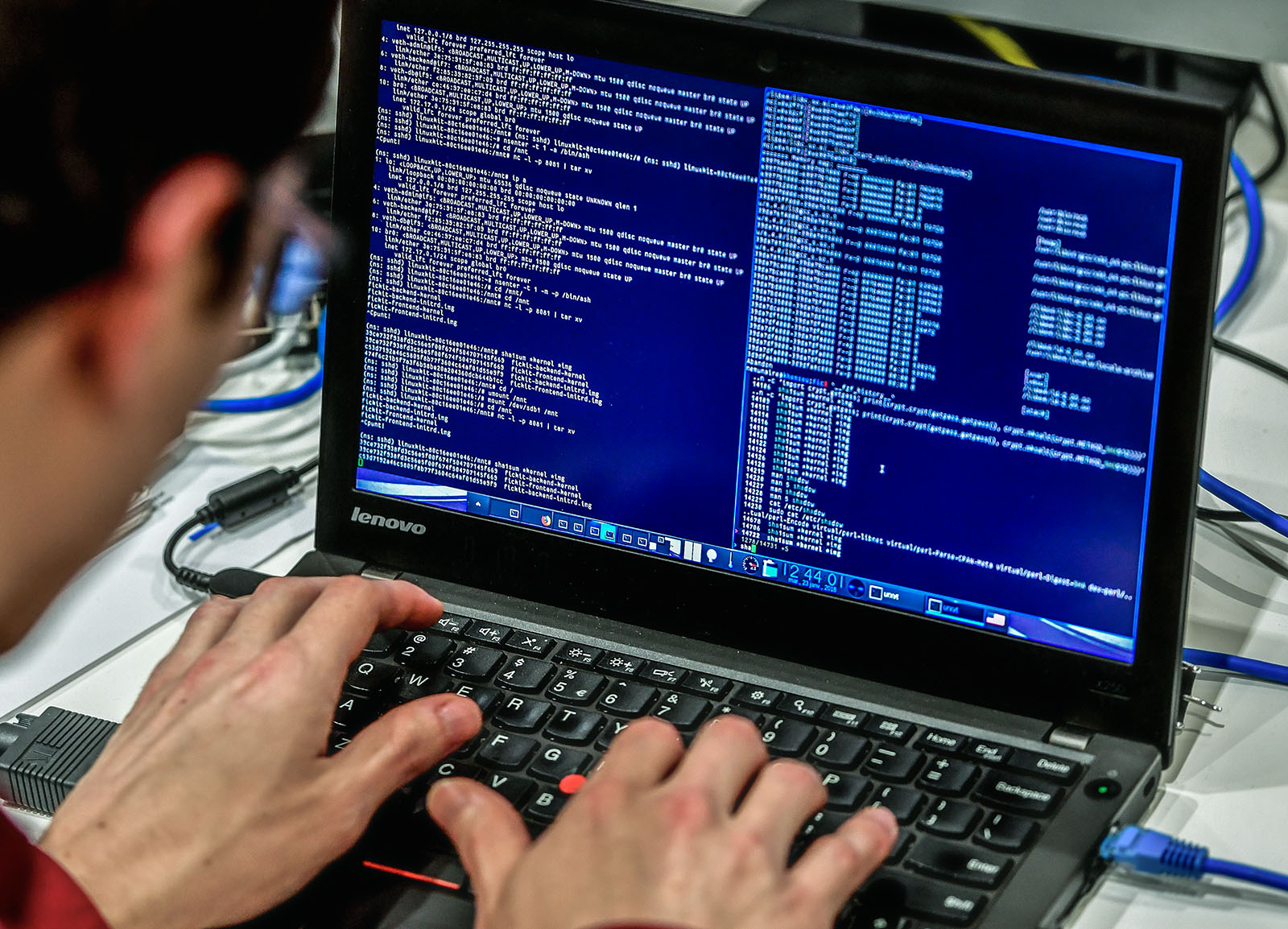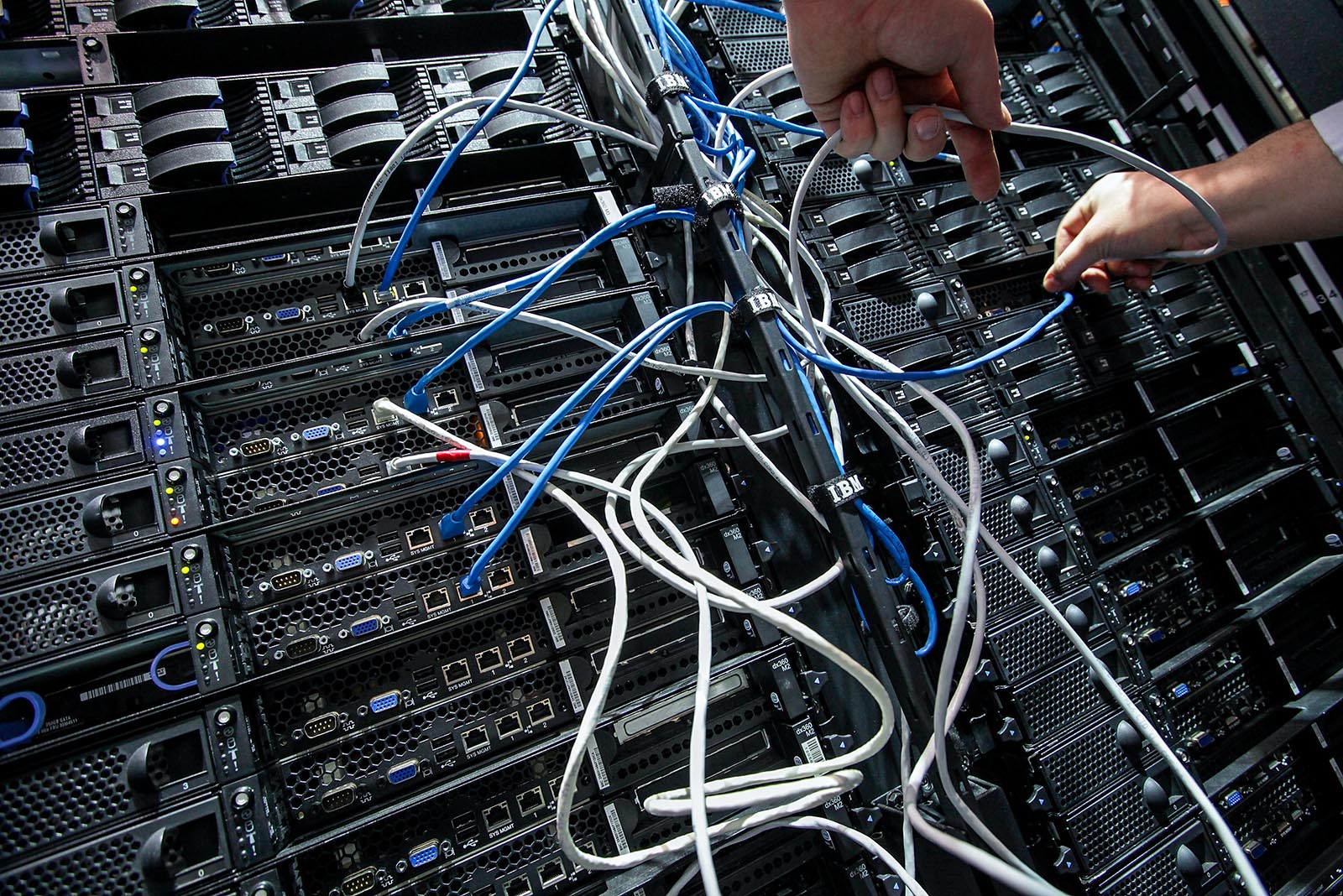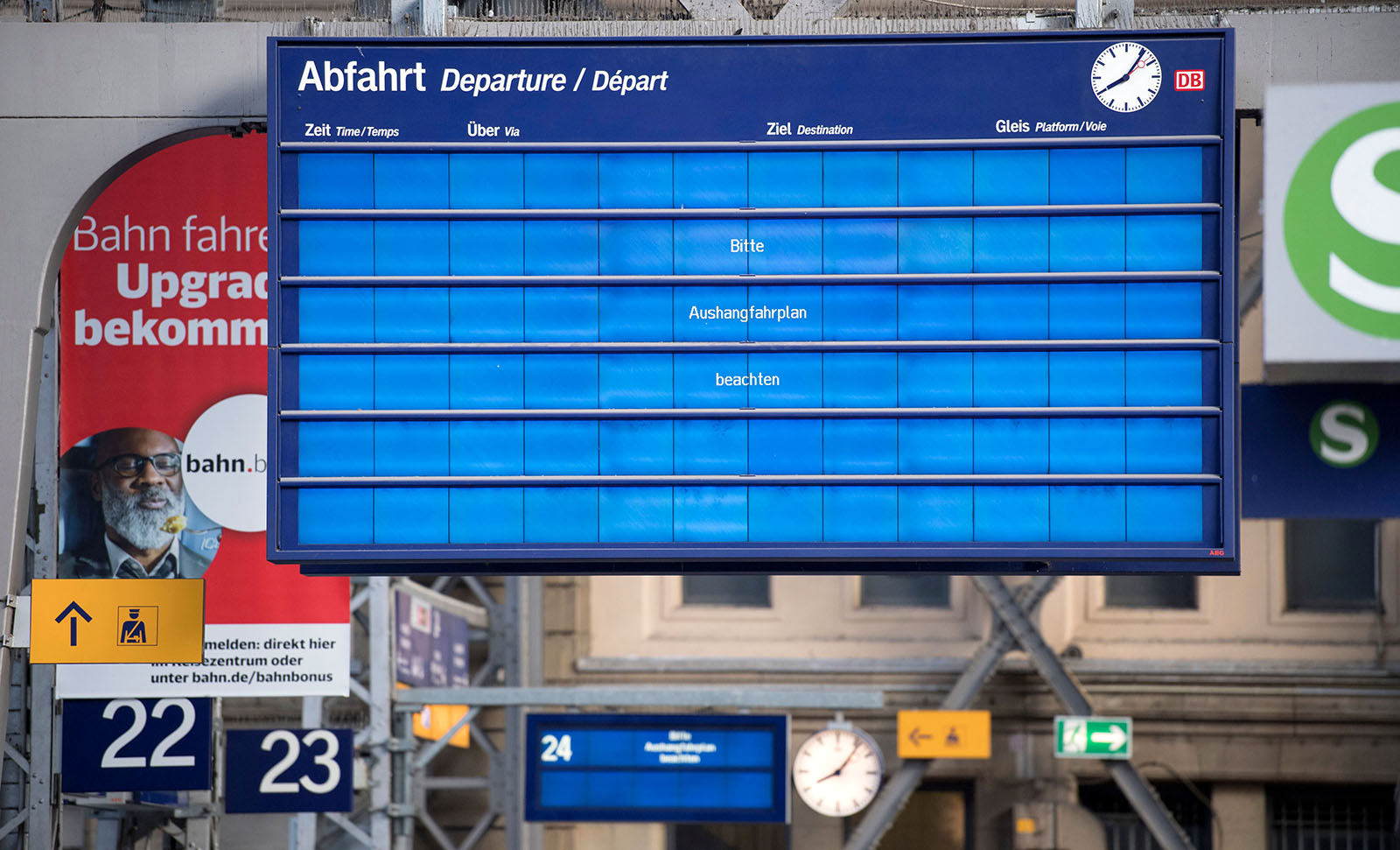 ​​