Beginning May 1st, BRINK Asia coverage will become integrated with BRINK, which will now include more regional coverage on risk and resilience issues.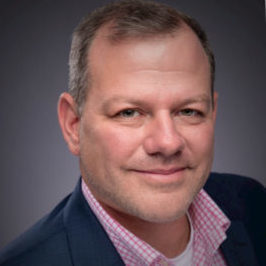 Founder and Principal at Octosecure
 Mike Orosz is the founder and principal of Octosecure, a cybersecurity strategy and services firm. Prior to Octosecure, Orosz was senior director of cyber and physical security at Citrix and a vice president within Citi Group's Global Investigations Unit.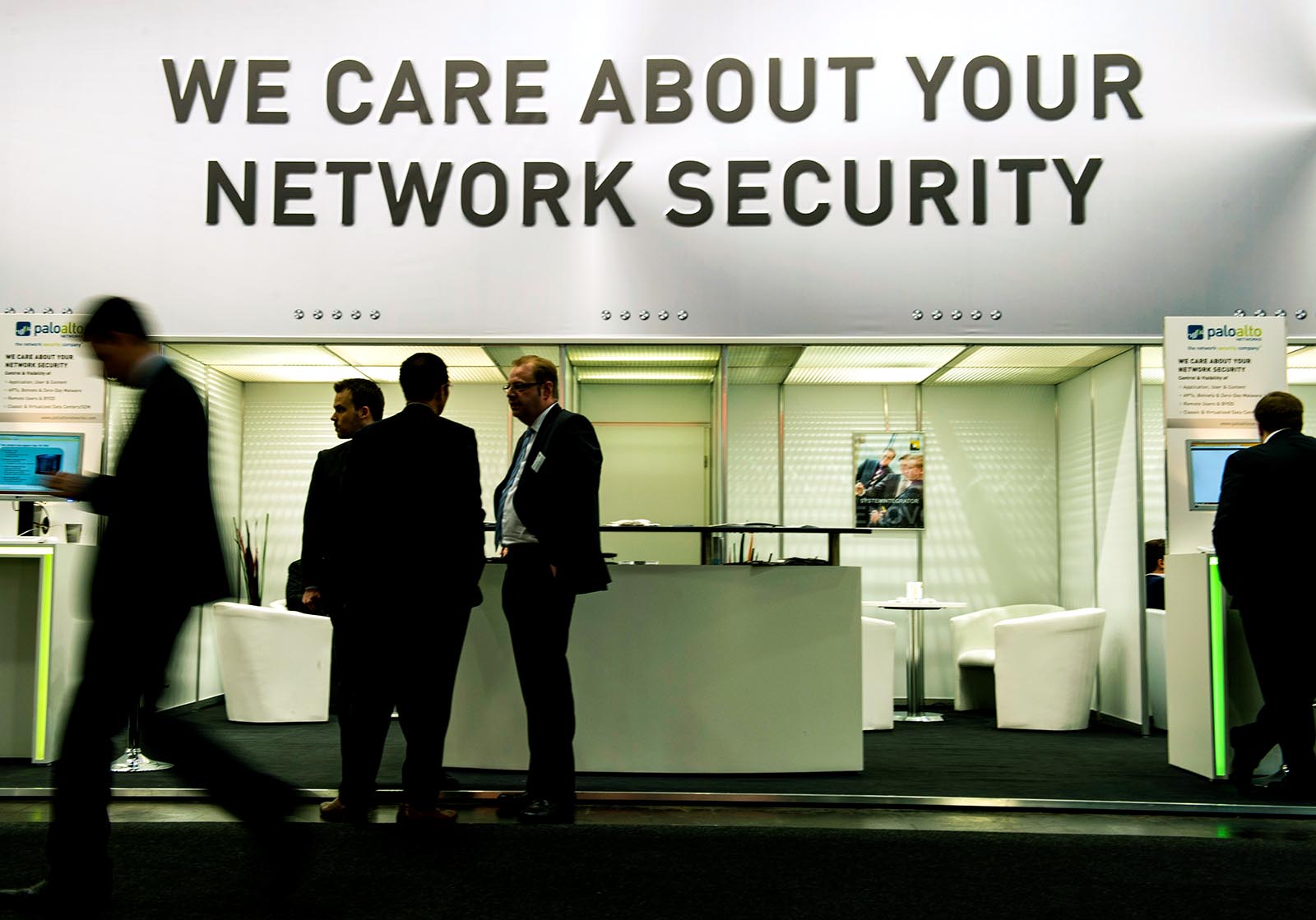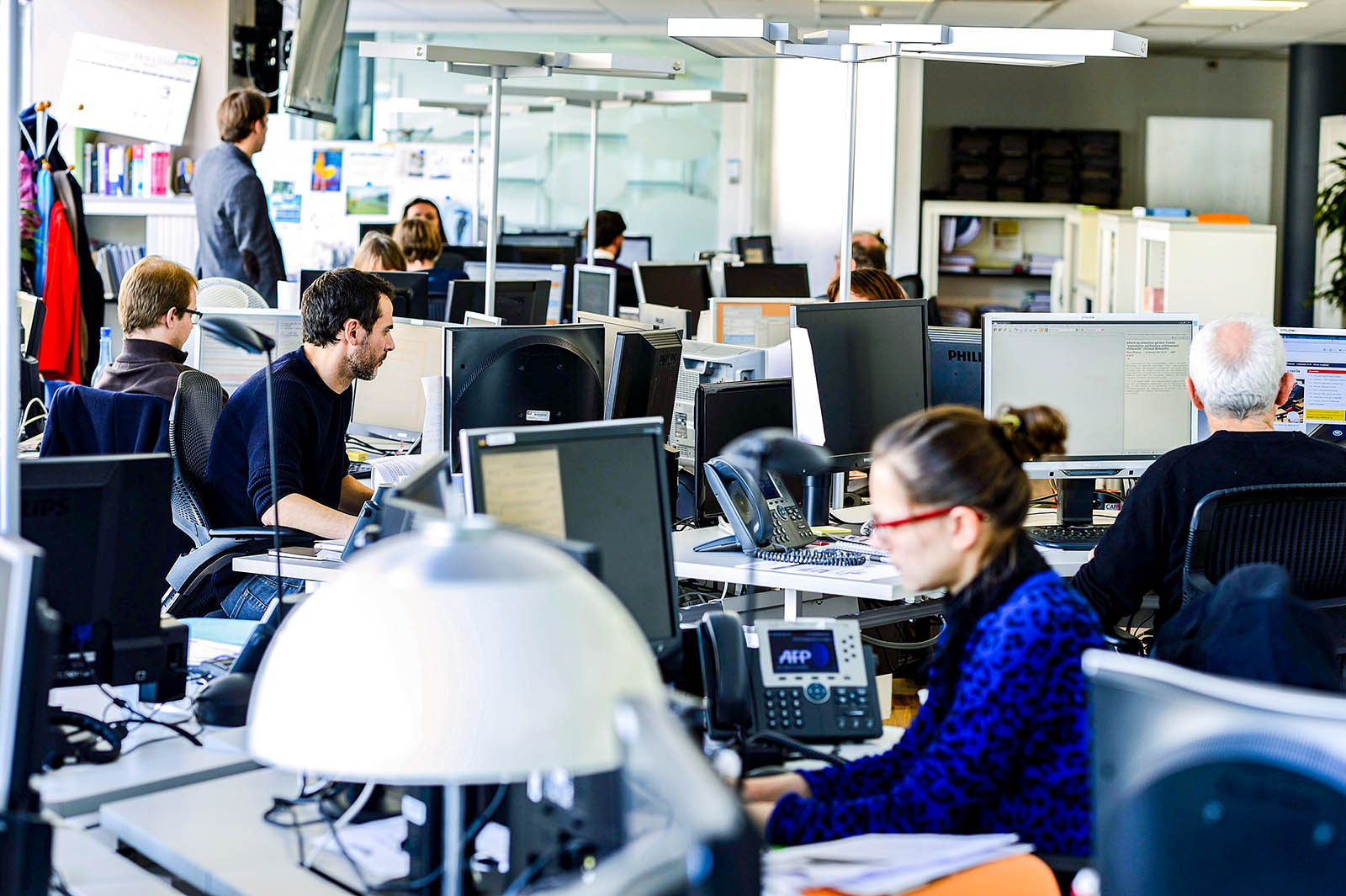 ​​