Beginning May 1st, BRINK Asia coverage will become integrated with BRINK, which will now include more regional coverage on risk and resilience issues.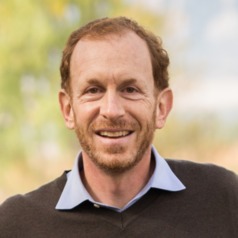 Director of Payne Institute for Public Policy
@MBazilian
Morgan D. Bazilian is the director of the Payne Institute and a professor of public policy at the Colorado School of Mines. He has over two decades of experience in the energy sector and is regarded as a leading expert in international affairs, policy and investment. Dr. Bazilian is a member of the World Economic Forum's Global Advisory Council on Energy, as well as the Global Advisory Council of the Sustainable Finance Programme at Oxford University. He was also the European Union's lead negotiator on low-carbon technology at the United Nations climate negotiations.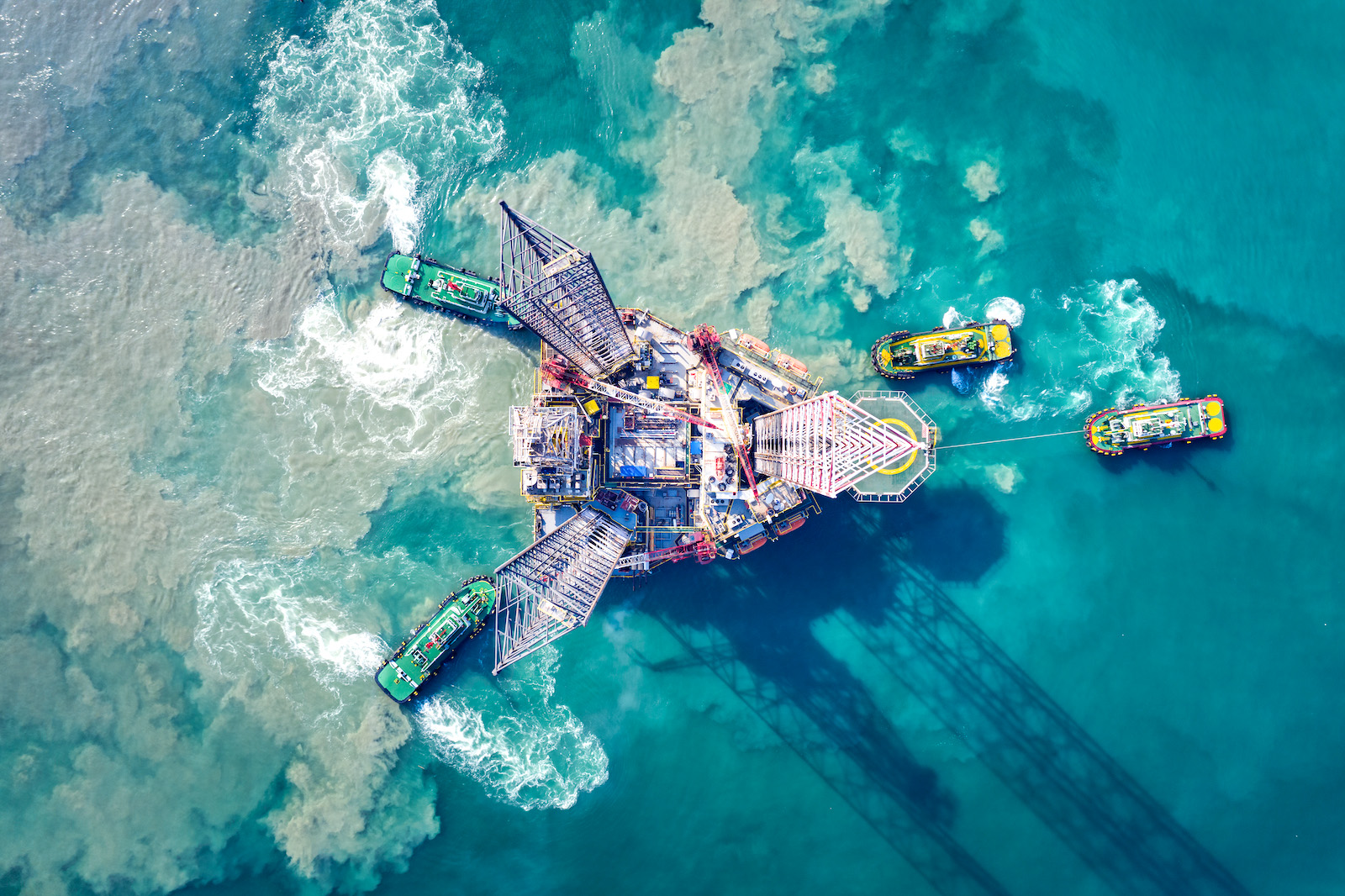 ​​