Beginning May 1st, BRINK Asia coverage will become integrated with BRINK, which will now include more regional coverage on risk and resilience issues.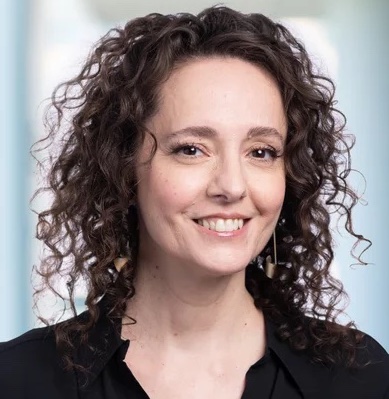 Global Health and Development Correspondent at NPR
Nurith Aizenman is NPR's correspondent for Global Health and Development. Based in Washington D.C., she regularly travels to low-income countries across the globe to report on disease outbreaks, social and economic challenges, and innovative efforts to overcome them. Aizenman won a George Foster Peabody Award for her role in NPR's award-winning coverage of the Ebola outbreak in West Africa. She reported on the ground from Liberia as the epidemic reached its peak there in August 2014, and from Sierra Leone as the caseload began breaking records in the following months.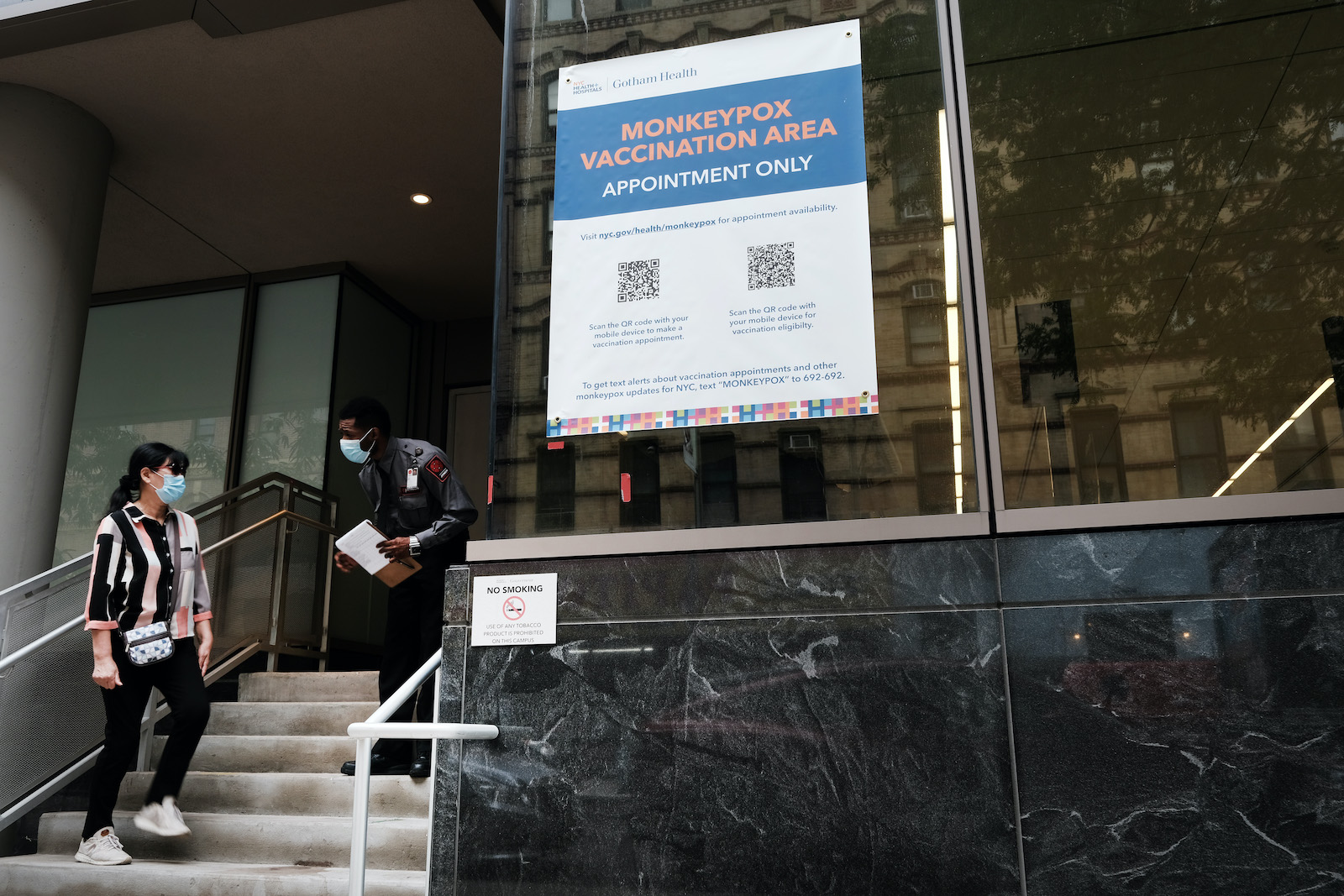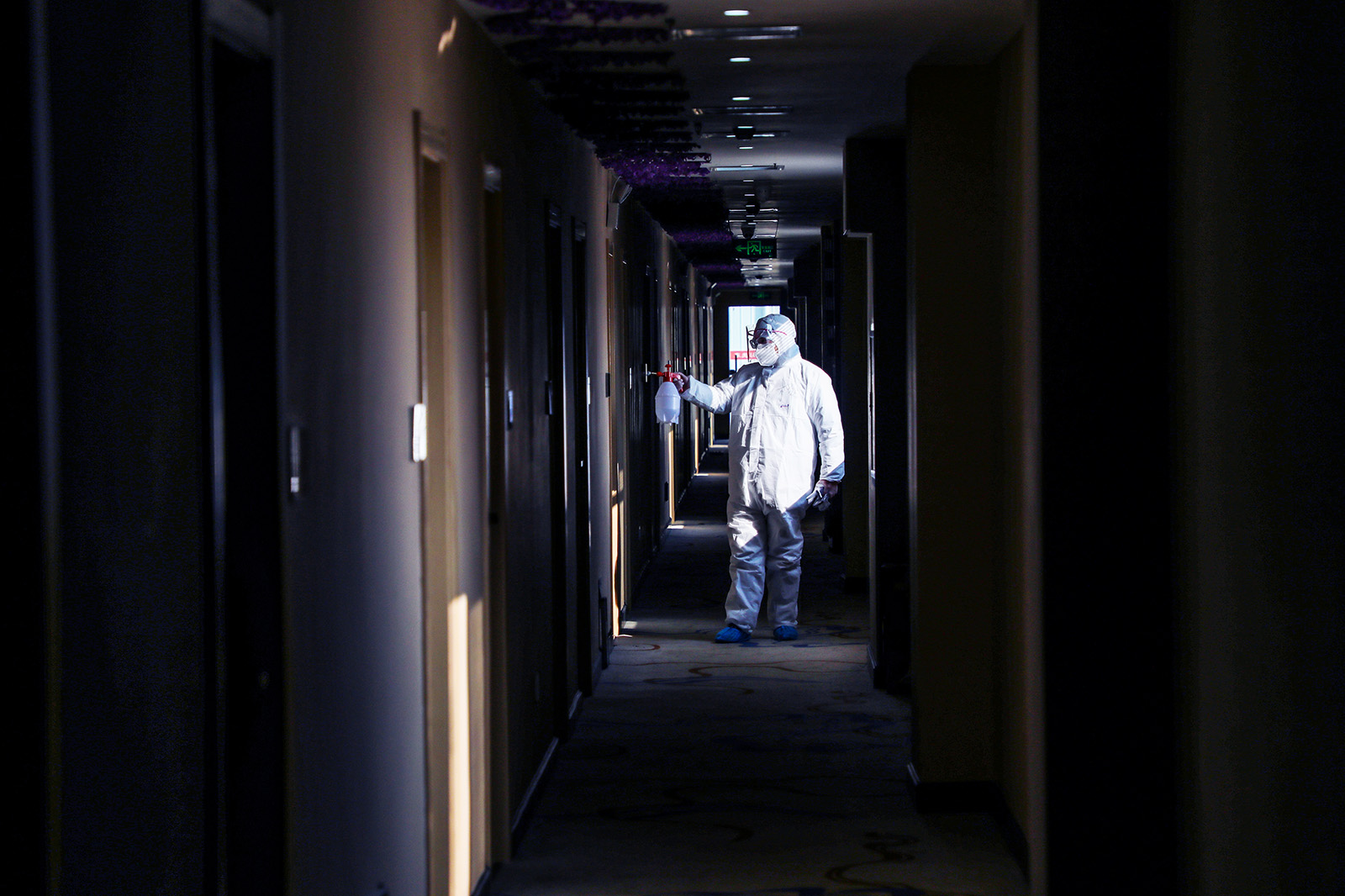 ​​