Beginning May 1st, BRINK Asia coverage will become integrated with BRINK, which will now include more regional coverage on risk and resilience issues.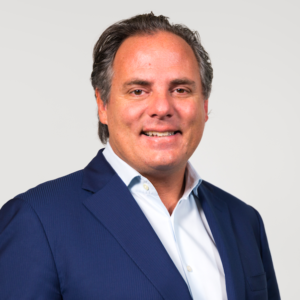 Partner for Retail & Consumer Goods at Oliver Wyman
Patrick Daoust is a partner in Retail & Consumer Goods for Oliver Wyman, where he enjoys working to transform client organizations, something he has accomplished for over 20 years now. Developing and maintaining client C-suite relationships that are based on mutual trust is at the center of his approach to strategy consulting. Leaders seek his advice on how to best transform their business, instilling efficiencies and refocusing their resources towards activities that count, driving growth and market differentiation to create a lasting impact.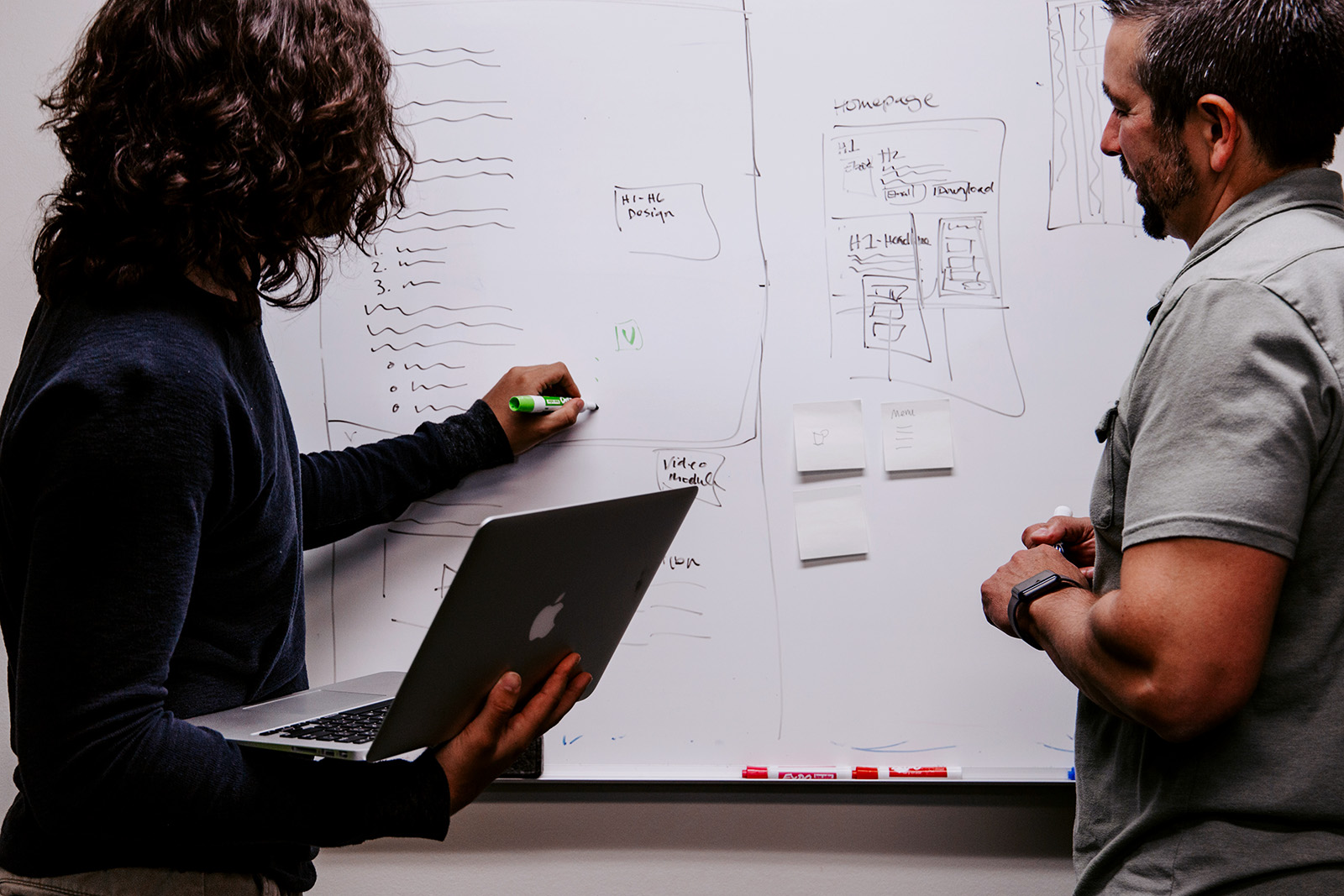 ​​