Beginning May 1st, BRINK Asia coverage will become integrated with BRINK, which will now include more regional coverage on risk and resilience issues.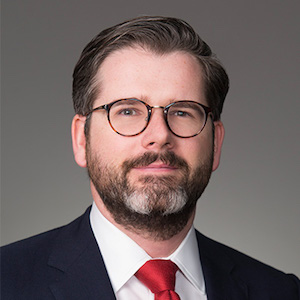 Managing Partner, Finance and Risk Practice at Oliver Wyman
Peter Reynolds is a managing partner in the Finance and Risk practice based in Oliver Wyman's Hong Kong Office, where he recently moved after 10 years in New York. Peter has worked in-depth with major financial institutions across the U.S., Europe and Middle East and has led Oliver Wyman's Capital Markets risk team in the U.S.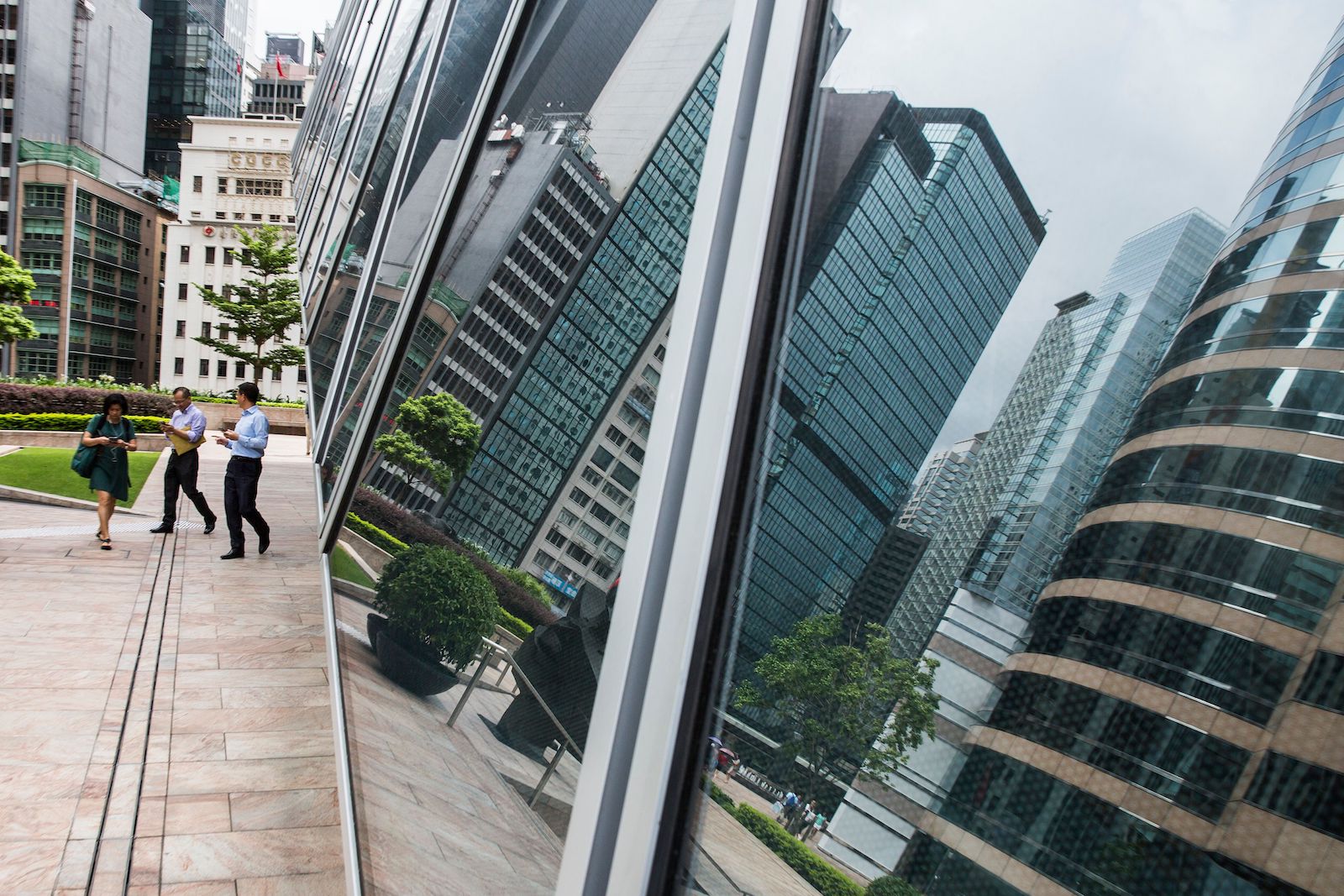 The Hidden Costs of Poor Mental Health for Employers
Zoë Fortune
CEO of City Mental Health Alliance, Hong Kong
Peter Reynolds
Managing Partner, Finance and Risk Practice at Oliver Wyman
Jasper Yip
Principal, Financial Services Practice, Greater China at Oliver Wyman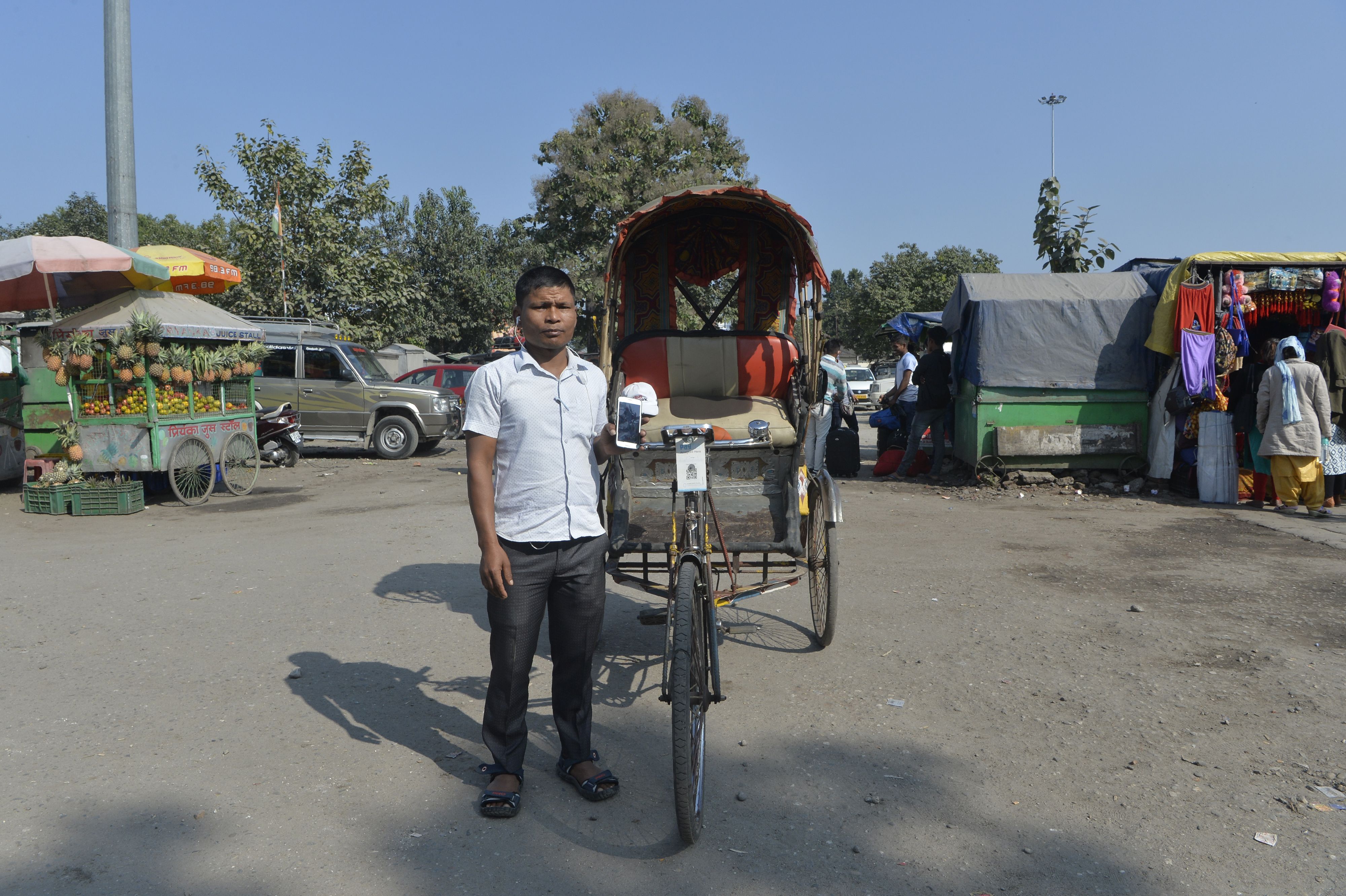 ​​