Beginning May 1st, BRINK Asia coverage will become integrated with BRINK, which will now include more regional coverage on risk and resilience issues.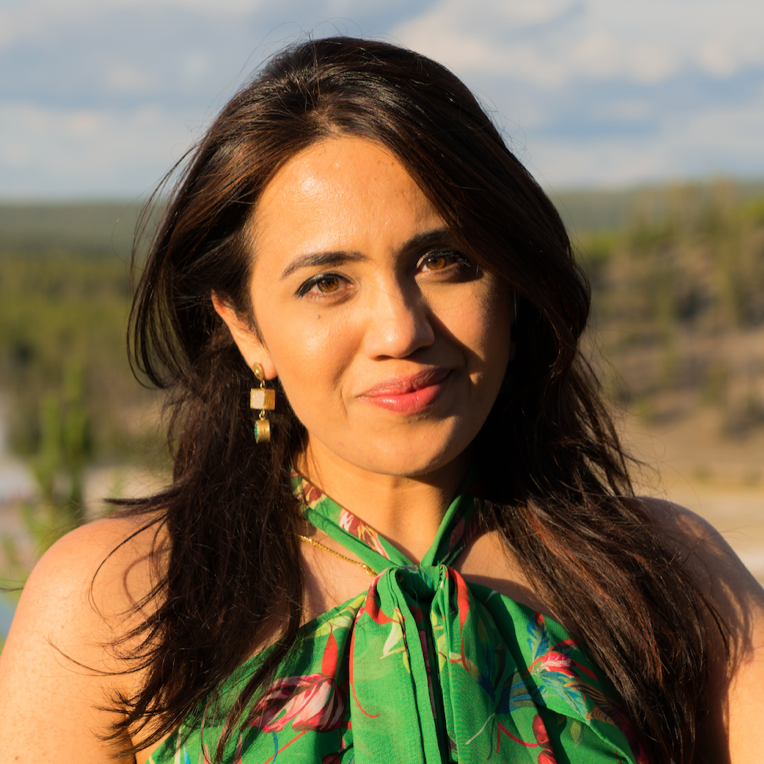 Principal for RMI's Climate Aligned Industries program
Radhika Lalit is a Principal on RMI's Climate Aligned Industries program leading the Cement and Concrete Initiative. Radhika specializes in incubating and launching high-impact initiatives and platform solutions to combat climate change. Prior to RMI, Radhika worked as a sustainability strategy consultant to over thirty Fortune 500 corporations in India. Radhika has a Master's in International Policy Studies from Stanford University as well as an MBA degree from TERI School of Advanced Studies, and a bachelor's degree in Engineering from Dr. A.P.J. Abdul Kalam Technical University in India.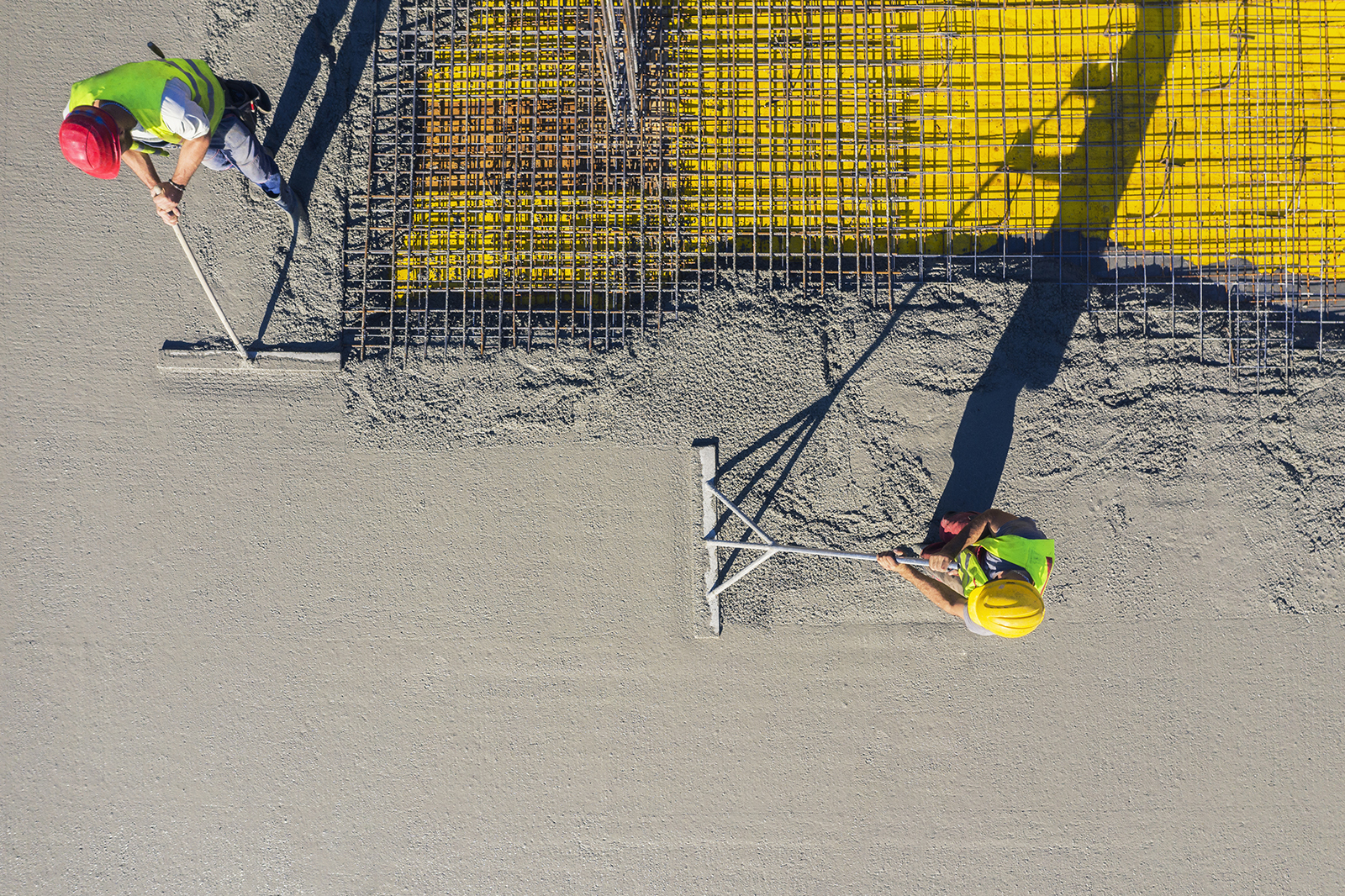 ​​