Beginning May 1st, BRINK Asia coverage will become integrated with BRINK, which will now include more regional coverage on risk and resilience issues.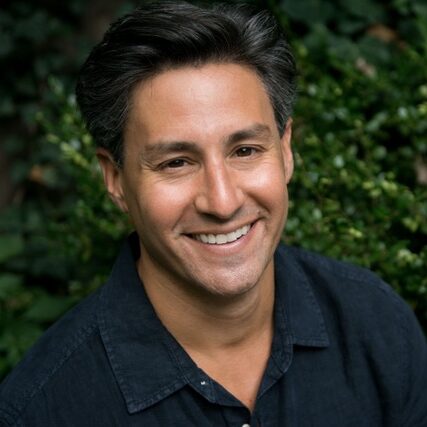 Author of "Ethical Machines"
Reid Blackman, Ph.D., is the author of the book Ethical Machines: Your Concise Guide to Totally Unbiased, Transparent, and Respectful AI (Harvard Business Review Press, July 2022) and Founder and CEO of Virtue, an AI ethical risk consultancy. He has also been a Senior Advisor to the Deloitte AI Institute, a Founding Member of Ernst & Young's AI Advisory Board, and volunteers as the Chief Ethics Officer to the non-profit Government Blockchain Association.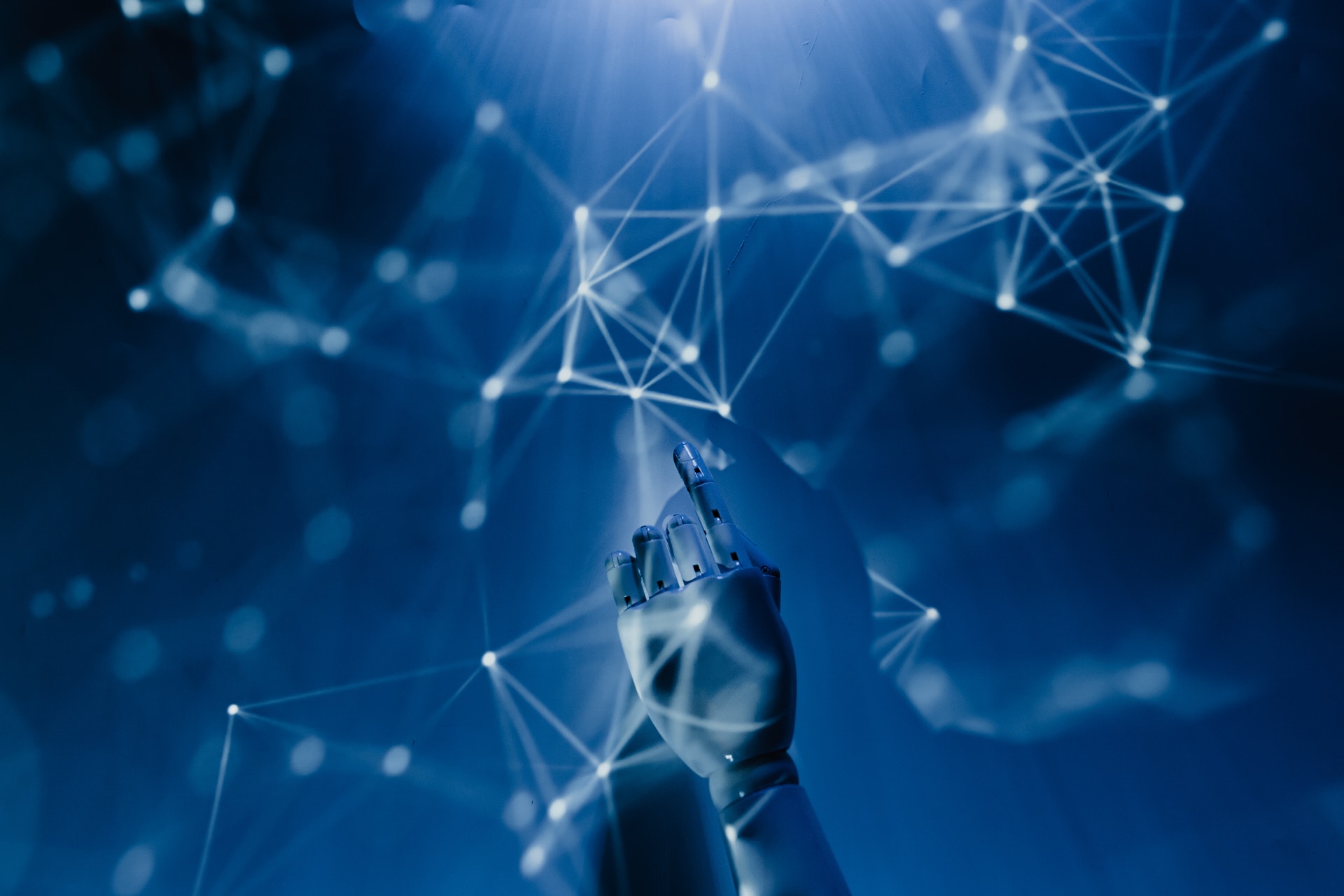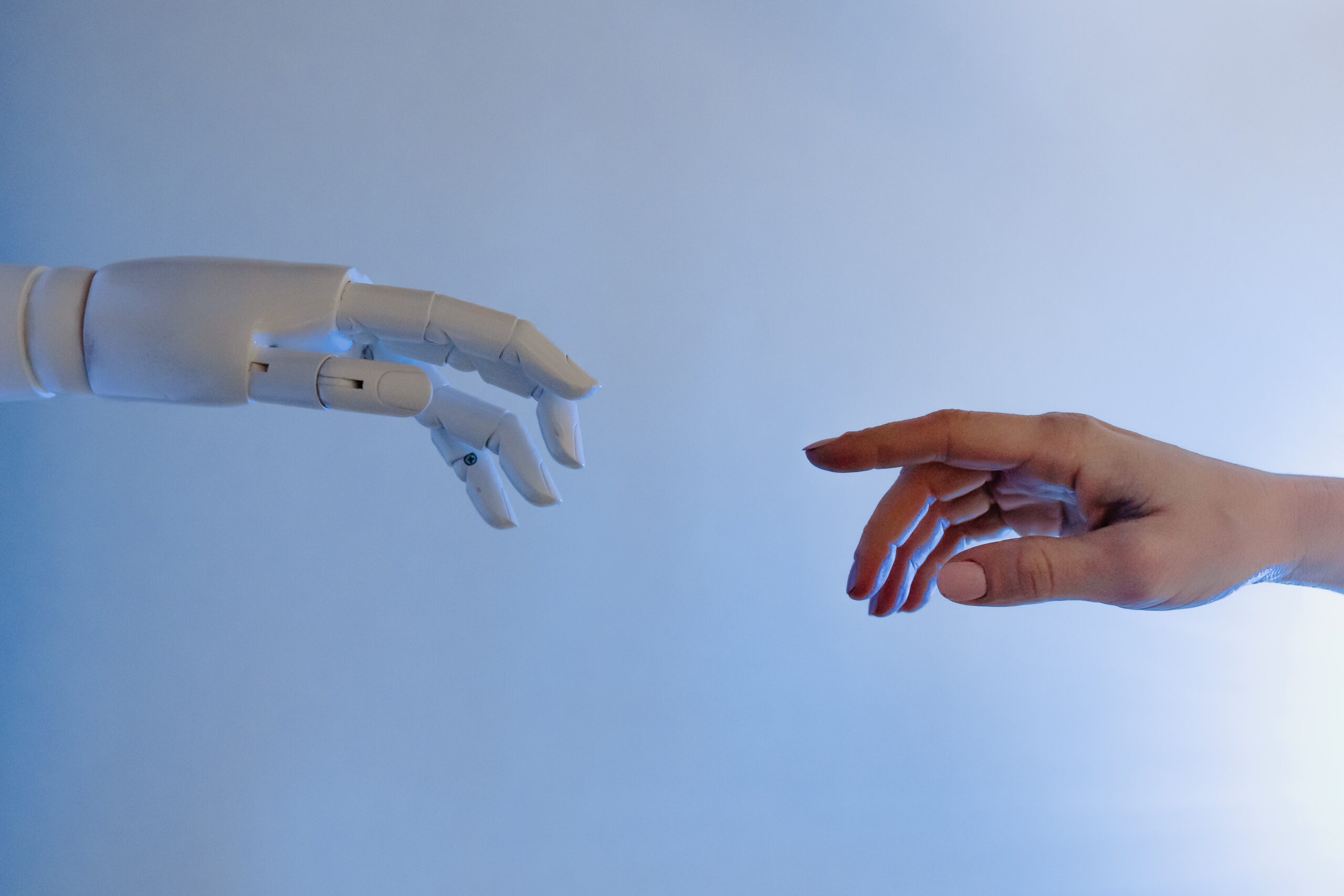 ​​