Beginning May 1st, BRINK Asia coverage will become integrated with BRINK, which will now include more regional coverage on risk and resilience issues.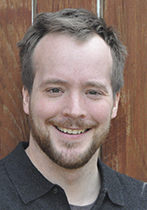 Whitney Shepardson Senior Fellow at the Council on Foreign Relations
Rob Knake is the Whitney Shepardson senior fellow at the Council on Foreign Relations. His work focuses on Internet governance, public-private partnerships, and cyber conflict. Knake served from 2011 to 2015 as director for cybersecurity policy at the National Security Council. In this role, he was responsible for the development of presidential policy on cybersecurity, and built and managed federal processes for cyber incident response and vulnerability management. Federal Computer Week dubbed him the "White House's Cyber Wizard" for his work on Executive Order 13636, Improving Critical Infrastructure Cybersecurity, which directed the creation of the National Institute of Standards & Technology Cybersecurity Framework.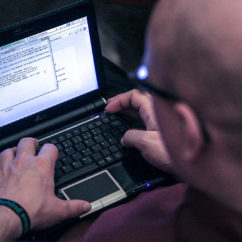 ​​