Beginning May 1st, BRINK Asia coverage will become integrated with BRINK, which will now include more regional coverage on risk and resilience issues.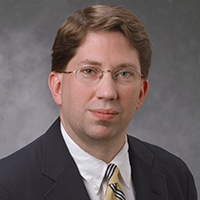 Managing Director and National Cyber Product Leader at Marsh
Robert Parisi is a managing director and National Cyber Product Leader in Marsh's New York City headquarters. His current responsibilities include advising clients on issues related to intellectual property, technology, privacy, and cyber related risks as well as negotiating with the carriers on terms and conditions. Robert is also responsible for coordinating Marsh's Global Cyber Network.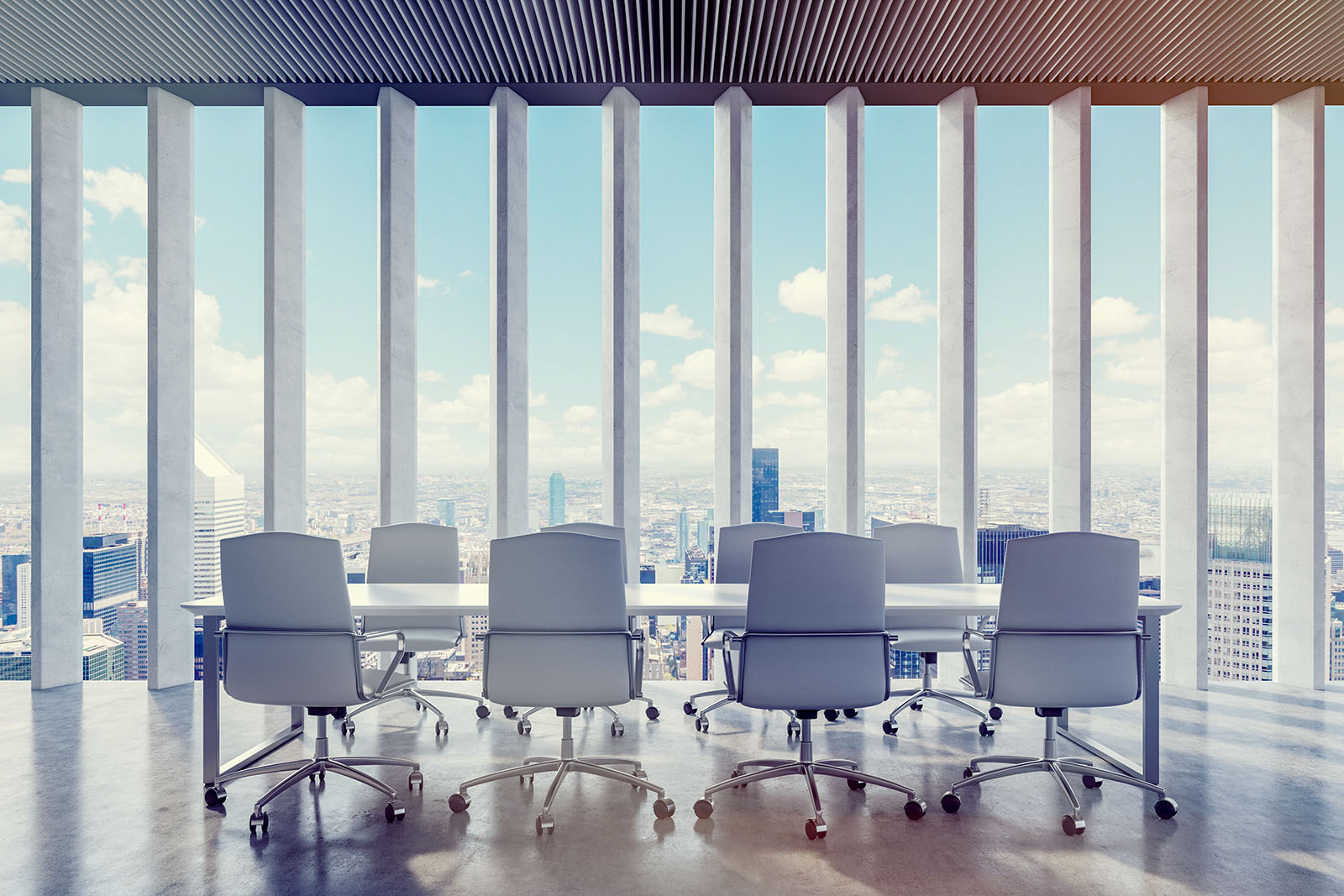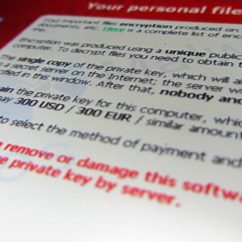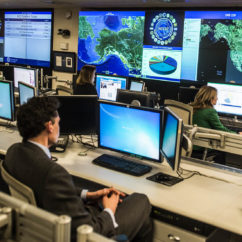 Cyber-Risk Management: Why Hackers Could Cause the Next Global Crisis

Raj Bector

Partner, North American Strategic IT & Operations Practice at Oliver Wyman

Claus Herbolzheimer

Partner in the Strategic IT & Operations Practice at Oliver Wyman

Sandro Melis

Partner in the Energy Practice at Oliver Wyman

Robert Parisi

Managing Director and National Cyber Product Leader at Marsh

​​