Beginning May 1st, BRINK Asia coverage will become integrated with BRINK, which will now include more regional coverage on risk and resilience issues.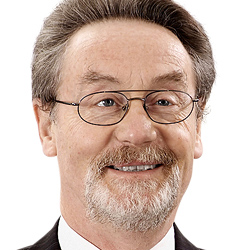 Professor at Kiel Institute for the World Economy
Rolf J. Langhammer was vice-president of the Kiel Institute for the World Economy from 1997 until 2012 and professor at the Kiel Institute. He retired from the vice-presidency in 2012 but continues to work at the Institute. He has served as consultant to a number of international institutions (EU, World Bank, OECD, UNIDO, ADB), as well as to the German ministries of economic affairs and economic co-operation. He is also a member of the Scientific Advisory Council of the Federal Ministry of Economic Co-operation and Development.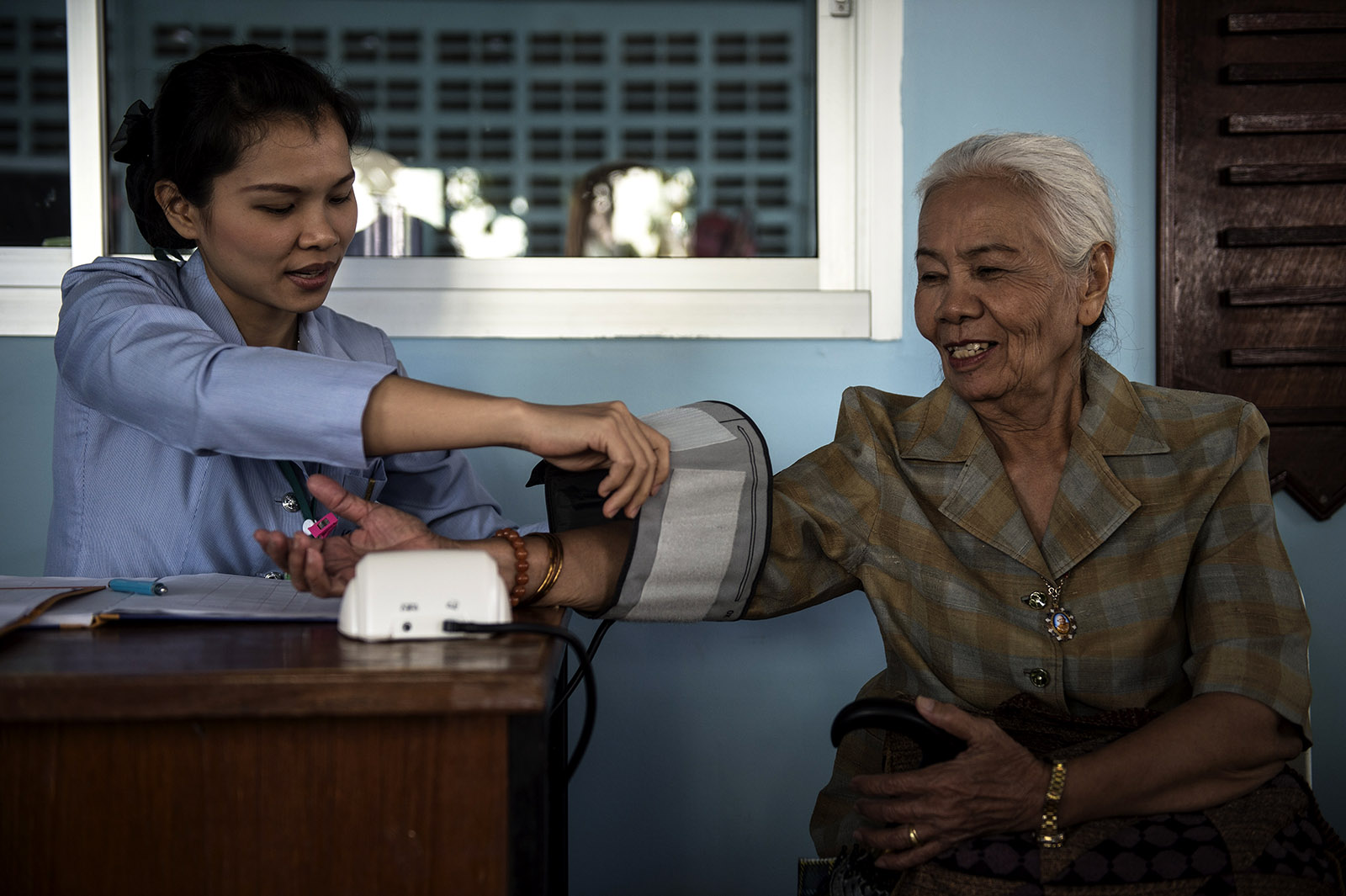 ​​