Beginning May 1st, BRINK Asia coverage will become integrated with BRINK, which will now include more regional coverage on risk and resilience issues.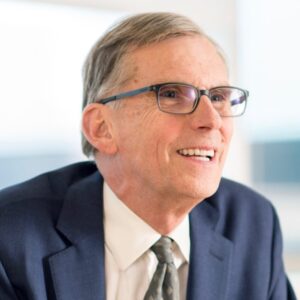 Former UK Security and Intelligence Coordinator and former Head of GCHQ
Sir David Omand GCB is a visiting professor in War Studies at King's College London. His previous posts included Security and Intelligence Coordinator in the Cabinet Office, Permanent Secretary of the Home Office, Director GCHQ, and Deputy Under-Secretary of State for Policy in MOD. He is the author of How Spies Think: 10 Lessons from Intelligence.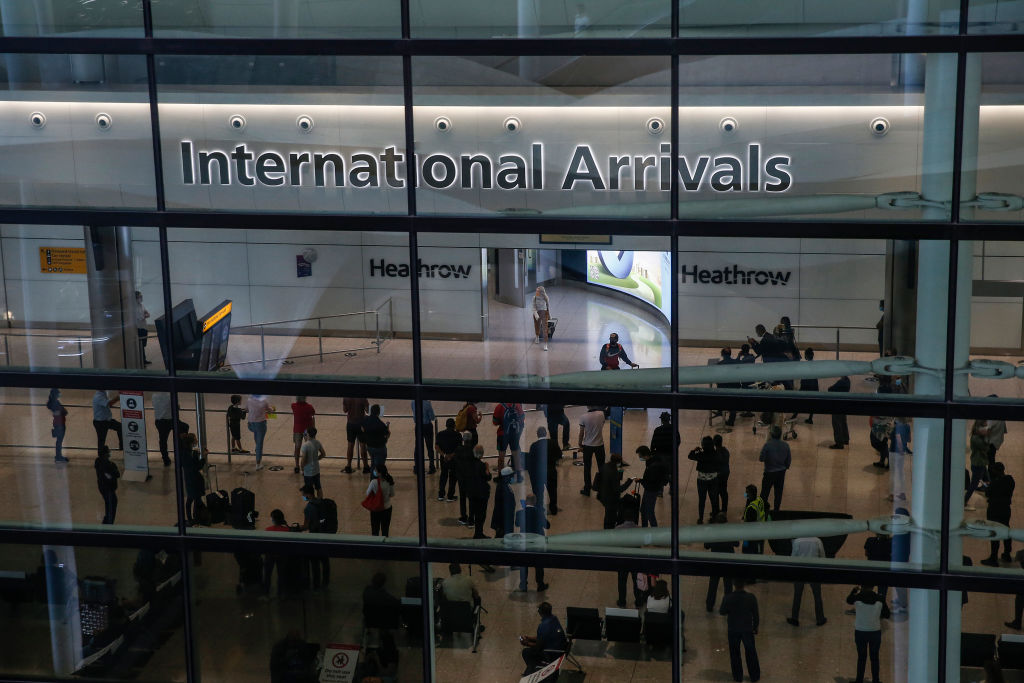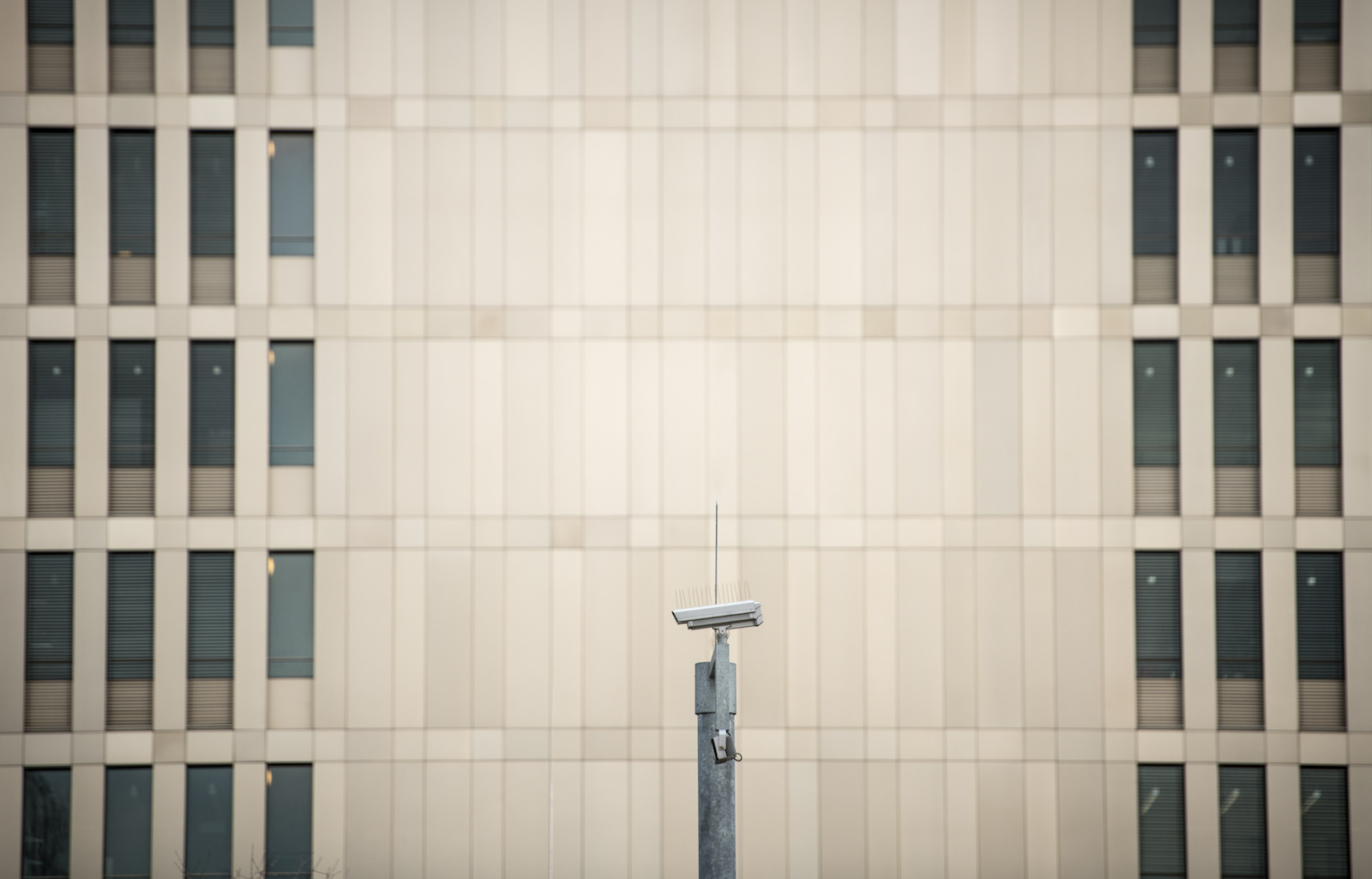 ​​