Beginning May 1st, BRINK Asia coverage will become integrated with BRINK, which will now include more regional coverage on risk and resilience issues.
Principal at Oliver Wyman
Tancho Fingarov is a principal with Oliver Wyman. He is part of the firms' Financial Services and Public Policy practices. As part of his work, he focuses on management of IR, FX and liquidity risk.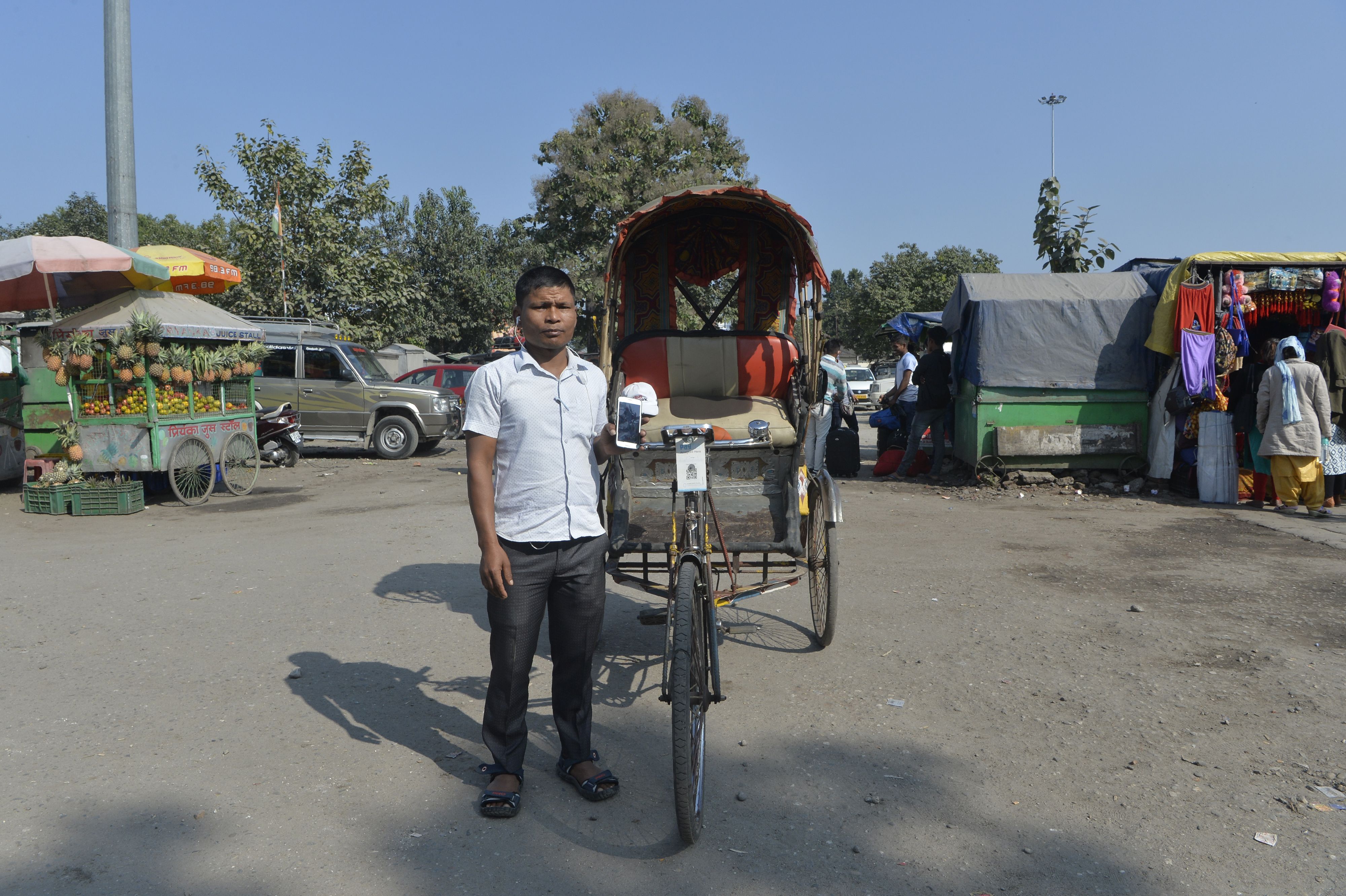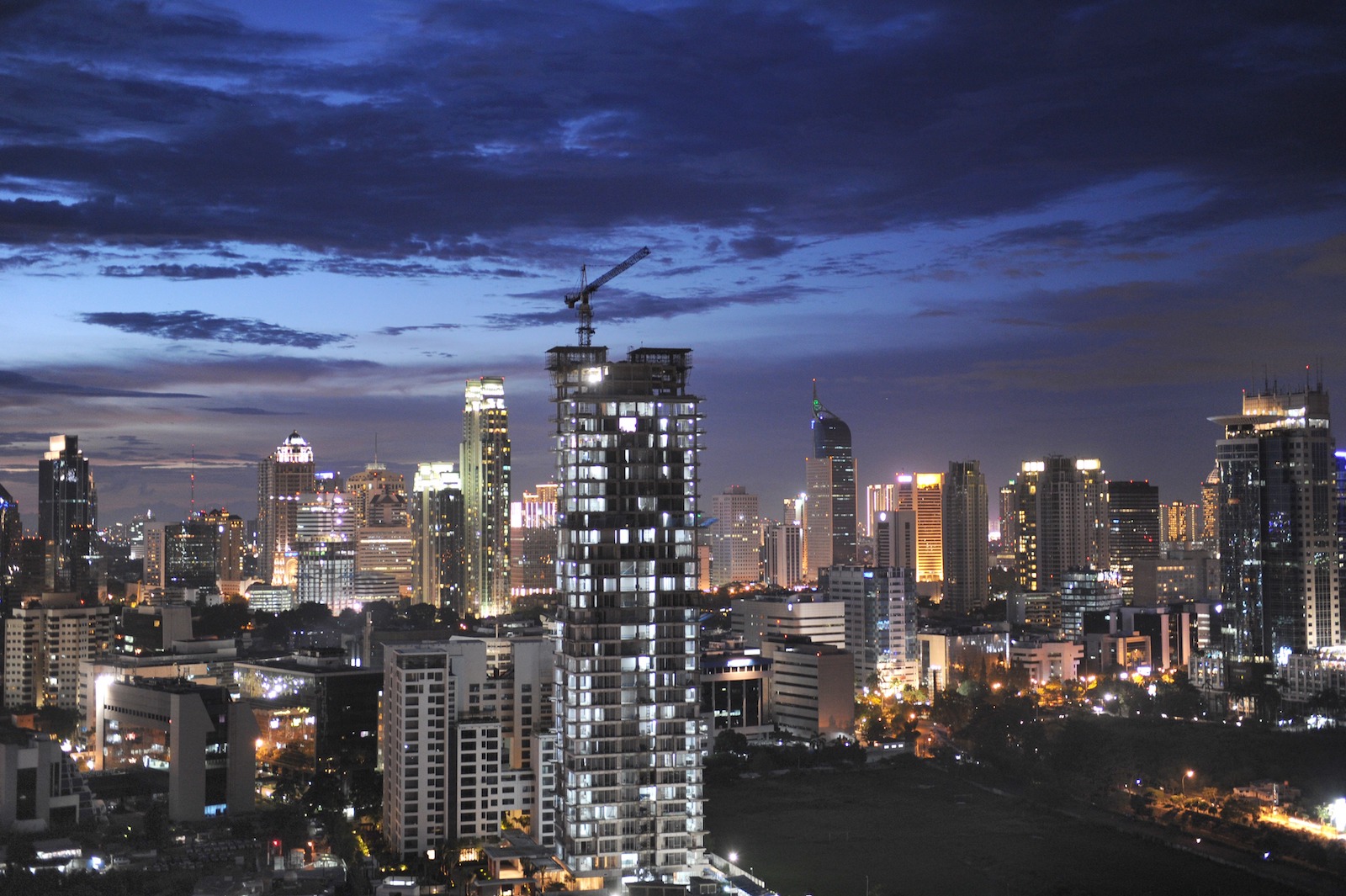 ​​