Beginning May 1st, BRINK Asia coverage will become integrated with BRINK, which will now include more regional coverage on risk and resilience issues.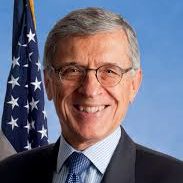 Tom Wheeler became the 31st chairman of the Federal Communications Commission on November 4, 2013 and served until January 20, 2017. Chairman Wheeler was appointed by President Barack Obama and unanimously confirmed by the United States Senate.
For over three decades, Chairman Wheeler has been involved with new telecommunications networks and services, experiencing the revolution in telecommunications as a policy expert, an advocate, and a businessman. As an entrepreneur, he started or helped start multiple companies offering innovative cable, wireless, and video communications services.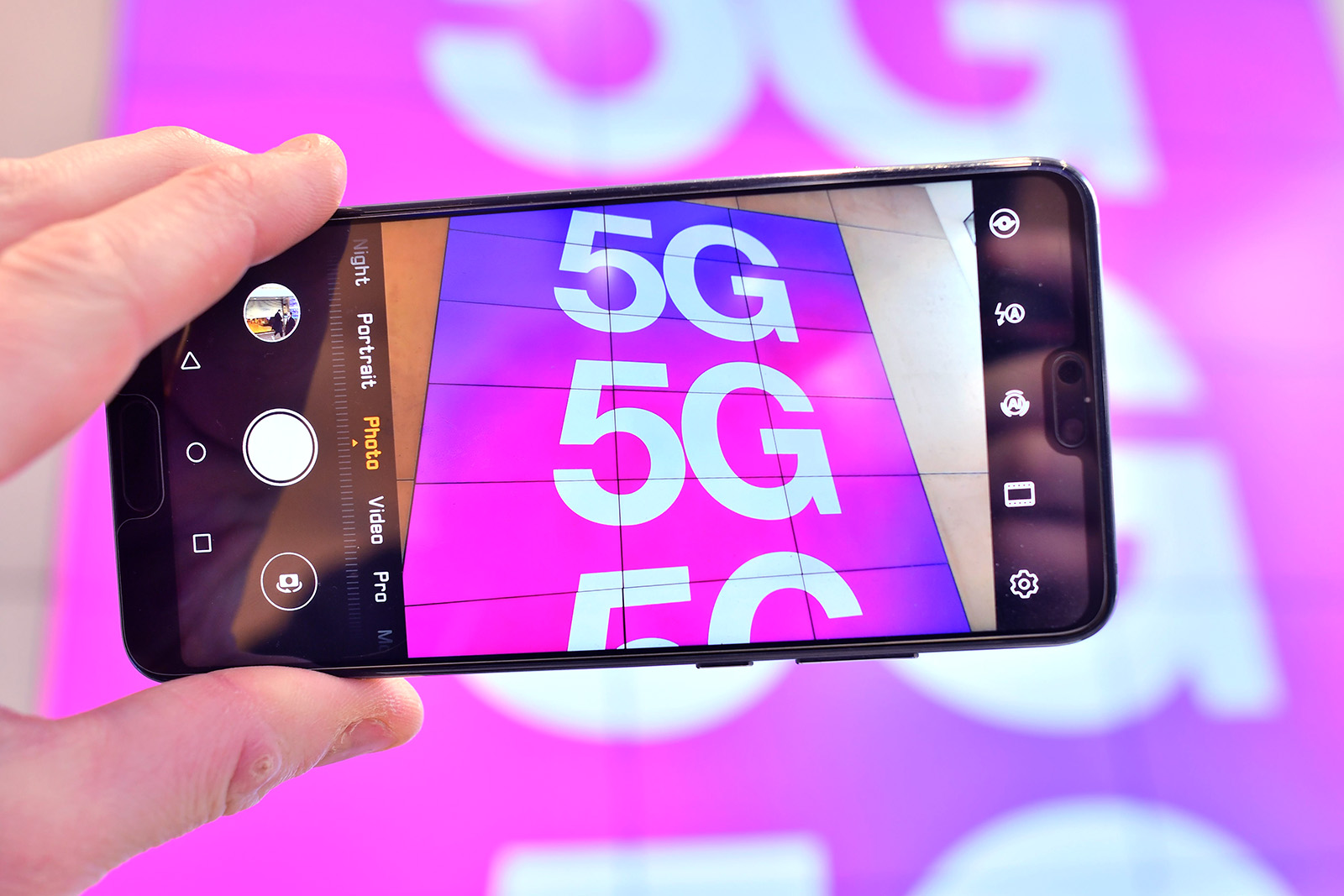 ​​