Beginning May 1st, BRINK Asia coverage will become integrated with BRINK, which will now include more regional coverage on risk and resilience issues.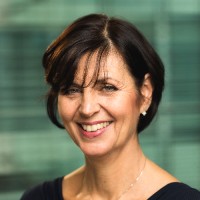 Global Co-Leader Next Stage at Mercer
Yvonne Sonsino works on issues of social importance such as the employment-related implications of longevity, job automation and transition through life phases. Her focus is on resolving the organizational implications of macro trends, such as increasing longevity and 4IR future of work scenarios.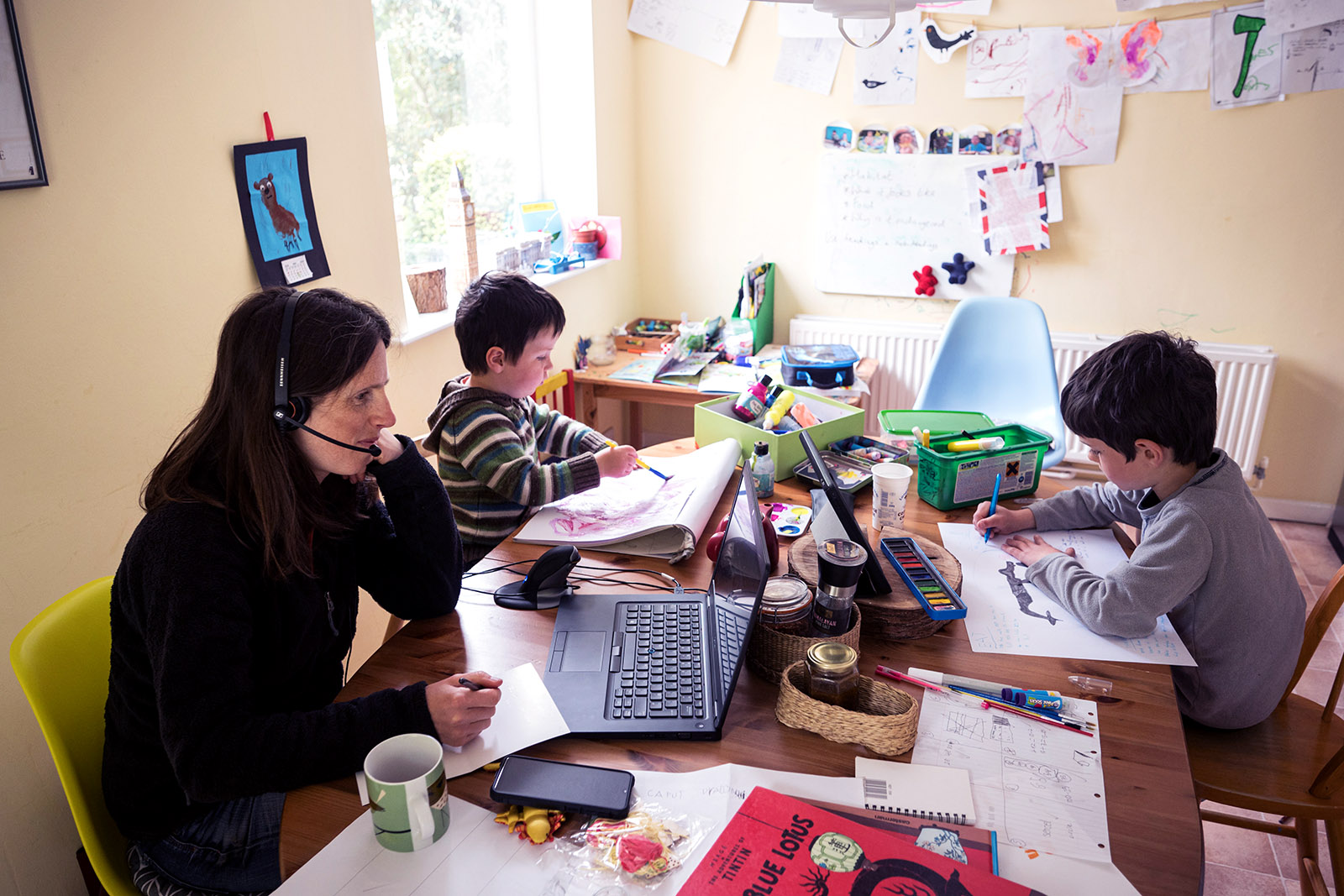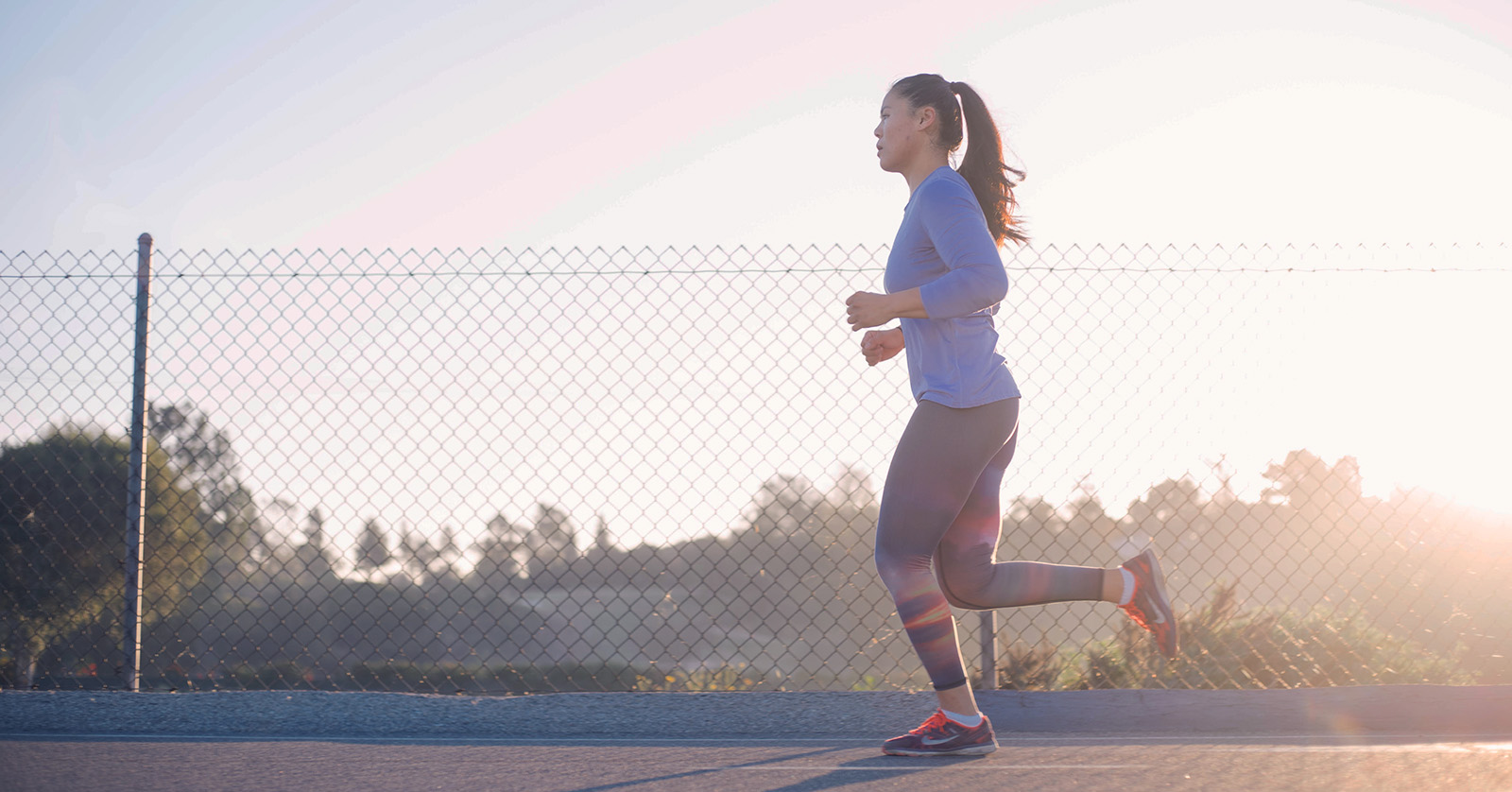 ​​