Beginning May 1st, BRINK Asia coverage will become integrated with BRINK, which will now include more regional coverage on risk and resilience issues.

Global Mobility Product Solutions Leader at Mercer
Yvonne leads the European Mobility business and works with multinational companies in resolving international assignment management issues and challenges. With more than 20 years of experience, Yvonne has been instrumental in driving and supporting Mercer geographic regions, particularly in EMEA and APAC. She played a key role in the development and design of international compensation solutions for a number of leading firms in Europe and Asia. She is a regular speaker at Mercer's Expatriate Management seminars and conferences.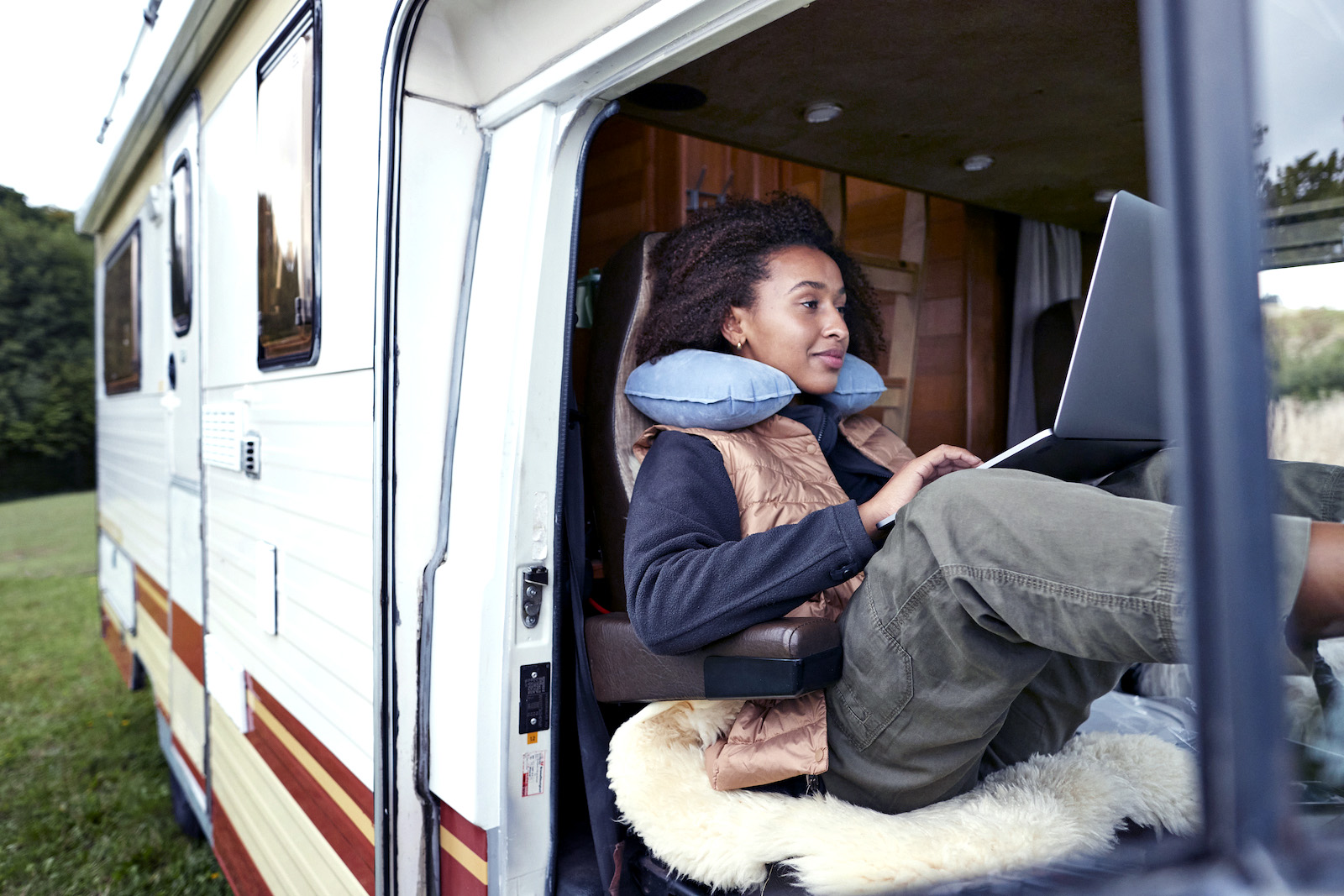 ​​