Geopolitics
Declining Global Political Stability Shows Negative Economic Impact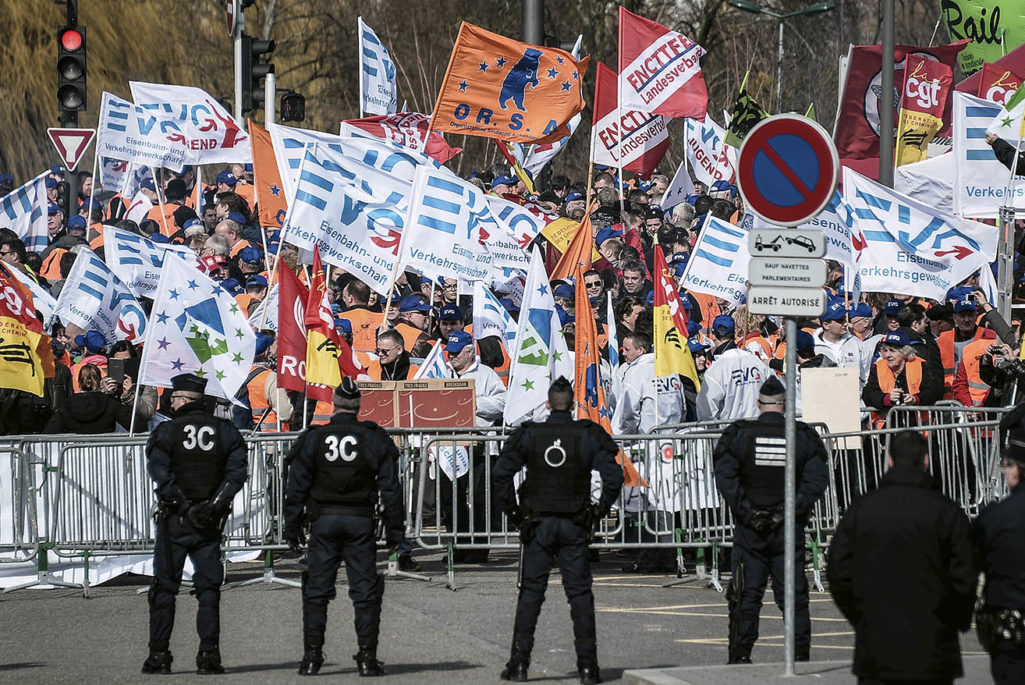 The global political stability outlook for major developed markets is declining along with Latin America, the Middle East and Africa offsetting a positive outlook in Asia according the latest assessment by the Eurasia Group.
Meanwhile, politics will have a negative effect on the global economy over the next six months, "in large part because of our recent downgrade of the U.S.'s short-term political trajectory from positive to neutral amid growing dysfunction in Congress," the Eurasia Group said in the latest edition of its Political Risk Monitor.
Japan and Canada—countries on a positive political stability trajectory according the Eurasia Group—are primed to see the most upside in political outlooks along with emerging markets such as Mexico and India. Russia will continue its slow negative slide in political instability, which will adversely affect the business environment, the report said. France, Turkey, South Africa and Argentina are also named as facing declining political outlooks.
[Countries are ranked by current level of political stability (0-100), as measured by Eurasia Group's Global Political Risk Index (GPRI). Red and Green bar colors represent the short-term Political Trajectory, which predicts the overall impact of politics on a country's economic and investment climate over the next six months.]
In line with the late 2014 trend, the Eurasia Group sees politics posing "an increasingly negative threat to the global business environment over the next six months." A range of declining political factors in major states such as the U.S. and China "including outlooks for government strength, social stability, security, and both macroeconomic and investment policies" are among the major reasons, the report said.