Economy
Green Finance in Asia: The Public-Sector Push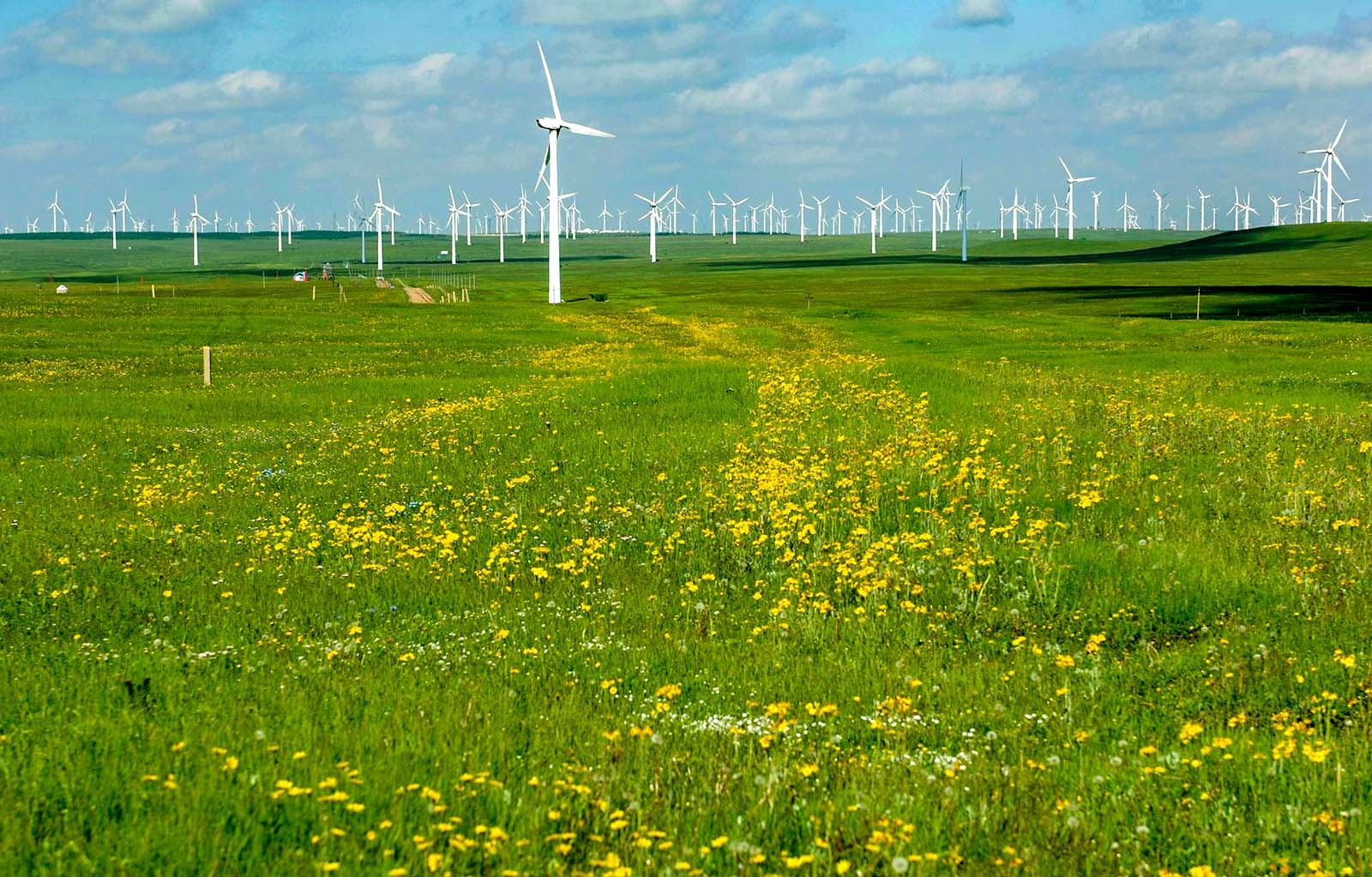 This is the first article in a weeklong series focused on climate-related topics.
Green finance has increasingly captured the imaginations of economists, conservationists, investors and governments alike, particularly ever since it was so strongly emphasized by the Chinese G20 presidency in 2016 and with global green bond issuance roughly doubling each year since 2012.
As Asia's economies have continued to grow rapidly, so too have the pressures on the environment and resources—this is driven by both a growth in population and incomes and increasing urbanization. So, while the primary concern earlier was infrastructure development alone, it is increasingly about sustainable growth.
Given the growing importance of green and sustainable finance, the Global Financial Markets Association (GFMA) and its regional affiliate, the Asia Securities Industry and Financial Markets Association (ASIFMA), partnered with the German presidency of the G20, the Monetary Authority of Singapore and the UN Environment Programme (UNEP) to host a conference on green finance in Singapore recently. The event aimed to build awareness of green finance and to ensure that industry views are heard so that the green financial system is developed in a way that is workable from a capital markets perspective.
State of the Market
Interactive polling responses from about 200 attendees from the financial industry, including banks, rating agencies and investors, and regulators and nongovernmental organizations, offered valuable insights on how market participants and policymakers see the development of green finance.
In a question on challenges to scaling up financing, not a single respondent pointed to a lack of investor demand as an obstacle, pointing instead to a lack of environmental data or investable projects.
Exhibit 1: What Is the Biggest Challenge of Scaling Up Financing for Green Projects?
Green bond issuances are generally oversubscribed, lending credence to the notion that enough investor demand for green assets exists for the market to continue growing quickly.
Exhibit 2: What Do You Expect the Size of Annual Green Bond Issuance To Be by 2020?
New issuance of green bonds in 2017 set a record of $155 billion, according to the Climate Bonds Initiative, and the group estimates that issuance by 2020 will need to reach $1 trillion for the climate targets of the Paris Agreement to be met.
Public-Sector Support Is Crucial
With investor demand and enthusiasm proven, much of the discussion at the conference turned to policy measures to support green finance. Twenty-nine percent of poll respondents doubted that green finance would scale up significantly independent of explicit public sector support, while another 56 percent opined that the market would only grow moderately.
Speakers and audience members offered recommendations for how governments could support sustainable finance development, such as ensuring a pipeline of investable projects through infrastructure investment, mandating climate and carbon risk reporting, or offering favorable regulatory or tax treatment for green assets.
Exhibit 3: How Can the Public Sector and Governments Best Support the Development of Green Finance?
Looking Ahead
The outlook for green finance appears bright. Notably, the Climate Bonds Initiative projects that issuance in 2018 will reach $250-$300 billion, and momentum is gathering for greater sovereign issuances.
Already in 2018, Belgium and Indonesia have issued their first ever green bonds, and Hong Kong is proposing the largest issuance in history, worth as much as HK$100 billion ($12.74 billion).
With growing emphasis on going green and the need to find ways to build a sustainable future, this is a trend likely to continue as both governments and the private sector look to develop innovative financing solutions to this global risk.
* GFMA and ASIFMA are partnering with the UN Climate Change Secretariat and the UN Economic and Social Commission for Asia and the Pacific for their next event on 5-6 June in Singapore covering a range of green financial instruments, complete with case studies of deals. This conference is part of a larger "Green Finance Week" taking place in Singapore in June 2018, demonstrating a shared commitment between the financial industry and the public sector for sustainable economic growth.