In Practice
How Companies Can Approach Recruiting During Coronavirus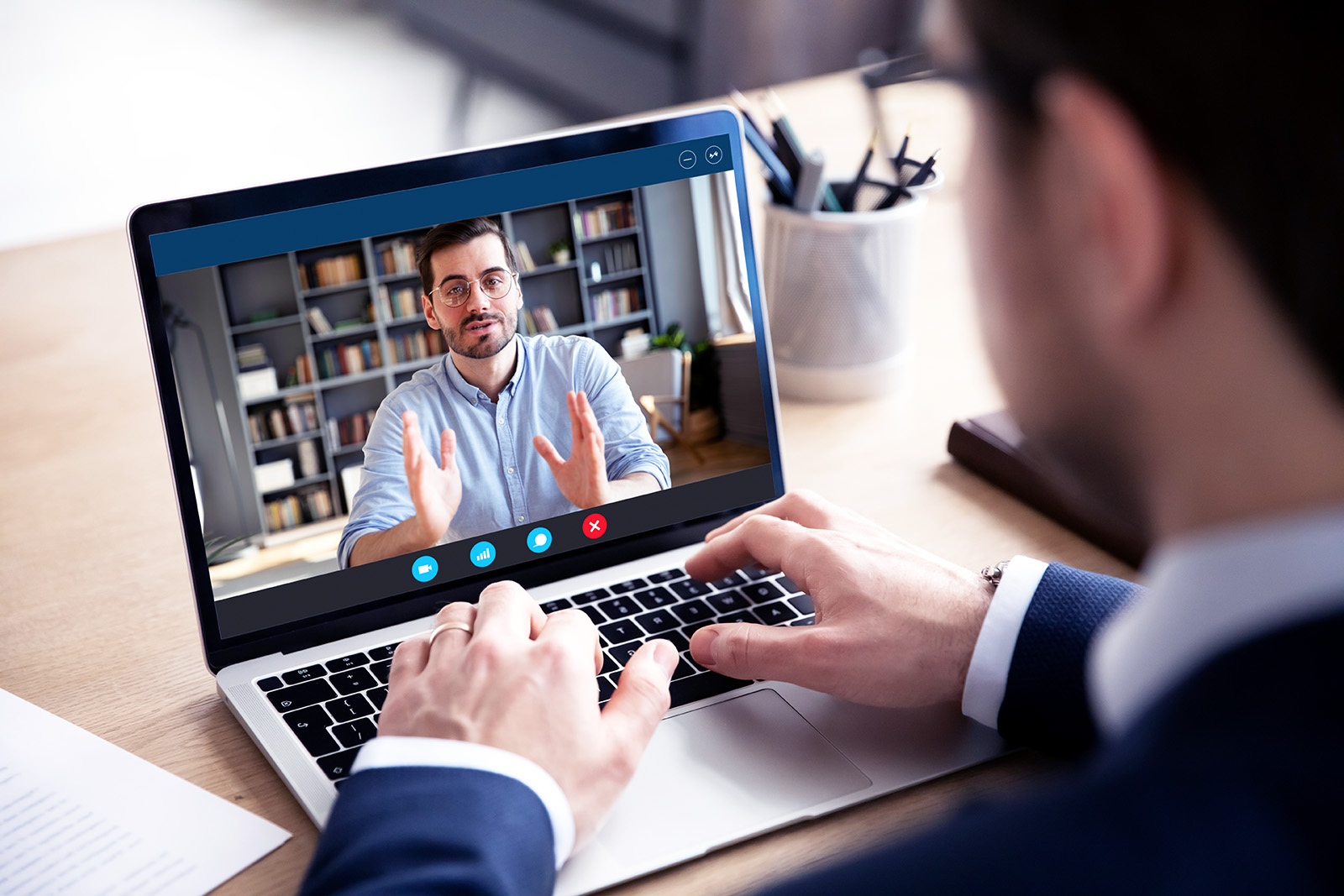 While the coronavirus has wreaked havoc on many industries by forcing them to downsize their workforces, others are seeing the reverse effect. Health care, food and pharmacy retail and supply chain industries — jobs that are absolutely essential in this crisis — are still hiring by the thousands. 
Amazon, which has seen a surge in orders as people are forced to stay home, plans to hire 100,000 new distribution workers to meet the rising demand. In the health care sector, GE released a statement calling for warehouse workers to help build medical devices such as ventilators to combat COVID-19. 
Hiring in the midst of such a crisis is no easy matter. Stay-at-home policies and social distancing have made it a challenge to find candidates to fill the necessary positions to keep companies afloat. These companies are forced to pivot how they handle their hiring processes to navigate these tricky times. 
Here are some best practices for successful recruiting during the pandemic.
Take Advantage of Digital Hiring and Collaboration
There's no doubt that now is the time to invest in an automated, "touch-free" recruitment solution. These capabilities can keep your hiring funnel firing on all cylinders during the crisis and beyond. 
For companies ready to transition, innovative software can seamlessly drive the remote recruitment process end-to-end, including chatbot engagement, online assessments, automated scheduling and video interviewing. For smaller companies that are just getting started, a limited or free video-conferencing solution such as Zoom, Skype or Google Hangouts can help you conduct interviews. Microsoft is even offering a subscription to Teams for free during this crisis to help businesses meet live and collaborate.
During the crisis, it's potentially even easier to access recruits because nearly everyone is at home. You never know who might be looking for a new job, and with nearly the entire nation stuck at home, companies are much more likely to reach potential recruits while they practice isolation.
Virtual Job Fairs
Virtual job fairs are a good opportunity to find applicants as well. Using an online communication application, companies can host a series of potential recruits and answer any questions they may have about the opportunity, just as they would in a typical job fair. Pharmacy chain CVS is one such company that is currently recruiting through virtual job fairs, virtual interviews and virtual job tryouts. 
While it's important for companies to get new employees up and running quickly, they shouldn't sacrifice the safety of their existing workforce in the process.
LinkedIn is even making its job-posting tools free for all essential businesses during the coronavirus. With a 55% increase in the number of applicants on the site, LinkedIn hopes to quickly connect candidates with companies on the front line.
Lend a Hand to Those Out of Work
Unemployment rates have already reached unprecedented levels across the United States, with 22 million Americans filing for unemployment as of mid-April. With so many people out of work, a good strategy to fill open positions is to target this group of people.
The health care industry is already doing this: Hospitals are hiring retired doctors and nurses and medical students to fill the massive shortage created by the coronavirus. There are many out-of-work school nurses who are able to quickly help out at hospitals without much extra training.  
Grocery chains are doing something similar by reaching out to people who recently were let go. Albertsons is working with furloughed workers from hospitality and food service industries — two of the hardest hit by the current crisis — to fill many open short-term roles, as everyone still needs to buy food and essential home goods. 
Furthermore, there are currently thousands of workers in the gig economy struggling to find work as well, especially in ride-hailing applications such as Uber and Lyft. These out-of-work freelancers can also be targeted by industries that are looking to hire more employees.
Safety Is Paramount
While it's important for companies to get new employees up and running quickly, they shouldn't sacrifice the safety of their existing workforce in the process. The safety of current employees is important, and companies need to protect their health as much as they need to move quickly to recruit new staff. 
Companies should vet all new employees to make sure they are at a low risk of having contracted the virus. If it turns out they're high risk, they may need to self-quarantine. Remember: safety over speed. As an example, many health care companies are promoting remote screening methods for new workers. By doing this process remotely, companies limit the risk of exposure to everyone while still being able to properly assess a candidate for a position.
Screening by Phone
Another good example of this is Lineage Logistics, a refrigerated warehousing company. Due to a 30% increase in demand over the past few weeks, the company put out a call for 2,000 additional workers. 
To minimize risk, Lineage Logistics has started to screen applicants over the phone, asking in-depth questions about their particular risk profile. If applicants have been to any coronavirus hotspots, experienced any symptoms or been in contact with anyone who may be sick, they know before coming into contact with them. 
For most of us, 2020 still promises to be an exciting new beginning to a new decade; but first, we have to beat coronavirus together. Essential health care, grocery and public sector businesses are critical to keeping our society safe and moving forward during this crisis. 
We need them, and they need employees. It's important that they are able to easily and effectively do their jobs. It's the only way we can get through this unprecedented crisis intact.