Technology
How the IT Sector is Impacting India's Real Estate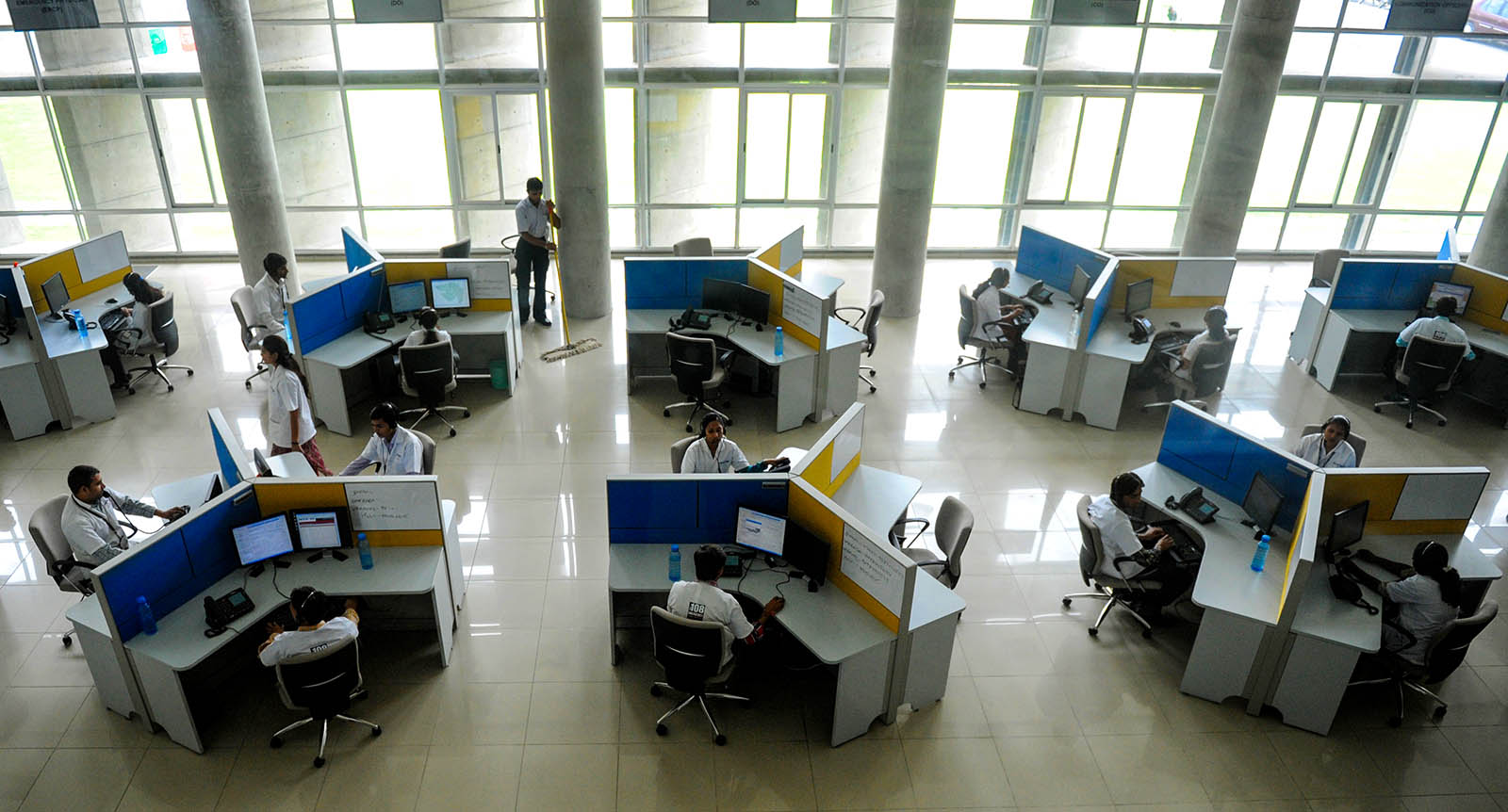 India's commercial real estate market is increasingly driven by the information technology sector, which is currently undergoing a number of major disruptions.
H-1B Visa Issue
Proposed U.S. legislation restricting H-1B visas is likely to impact global corporations, causing them to hire Americans over Indians in the U.S. and downsize their expansion plans in India.
For those impacted by the proposed changes, we expect a certain degree of reverse migration to India. Given their skill set, this could contribute significantly to the startup culture in India, which would boost demand for office space from this segment in the medium to long term.
Advent of New, Innovative Technologies
The onset of the Fourth Industrial Revolution is becoming apparent in India, thanks to the strength of the IT industry. With innovative technologies such as artificial intelligence, big data, cybersecurity and cloud computing being adopted by corporations, back-end and regular business processes are becoming increasingly automated.
The rate of growth in IT is increasingly dependent on the adoption of new technologies, as well as finding the right talent to operate such technologies. Data analytics is also emerging as a key factor in determining how technology can be leveraged to improve business operations.
Employee displacement caused in the short term could be covered by the creation of new jobs due to the adoption of innovative technologies. This is likely to boost office space leasing in the medium to long term, particularly from the knowledge-based, software and research and development segments.
Growth Slowdown in Traditional IT Sector
India's traditional IT sector is going through a phase of evolution, with corporates becoming cautious about future expansion. The slowdown in this sector is temporary, but it is likely to result in select corporates deferring their real estate decisions. Stringent evaluation processes have also resulted in a marginal contraction of their future hiring needs.
The Indian IT sector is going through a structural transformation—and the causes and impacts of this shift are multifold.
Most IT companies hire on a "bench-strength" basis, with potential employees only coming on board as required by projects. Therefore, we expect them to be innovative about their office space requirements, with rising demand for shared/flexible office spaces expected going forward.
New Sectors, New Opportunities for India
Given the scaling up of talent, India is moving toward a cost advantage not only in back-end processes but also in high-end processes that require a certain degree of talent. Consequently, various corporates in sectors such as manufacturing, engineering, financial services, investment banking and consulting are looking at ramping up their India operations.
CBRE expects that demand from corporates in these sectors will continue to rise in the medium to long term, especially for those based out of Europe, the Middle East and Africa and the Asia-Pacific region, as they continue to favor India as an outsourcing destination.
Implications for Office Space Demand in India
While it is certain that the Indian IT sector is going through a structural transformation, the aligned causes and impacts are multifold. Potential impacts on the office real estate market in India include the following situations:
Leasing activity from select corporates in the IT sector is anticipated to be marginally lower going forward. However, it is expected to be compensated by augmented demand from corporates of other industry segments such as banking, financial services, engineering and manufacturing, and consulting and research.  

As occupiers strive to achieve cost and space efficiencies, more consolidation-led deals are expected. As corporates consolidate, the release of secondary space in quality, investment-grade developments in core locations is likely to result in increased space options for occupiers. There could also be a rising inclination from select IT corporates to pre-commit space in order to save costs and address the short-term issue of limited availability of ready-to-move-in options.

Given the impact of technology on all sectors, occupiers will continue to future-proof their portfolios. They are also likely to have a growing preference for flexible space solutions and lease terms, opting for shared office options such as co-working spaces.
The full CBRE report on the impact of technology on India's real estate sector can be accessed here.