Economy
Emerging Real Estate Opportunities in Indonesia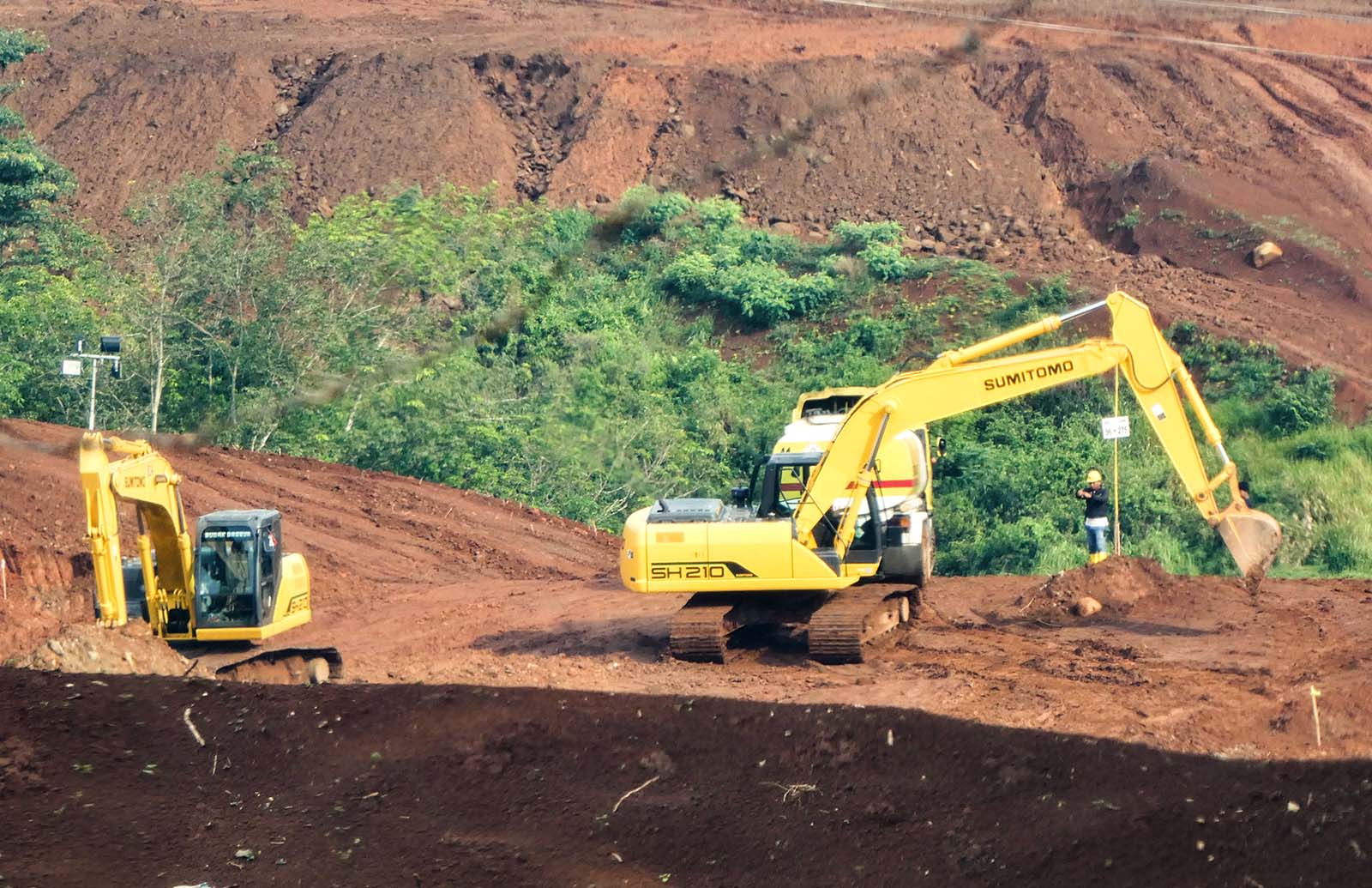 With land prices in Jakarta surging to new highs, some real estate investors are shifting focus outside the capital. The same trend is occurring in developing Southeast Asian markets, especially in the Philippines, and particularly in the industrial and logistics sector.
Indonesia's property investment market is currently going through a quiet period. While domestic investors are concerned about Jakarta's commercial oversupply and remain somewhat cautious in the run-up to the 2019 presidential election, international investors continue to be constrained by regulatory hurdles.
Nevertheless, the long-term outlook remains positive for the country, supported by solid economic growth, rising domestic consumption, steady urbanization and an emerging middle-class population.
Locations Primed for Investment
Greater Jakarta (Jabodetabek) – Comprising the capital city and sections of West Java and Banten provinces, Greater Jakarta has already attracted investors pursuing new opportunities. More specifically, there is growing interest in the cities of Bekasi and Tangerang, located to the east and the west of Jakarta respectively. In Bekasi, the industrial and logistics sector is the main focus due to its easy access to other Greater Jakarta urban areas. Elsewhere, in Tangerang, investors are prioritizing the construction of housing and malls to satisfy the demand from Indonesia's rapidly growing middle class.
Surabaya – Indonesia's second largest city and key industrial and trading hub lags behind Jakarta in terms of development and sophistication of its real estate market. However, with its strategic central location, growing middle-class population, availability of land, and expanding infrastructure, Surabaya will emerge as an attractive option for commercial and residential developers in the next three to five years.
Growing consumer spending in Indonesia is attracting a steady flow of international retailers keen to tap in the spending power of the country's emerging middle class.
Bandung – Located approximately 140 kilometers southeast of Jakarta, Bandung is a popular tourism destination and Indonesia's third most populous city. Property development has been slightly constrained by poor urban planning, but recent infrastructure initiatives, including a high-speed rail linking the city with Jakarta, are set to provide new real estate investment opportunities. Development in Bandung is expected to mimic that of Jakarta, with the eastern suburbs primarily reserved for industrial areas and the western regions for housing and retail. Hospitality will be a key focus while the residential sector is also expected to be a priority.
Elsewhere Around the Archipelago
With Greater Jakarta, Surabaya and Bandung set to provide the bulk of new opportunities in the next three to five years, activity in the longer term is expected to gradually spread to other key cities across the country, most notably Medan, Semarang, Makassar, Palembang, Samarinda, Yogyakarta and Malang. Investing in these cities over the next five to ten years will be led by individuals and experienced domestic developers with proven track records in specific sectors or projects in Jakarta.
Specific opportunities are expected to arise in other areas such as Batam, which has been designated a special economic zone and is attracting investment from industrial developers and occupiers lured by lower labor costs and government incentives. In the hospitality sector, the government is encouraging the development of new destinations away from the traditional tourism hotspot of Bali. Locations including Lombok, Flores and other outer islands are seeing growing demand from domestic and overseas investors keen on new hotel development.
Retail Set To Be Key Focus
Consumer spending remains the largest driver of economic growth in Indonesia and continues to welcome a steady flow of international retailers keen to tap into the rapidly growing spending power of the country's emerging middle class.
This trend is encouraging investors to explore new retail projects in Greater Jakarta and other major cities. However, the rapid growth of Indonesia's e-commerce market poses a big challenge to traditional malls.
Settling on the most suitable concept, whether it be a neighborhood mall providing daily necessities or a lifestyle center, will therefore be key to success for investing in these emerging locations, some of which lack high-quality organized retail facilities.
Some developers are opting to create major retail destinations featuring a wide range of entertainment and food and beverage facilities. One example is a Japanese retail group setting up a five-story mall at the Jakarta Garden City complex in East Jakarta, which hosts 227 tenants as well as a food court, games center, multiplex cinema, ice skating rink, children's theme park and Ferris wheel.
While Jakarta will continue to attract the majority of real estate investment in the coming years, several forward-looking investors and developers have begun positioning themselves to take advantage of the considerable opportunities set to emerge outside the capital city. Investors need to pay particular attention to the construction of infrastructure including railways, airports and roads in these markets, which will play a critical part in improving connectivity and unlocking new areas for development.