Economy
Innovation Thrives if Investors Aren't Companies' Only Concern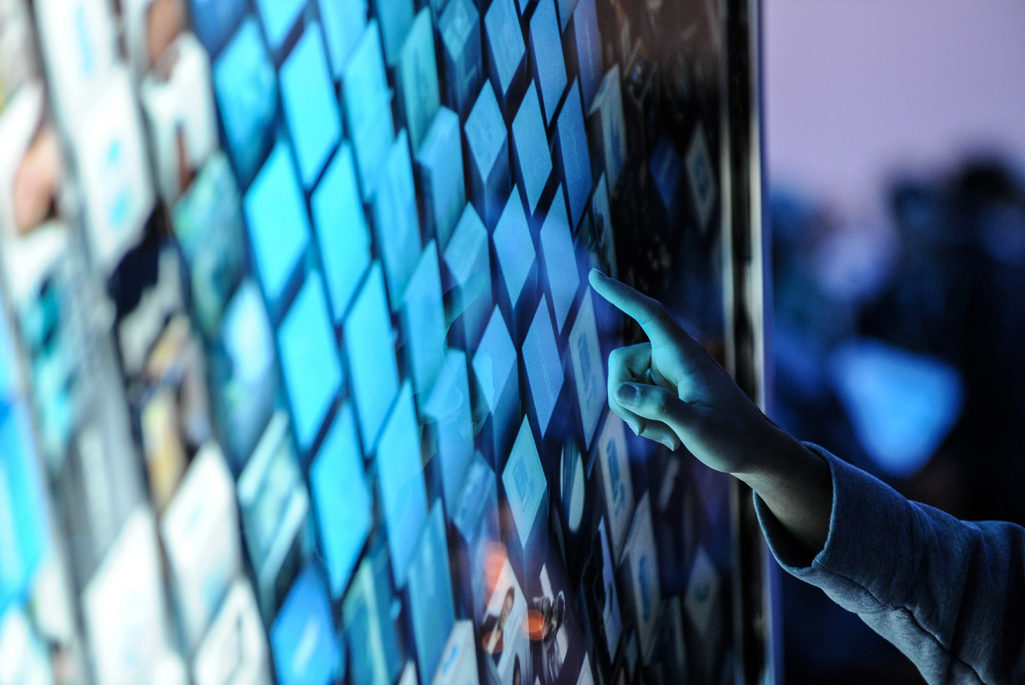 For firms to survive and thrive, innovation is crucial.
Innovative companies can respond to changes in today's dynamic business environment. Countries and regions that are home to innovative companies tend to be prosperous.
While there is little debate about the importance of innovation to firms and economies, there is less agreement about how to promote it. An array of policies has been tried, from tax breaks to patent protection to restrictions on non-compete agreements.
In my research, I have identified one effective way to promote innovation: shift the orientation of corporate directors to include the interests of non-financial stakeholders.
When company officials are allowed to consider the interests of employees, communities, customers and the environment -– alongside the interests of shareholders –- these managers are more likely to take risks and to think long-term, which are necessary first steps in the innovation process.
A Natural Experiment Unfolds
My colleague, Caroline Flammer of the University of Western Ontario, and I came to this conclusion by analyzing a natural experiment that began in more than half of the US states about 30 years ago.
In the 1980s and 1990s, state legislatures across the country passed what are known as "constituency statutes."
These bills granted directors and managers of companies headquartered in these states the legal right to take into account the interests of non-financial stakeholders. Thirty-four statutes have so far been enacted.
The impetus for the legislation was a wave of hostile corporate takeovers that began in the 1980s. These unfriendly acquisitions often generated windfall profits to shareholders, to the detriment of employees, communities and other interests. However, under the shareholder supremacy model, in cases where the interests of stakeholder and shareholder collided, the latter were given priority. Before statutes were passed, directors could be sued if they refused to accept lucrative takeover bids.
We studied publicly traded companies in the 34 states that adopted constituency statutes and in the states that did not pass such legislation.
To determine whether one group was more innovative than the other, we analyzed patents issued to companies, looking for patterns in the number of patents issued and the quality of the patents. We also studied patent activity in individual states before and after the statutes were passed.
Directors allowed to consider interests of others, not only shareholders, find companies more innovative, profitable.
More Patents and Other Positive Impacts
We found that the existence of constituency statutes did indeed lead to a significant increase in the number of patents. There was also a marked increase in the number of citations per patent in companies in states that adopted constituency statutes. Citations are an important indicator of both the quality and originality of a patent. They are a sign that what was happening inside these companies was more radical, non-incremental innovation.
We also wanted to know more about the effect constituency statutes had on the orientation of companies in terms of whose interests they represented. To do this, we used the database of Kinder, Lydenberg and Domini, an investor advisory firm that compiles information about companies' behavior with regards to social criteria.
Our analysis of this data found that constituency statutes did have a significant positive effect on companies' orientation toward the interests of employees, the natural environment, customers and society at large. These companies were more likely to allocate resources for community purposes or the environment, or to create better working conditions for employees.
Better for the Bottom Line
Finally, we examined the relationship between constituency statutes and firm performance.
Although there was a short-term decline in performance of firms after a constituency statute was passed, over the long term, the performance of companies in states with constituency statutes improved. This finding is consistent with the notion that if corporate leaders are not burdened by the need to generate short-term profits, they can take a longer view.
When directors are allowed to consider the interests of stakeholders other than shareholders, their companies become more innovative and eventually more profitable.
For policymakers who want to foster economic growth and enhance the welfare of companies, a constituency statute or some other measure that shifts the orientation of corporate leaders is a good place to start.
This piece first appeared in The Conversation.