Technology
Internet in Asia: Much Catching Up to Do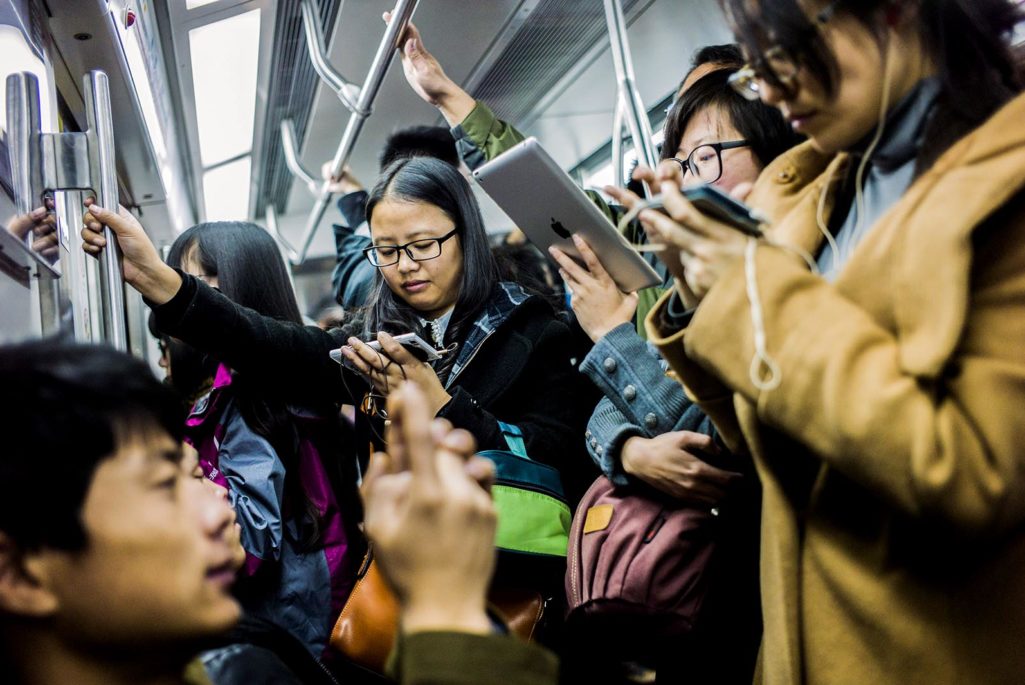 Although Internet access in Asia has increased significantly over the past few years, there is still a long way to go for the region in terms of increasing the absolute number of people with access to the Internet, according to a recent report.
In general, Internet access in Asia, driven by an increase in fixed and mobile broadband connections, lags behind all other major regions of the world except for the Middle East and Africa. In total, only about 44 percent of Asia's population uses the Internet, compared to about 66 percent in the Americas and almost 80 percent in Europe.
One relative bright spot for Asia is Internet penetration among youth between 15 and 24 years old. Although penetration rates in Asia for this segment also lag behind other developed regions in the world, rapid improvements are underway. For example, of the 830 million young people who are online, 320 million (or 39 percent) reside in China and India alone.
Nevertheless, almost 90 percent of young people who don't use the Internet live in Africa or Asia, illustrating how seriously these regions need to catch up.
Mobile Leads the Way
One of the primary reasons for growing Internet access across the globe is the increase of mobile broadband subscriptions. Over the past five years, mobile broadband subscriptions have grown at more than 20 percent annually and are expected to reach 4.3 billion users globally by the end of the year.
Once again, while the biggest strides toward Internet accessibility have been made in developing countries, they have the most catching up to do. In Asia and the Pacific, for example, mobile broadband subscription penetration currently stands at 52.2 per 100 inhabitants—lower than the world average of 56.4 and considerably lower than Europe (85.2) or the Americas (86.3).
But there is room for optimism that these penetration rates will increase globally—and particularly in developing economies—owing to a consistent decline in mobile broadband prices as a percentage of gross national income per capita. The steepest decline, for example, was seen in the least developed countries, where the prices of mobile broadband declined from 32.4 percent of per capita income in 2013 to 14.1 percent in 2016.
Opportunity to Leapfrog
The least developed and developing countries are ironically benefitting from their Internet infrastructure deficit, as many of these countries are deploying fiber Internet infrastructure directly, leapfrogging cable and DSL connection types. Once again, the pace of this happening is much greater in developing and least developed countries, but they are starting from a lower base.
Most of the increase in high-speed fixed broadband subscriptions in developing countries can be attributed to China, which makes up 80 percent of all fixed broadband subscriptions of 10Mbps or more in the developing world globally.