Technology
How the Insurance Industry is Reinventing Itself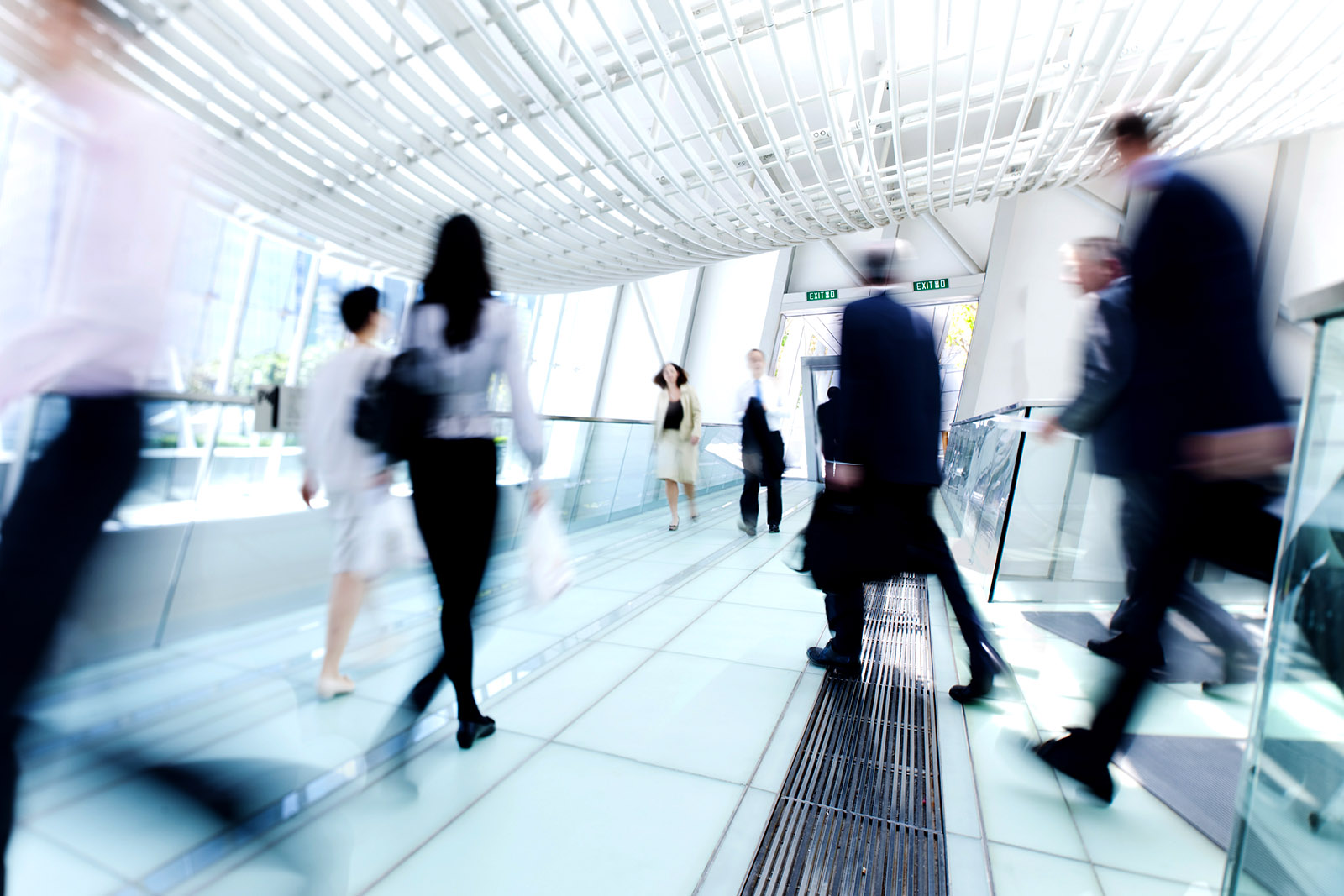 The press is full of stories about the pending demise of the traditional insurance industry with the rise of insurtech and risktech companies. These reports are, at best, wishful thinking. The insurance industry is strong and resilient, with plenty of room for purely digital insurers and brokers to exist alongside traditional insurers and brokers.
However, the digital revolution will challenge insurers and brokers, as even the most traditional among them will have to embrace new technologies if they wish to remain competitive.
Insurance Industry Has Shown an Ability to Reinvent Itself
The ability to successfully collaborate and adapt will reward those insurers and brokers who thrive in a world driven by science and technology. In the 1990s, the (re)insurance industry built a sophisticated natural catastrophe peril modeling capability that continues to evolve in response to the expanding threat of climate change. In the 2000s, the industry's analytical tool box expanded to include financial and capital modeling and an array of products for managing financial risk and capital.
In the second and third decades of the 21st century, the (re)insurance industry will be embracing a more collaborative business model. Insurers and brokers will create their own ecosystems that will include universities, data scientists, scientists, engineers, defense contractors, insurtech companies, risktech companies, platform operators and entrepreneurs. The incentive to build these ecosystems is compelling. 
There are not enough data scientists to meet the demand, and every company across all industry sectors is likely to flourish or fail on the quality of its data and data analytics. Without good data scientists and engineers, they may not compete effectively. 
Characteristics of Risk Are Changing Rapidly
Technologies are radically transforming the characteristics of risk assumed by the (re)insurance industry. Robotics, artificial intelligence, autonomous cars, ubiquitous sensors and the internet of things will change how we underwrite and what we underwrite. 
The promise of the internet of things, for example, is that everything will be measured all the time. As the 21st century matures, underwriters will have access to real-time data for all lines of business. Sensors will improve residential, industrial, occupational, transportation, professional, property, general liability, health, accident and liability underwriting.
As business moves from a pipeline business model to a digital platform model, business-to-business collaborations will be critical.
Loss Prevention Will Become Paramount
It is not hard to imagine a world where insurers' value proposition is weighted toward loss prevention rather than simply paying losses. In a world where there are trillions of networked sensors embedded in every product, device or surface constantly reporting risk and location information, emergency personnel and underwriters may well have the necessary real-time data to prevent loss; the uncertainty of risk and, therefore, the associated loss cost will likely decline. The usefulness of these digital fire marks alone will encourage insurers to create ecosystems and to forge dedicated collaborative alliances.
The impetus to collaborate will not only be driven by the quest for expertise, but also by the need for data and access to highly connected and networked platforms. In the late 20th century, the dominant strategy and operating business model was the vertically integrated "pipeline" business model, where the flow of value is linear from the producer to the consumer. In the digital world of the 21st century, the operating model that is becoming dominant is the networked and highly scalable platform business model, as exemplified by Alibaba, Amazon, Apple and Google.
Partnerships Will Replace the Pipeline Model
As business moves from an analog or pipeline business model to a digital and highly networked platform model, business-to-business collaborations will be not only important, but critical.
An example of such a strategic collaboration is AXA's partnership with Chinese giant Alibaba and its affiliate, Ant Financial Services. The partnership's objective is to co-innovate and mutually support each other in developing and exploring new markets and segments. 
Collaborative projects do not have to be huge to be beneficial or successful. In fall 2018, Travelers, for example, announced a major new collaboration with Amazon. Travelers' work with Amazon created the "insurance industry's first digital storefront." 
The customer kits include security cameras, water sensors, motion detectors, a wireless smart home hub that connects a wide range of smart devices, and an Amazon Echo Dot.® In addition, Travelers' home insurance customers will get a discount on their insurance. 
It is important for insurers to build on their existing technological infrastructures, create strategic collaborations and find ways to adapt and deploy the new digital technologies to advance their strategic objectives. Insurers still have time to do the necessary research and experimentation.
History tells us that the deployment of these revolutionary technologies will take time and that the national and global deployment of these technologies will be uneven. The insurance industry, with its long history of insuring previous industrial and technological revolutions, will find ways to collaborate, adapt and compete as the digital technological revolution unfolds.