Economy
Leaders Continue Pushing Eurozone Expansion Despite Crises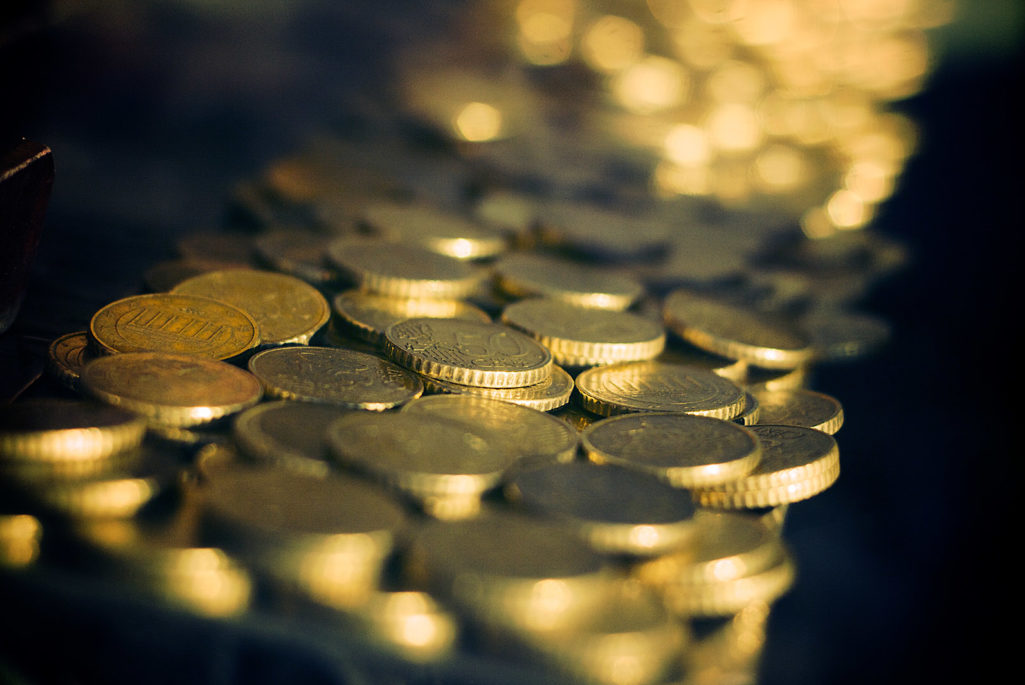 Even amid the current economic struggles besetting the euro, European leaders continue to push their vision of expanding the Eurozone.
Romania and Croatia joined the Eurozone in 2013, Latvia joined last year, and Lithuania took the leap in January, becoming the 19th country to do so.
"Despite the negative headline of the crisis, the basic promise of peace, prosperity and freedom to travel and work still have their appeal," Holger Schmieding, chief economist at Berenberg Bank in London, told the New York Times. "So the process of euro enlargement has not come to an end."
Most countries within the EU are obliged to join the euro at some point. There are several steps each country must take before adopting the euro, including tightening their economies to a deficit of 3 percent of gross domestic product and keeping debt to 60 percent of GDP.
The European think tank Bruegel recently sat down with Markek Belka, governor of Narodowy Bank Polski and Sylvie Goulard, member of the European Parliament to discuss Eurozone expansion.
Goulard says in the interview that despite negative press surrounding the euro, members will join in the long term. "They will join because it's in their own interest because if they don't they will be marginalized," she says.
"The non-euro countries, especially the non-euro central European countries, are looking very closely at how the eurozone copes with crises," Belka says in the interview. "In fact we all know the major long-term issue is the growth potential of Europe."