Economy
Majority of U.S. Companies Targets of Payment Fraud in 2014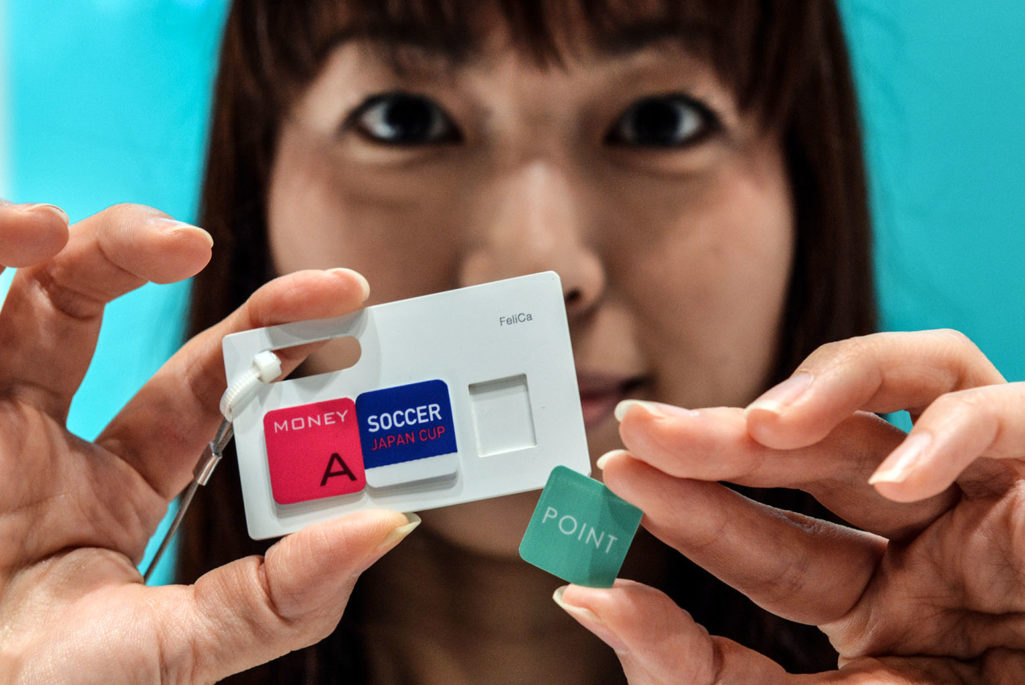 Fraud payments are rampant across the U.S., impacting companies of all sizes and in a variety of industries, according to a new report from the Association for Financial Professionals, with the typical financial loss incurred from payments fraud being $20,000.
Key highlights from this report, which surveyed treasury and finance professionals, include:
Sixty-two percent of companies were subject to payments fraud in 2014.
Checks remain the most-often targeted payment method by those committing fraud attacks. Check fraud also accounts for the largest dollar amount of financial loss due to fraud.
Credit/debit cards are the second most frequent targets of payments fraud.
A vast majority of survey respondents (92 percent) firmly believe EMV-enabled credit/debit cards will be effective in reducing point-of-sale (POS) fraud.
Sixty-one percent of survey respondents report that Chip-and-PIN validation will be most effective in preventing credit/debit card fraud.
"As new payment methods enter the marketplace so too do new and enterprising criminal attempts of exploiting any weaknesses in those systems," the report says.
Checks remained the payment method most often under attack, with 77 percent of organizations that experienced fraud or attempted fraud in 2014 being the victims of bad checks. That figure, however, is down from 82 percent last year. The report cited the drop as owing to the decline in overall check use at many organizations.
Credit and debit cards (34 percent) came in second place, followed by wire transfers (27 percent)—a significant uptick from 17 percent in 2013, with ACH debits (25 percent) placing third.
Survey respondents (92 percent) "firmly believe" that EMV technology will help thwart point-of-sale fraud. Meanwhile, 61 percent said chip-and-PIN technology will be most effective in mitigating credit/debit card payments fraud.
Fraud attempts resulted in "relatively small financial loss" for most companies, the report said. For 39 percent of companies the potential loss in 2014 was estimated at less than $25,000. For 31 percent of companies that figure was between $25,000-$249,000 and 19 percent experienced potential losses of $250,000 or more.