Technology
Risk and Opportunity in the Internet of Things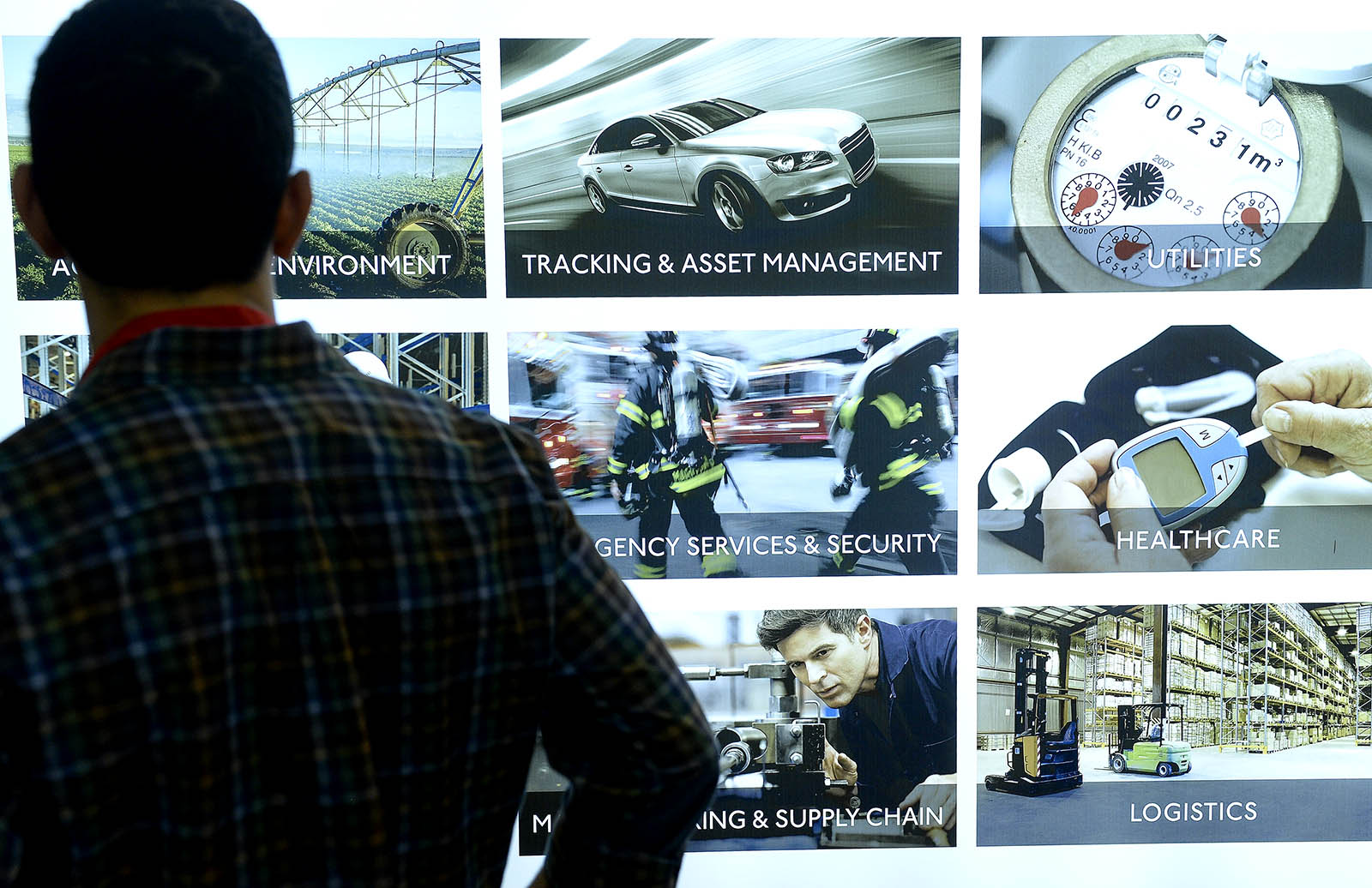 Can you envision 30 billion devices connected to the Internet of Things (IoT) by 2030? What about 100 trillion connected devices? That's the number that Oliver Wyman predicts could be the reality by 2050. Communications, media, and technology (CMT) companies are at the nexus of the creation and use of IoT devices and offer telling insights into the opportunities and risks of IoT development.
Sixty-five percent of CMT companies said they view the Internet of Things as an opportunity over the next three to five years, according to Marsh's global 2018 Communications, Media, and Technology Risk Survey. And nearly half said their organization already creates or provides products and services for IoT devices. Meanwhile, many CMT risk professionals may be unaware of connections to the Internet of Things.
Exhibit 1: Many CMT risk professionals may be unaware of connections to the Internet of Things
That number reinforces an awareness gap about the IoT that Marsh has found in other studies. For example, in Marsh's 2017 Excellence in Risk Management survey, 52 percent of risk professionals said their organization does not use or plan to use the IoT, which conflicts with other data regarding IoT use.
This lack of understanding regarding the full range of risks presented by being a part of an IoT system stood out when we asked CMT organizations about related loss exposures.
Exhibit 2: System operation and security dominate IoT provider concerns; users increasingly concerned with physical risks
On the high end were system or network failure, security failure, and privacy breach. At the bottom were financial loss, property damage, and bodily injury. We also asked in which areas CMT companies' customers/partners are seeking additional contractual protection. And here we found a disconnect, for example, in bodily injury losses. The failure of an IoT-connected device—through a production error, a cyberattack, or other cause—has the potential to cause injury. The component in a semiautonomous vehicle could fail, leading to an accident, or an IoT-connected device could be hacked, causing the system to overheat and catch fire. Fully half of respondents said their customers/partners are asking for increased protection against the risk, yet less than one-third of IoT providers are making the connection and seeing bodily injury as an IoT risk.
Partners in Innovation
A majority of our CMT survey respondents said their organizations hold risk management in high regard, with nearly 75 percent saying they're seen as partners or providing support for innovation. But in order for these perceptions to match reality risk, professionals should challenge themselves to review their day-to-day tasks and determine if they are truly leading conversations about emerging risks and solutions, such as IoT.
Exhibit 3: CMT risk managers view themselves as innovation partners
Given the relentless pace of innovation and disruption, how can CMT risk professionals stay relevant in 2018? They must become experts in emerging risks, innovations, and trends within and outside of their industry in order to maintain a seat at the table for strategic decisions.
Companies would benefit by boosting their understanding and evaluation of IoT involvement, with specific emphasis on the new risks being created. For risk professionals, this means being a leader in discussions in all aspects of IoT and other technology risks. This includes such steps as aligning or embedding risk management team members with product development, building risk solutions into product or service offerings, and taking the lead in pushing for investment in emerging risk mitigation technologies or applications.
The IoT is just one of many technologies that will evolve and emerge in 2018, further disrupting CMT and other industries. Whether it's IoT, artificial intelligence, blockchain, or something else, risk professionals should be prepared to lead the discussion of how these technologies will affect their companies' risk profiles and business strategies.