Economy
Safety and Liquidity of Cash are Primary Concerns to Financial Professionals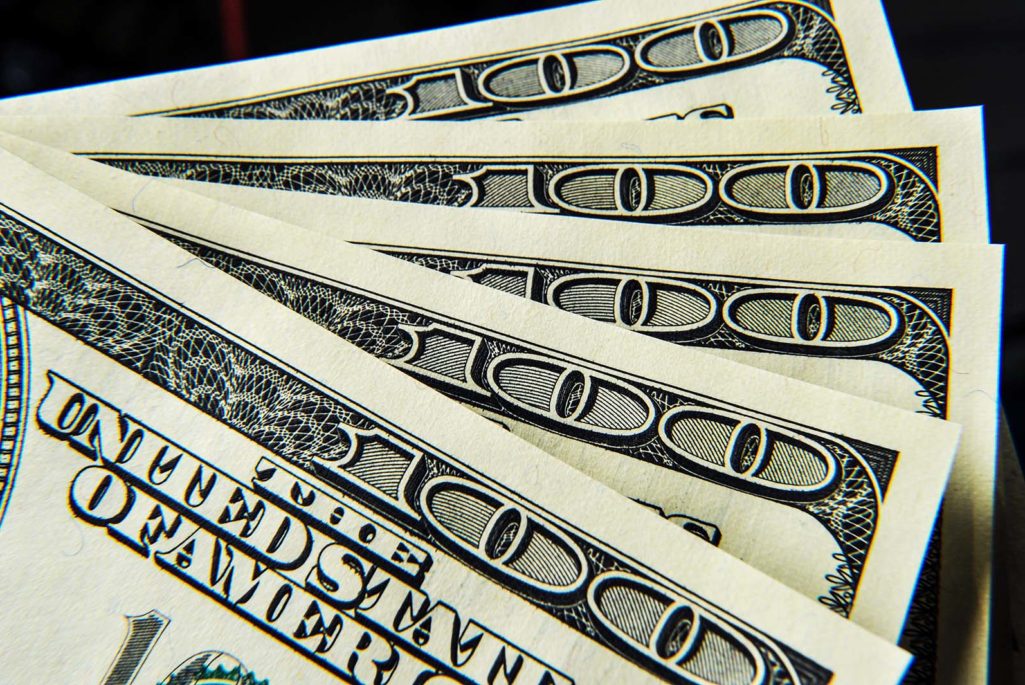 Safety and liquidity of cash and short-term investments continue to be paramount to an organization's investment strategy, according to a recent report from the Association for Financial Professionals (AFP).
Finance professionals responsible for treasury functions continue to be optimistic but cautious, the 2015 AFP Liquidity Survey says. In late 2014, "organizations were holding onto less cash; that translated into increased spending on capital investments, hiring workers, engaging in merger & acquisition activity, paying out dividends, etc.," it adds.
But data for the first quarter of 2015 indicated an air of uncertainty and apprehension as many organizations were taking a "wait-and-see approach" with their short-term investments. The April AFP quarterly Corporate Cash Indicator revealed that businesses were ready to unleash their cash, but were waiting for the right "economic trigger" to do so, the report notes.
The key sign of this cautionary approach can be found in one statistic: 56 percent of all current cash holdings are still held in banks. This is the largest share reported in the 10-year history of the Liquidity Survey.
From the report:
While nearly two-thirds of finance professionals consider safety a very important component of their organizations' cash investment policies, there is now a greater emphasis on liquidity, with nearly a third of survey respondents citing it as the primary investment objective. This is the largest share citing liquidity as the primary investment objective since AFP began reporting it in 2008.
The Securities and Exchange Commission adopted new rules last July governing money market funds and addressing the risks of investor runs on such funds. Because of those new rules, nearly half of surveyed financial professionals said their companies expect to either discontinue investing in prime funds or move some of their holdings out of prime funds, the report says. "With the regulation due to take effect in in October 2016, we see a high likelihood of further outflows from prime funds a result," the report says.
"In the current business and regulatory environment, we cannot be completely sure what short-term cash and investment allocations will look like a year from now," the report says. "Treasury and finance professionals will closely weigh their decisions based on their organizations' priorities and the business climate. The strength of the global economy will also play a significant role in determining the mix of investments for those companies with holdings outside the U.S."