In Practice
Should Risk Managers Rock or Right the Boat?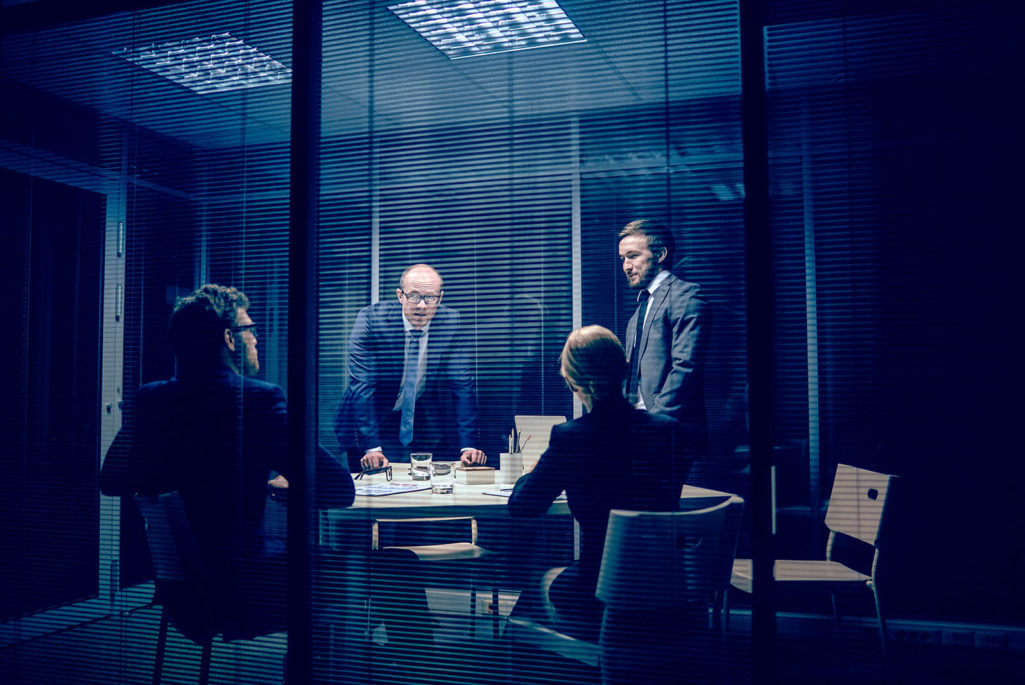 Consider this irony: insurance firms, with their singular focus on equipping clients with the resources and insights to handle both the inevitable and unexpected challenges of the future, may soon be forced to reckon with disruption and uncertainty in their own industry.
Within the insurance space, innovation and regulation are key topics. Given the breakneck pace of innovation, and the unending churn of new regulations, how can risk managers stay abreast of the best strategies? Should a chief risk officer push for more innovation, or simply focus on keeping the ship righted?
These questions were the focus of a recent RiskMinds Insurance webinar titled What does innovation mean for risk management? Despite swirling fears of disruption and an uncertain forecast for the insurance industry, both speakers were wary of doomsaying.
"I don't believe the insurance market will be completely disrupted in the mid- to long-term" said Emmanuel Van Grimbergen, group chief risk officer at Ageas. Instead, he said, the future presented opportunities to develop new best practices, to find ways to become more agile and transparent, and to partner with smaller startups on distribution.
Wikus Luus, chief risk officer at Hollard Group, also didn't expect wide-ranging disruption. Based on an assessment of the World Economic Forum's Global Risk Report, Luus found eleven key change drivers. Of those, he identified only two with truly unpredictable and potentially disruptive trajectories: the broader idea of "effectiveness of the state," and "the level of disruption in the industry" ranging from incremental change to wholesale disruption.
"Overlaying those two uncertainties, you can create an easy consultant four-quadrant diagram, and in each of those you have a combination of either disruption or not, and high or low state effectiveness," said Luus. "Develop a strategy that allows you to operate in either of those. Not necessarily predicting which one is going to happen, but actually be nimble enough to not just survive in those modes but potentially thrive."
If you're not a risk-conscious or risk-thinking company then it's going to be hard for a CRO to play a strong role.
Chief Risk Officers and the Company's Mission
Ultimately, both speakers urged introspection, not prophecy. Risk management entails understanding internal as well as external variables—acting in line with a company's culture and mission is integral to navigating a risk-laden industry and ecosystem.
Grimbergen explained that before rushing to innovate, risk managers and insurance firms need to carefully examine their company's priorities.
Firms, he said, often fall into three categories: front-runners, smart followers and followers. "You can have an organization where they want to be really radical, and that is what I could call a front runner," said Grimbergen. Smart followers, in turn, have more "experimental" ambitions, and followers focus on more deliberate "incremental changes."
"Depending on where your organization and the ambition of your organization is, I think as risk manager you need to do and behave in a different way," Grimbergen concluded.
Wikus, however, cautioned against chief risk officers sitting out important conversations about risk and innovation, regardless of company culture.
"I think it's quite easy and limiting to think of innovation as something that equates to technology. But actually innovation is everything that we do … to get through this sea of change we're experiencing," he said. "If you're not [a risk-conscious or risk-thinking organization] then it's going to be hard for the CRO to play a strong role."
Which Approach is Best?
When posed with the question about which category—front-runner, smart follower, or follower—is more likely to succeed in the current regulatory and business environment, Grimbergen said that in most cases, being a front-runner presented the most difficulty. Most firms are accountable to shareholders, investors, and clients who are wary of experimentation that might threaten the bottom line.
He admitted that the smart follower approach presented a comfortable middle ground—a smart follower culture enables risk managers to make the case for innovation without fear of jeopardizing the company at large.
Luus, on the other hand, didn't believe in either of the three strategies in isolation. He explained that firms should find areas in which they could act as front-runners, and act as followers or smart followers in others by waiting for costs to come down before implementing more radical strategies.
"Not in everything that we do are we front-runners—definitely not. But I do think that there's a need for that, especially if you're trying to innovate," he said. "I think it's a balance that needs to [be informed by] your strategy."