Society
Technology Innovation Is Disrupting Risk Management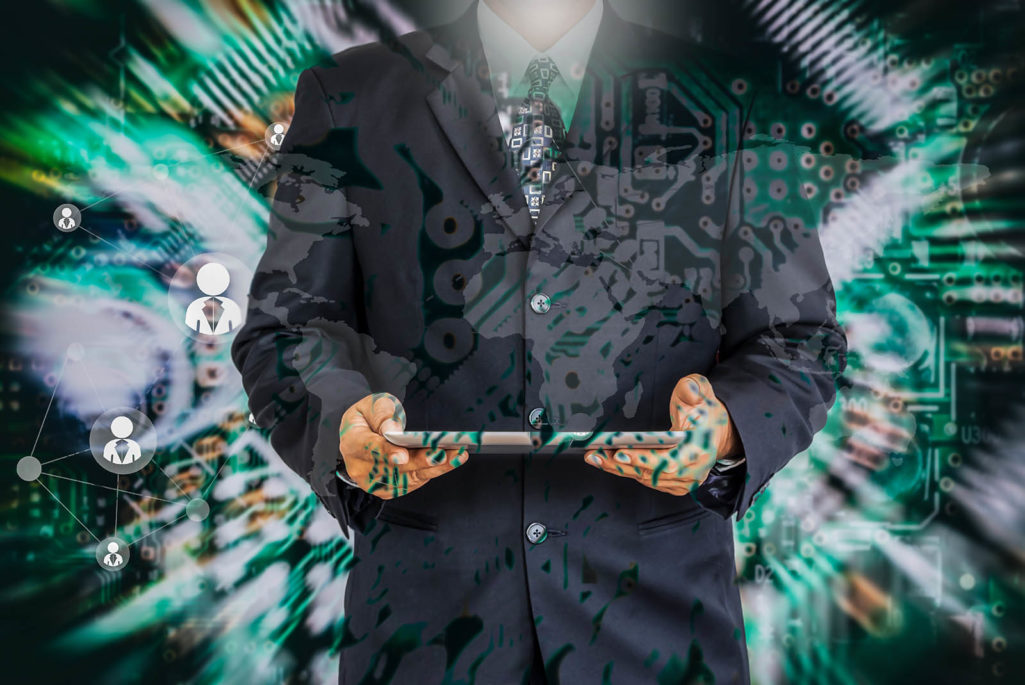 Technological innovation in today's fast-paced business environment is full of potential benefits, but it is also fraught with risks. As more companies feel pressured to innovate, assessing the risks of disruptive technologies can sometimes fall by the wayside. Risk professionals who recognize the rewards along with the risks will help their companies successfully adopt new technologies.
Traditionally, risk managers have been seen as isolated within their organizations. Nowadays, this can mean that a company's so-called innovators or disruptors may avoid seeking out the risk team for guidance. They fear that doing so may only lead to a lecture on why a new venture, process, or technology is a hindrance and shouldn't be pursued. Fortunately, risk professionals today are increasingly aware of that scenario.
In a recent poll conducted by global insurance broker Marsh, an overwhelming majority of risk professionals agreed that understanding technology innovation is essential in order to stay at the forefront of their industry.
Yet at the same time, two-thirds of these same professionals said their company either hasn't established plans and procedures to assess new risks or they were not sure if such processes are in place.
This lines up with the results from a recent survey conducted by Marsh and the Risk and Insurance Management Society, in which more than half of respondents said their company had not undertaken risk assessments around disruptive technologies.
"Given the impact that disruptive technology can have on the strategy of an organization, such lack of attention to the risks should be viewed as unacceptable," the report says.
A thorough assessment of the risks emanating from the use of tech innovations within an organization can enhance the understanding of a company's changing risk profile. For example, at Lyft, our risk team works very closely with legal, finance, compliance, government relations, and others to fully understand technology risk from all angles. In general, challenges may have to do with reporting structures, conflicting priorities, and bandwidth, making cross-functional collaboration critical.
In recent years, a heavy focus on data breach and privacy due to cyber risks may at times steal the limelight from assessing other important risks.
Data breach, privacy and other cyber risks are certainly not to be taken lightly, but there is a broader range of risks related to disruptive technology that need to be accounted for as companies adopt new innovations. Modern risk professionals need to look for solutions and alternatives that allow for innovation while balancing risk. And to do so, they need to help their company break down organizational siloes and ramp up discussions.
In a time when it is "disrupt or be disrupted," risk professionals must assert a leading role in understanding, assessing, and managing the risks and rewards of technology innovation.