Technology
The Costs of Rising Internet Shutdowns in India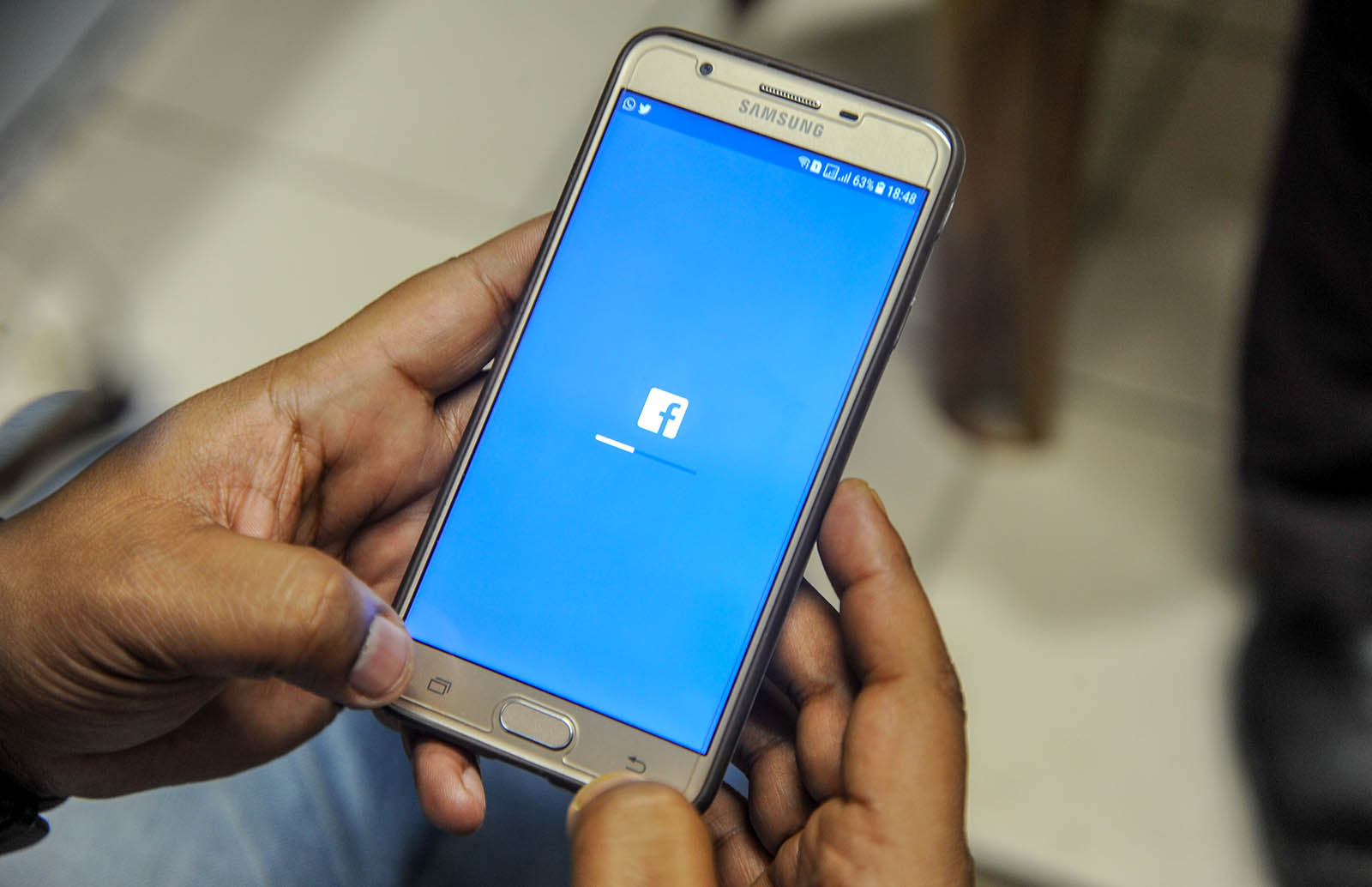 India is an emerging economy that is seeking to leverage technology for economic gains and for supporting initiatives such as Digital India. However, instances of Internet shutdowns in the country have become a rising concern. According to a recent report by the Indian Council for Research on International Economic Relations, India recorded 54 shutdowns in the past 21 months and also experienced the highest number of Internet shutdowns among 30 countries that witnessed them. "In 2017, the number of Internet shutdowns in India more than doubled from 2016," the report stated.
Exhibit 1: Internet Shutdown Trends in India
State-wise Internet Shutdown Trends
Internet shutdowns are, in effect, a form of Internet censorship. The highest incidences in India are of mobile plus fixed-line Internet shutdowns and, as recent trends suggest, "targeted mobile-only Internet shutdowns." The states that were most affected were Jammu and Kashmir in the north, Rajasthan and Gujarat in the west and West Bengal and Bihar in the eastern region. These states registered the maximum periods of shutdowns between 2012 and 2017. However, the report notes that "it is worth underlining that other than Ahmedabad, Jaipur and Surat, none of the other larger cities in India have witnessed a shutdown."
Exhibit 2: State-Wise Duration (in hours) of Internet Shutdowns 2012-2017
Key Findings
Internet shutdowns impede economic development, and the report's findings shed light on the significant losses India's economy incurred. The report stated that "16,315 hours of Internet shutdown in India cost the economy approximately $3.04 billion during the period [of] 2012 to 2017." Furthermore, over the same period, mobile Internet shutdowns resulted in approximately $2.37 billion in losses to the economy, while "3,700 hours of mobile and fixed line Internet shutdowns in India cost the economy approximately $678.4 million." Different states suffered these losses unevenly, with some faring much worse than others.
Exhibit 3: State-Wise Economic Impact of Internet Shutdowns 2012-2017 (Million $)
Based on field-level data, it was found that, "businesses such as e-commerce suffer most during shutdowns along with online freelancers who operate out of small towns and are completely dependent on a functioning Internet." Banking services are less affected, as they have access to private leased lines that continue to provide uninterrupted service in the event of a shutdown. Sectors that are adversely impacted include tourism, information technology (IT) services and the media. In addition, the report also highlighted that "the effects of shutdowns are regressive, that is, they affect smaller businesses relatively more than larger businesses that are able to find alternatives, given resources at hand."
Exhibit 4: Level of Impact Across Sectors of the Economy
Recommendations
Drawing from quantitative and qualitative analyses, the report provides several recommendations. It suggests that a civilian line of reporting could ensure a multidimensional perspective of ground realities prior to ordering and enforcing an Internet shutdown. Because blanket shutdowns may be inconsistent with what a given situation might call for, they could be avoided. Recognition of this trend will help restrict shutdowns in the future. Stakeholders could also prepare in advance for an Internet outage if prior official notification is provided, which would minimize the adverse effects. The report also suggested, "official documentation with impact analysis of each Internet shutdown would be an invaluable resource for future course of action." Currently, a lack of reliable data on Internet shutdowns serves as a hindrance to gauging the actual impact of shutdowns. In this regard, telecom and Internet service providers could provide assistance by ensuring service transparency and accountability. Internet shutdowns have also been caused due to faulty infrastructure, and improvements in this sphere could minimize frequent disruptions in mobile Internet connectivity.